 "I start with an idea, and then it becomes something else."
At Marcia Moore Design, we believe that extraordinary spaces are born from the integral relationship between intelligent design and signature style. Our award-winning, full-service luxury residential interior design firm in St. Louis consistently creates bespoke interiors that reflect the close collaboration of designer and client, marrying our team's design expertise and vision with our clients' needs and desires. As form infuses seamlessly with function, a Marcia Moore Design interior combines the science of good design with the art of composition, harmony and style to create artistic, visionary, unexpected and memorable interiors.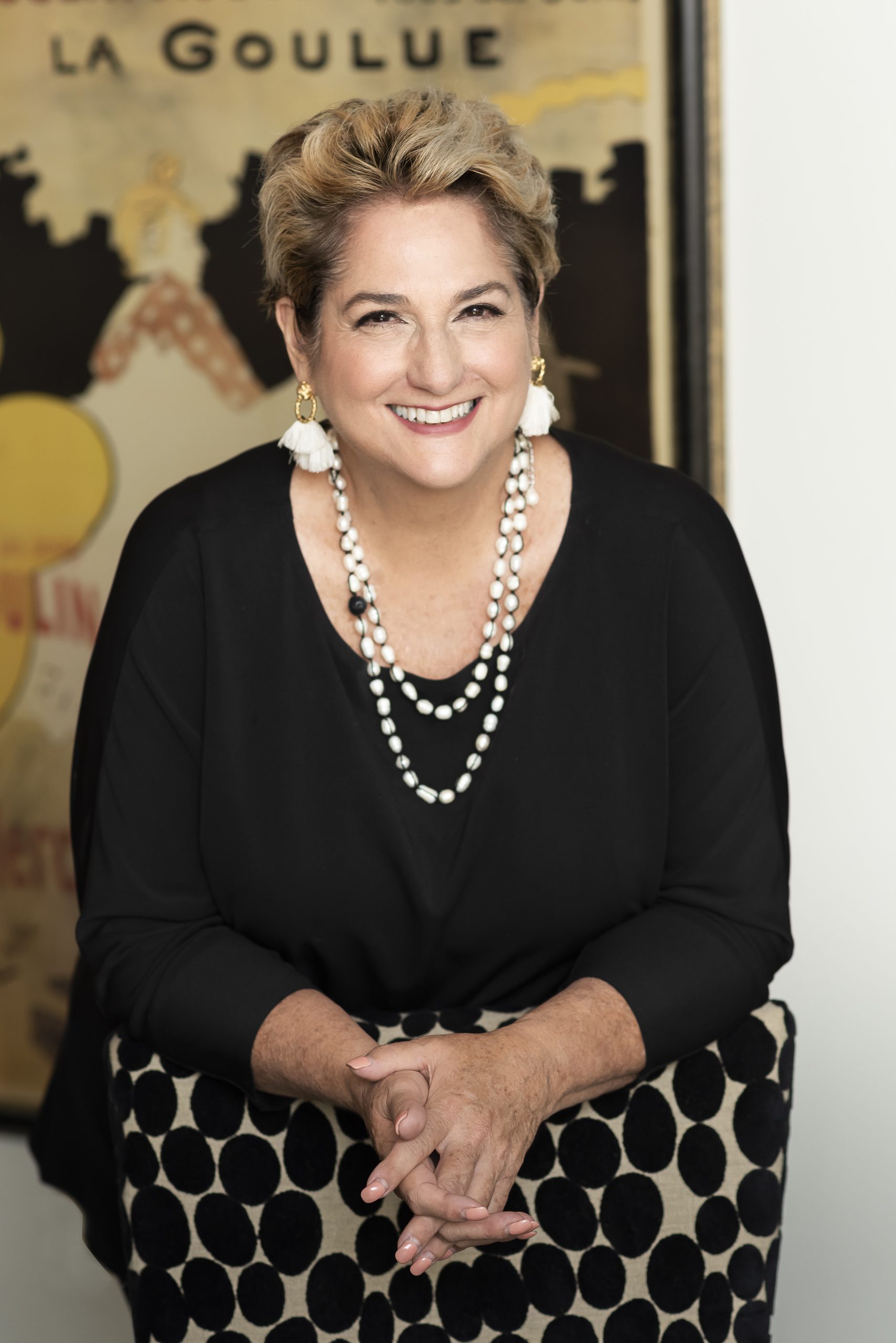 "I have never lived in a place with so much thought to beauty and expression.What I like is how much it feels like me. You work magic; way better than a therapist!"
INTELLIGENT DESIGN
We believe spaces should make sense and function well; that design isn't just pretty, it's smart, too; that creativity combined with strategy is the essence of intelligent design.
Our style is your style. We design interiors that speak to you and make your heart sing. Original, yet timeless. Edgy, yet sophisticated. Modern, yet classic.
"Interior designers are our idols. They're the daydreaming pragmatists who make real-world magic happen. They champion the power of beauty with custom, one-of-a-kind work. And they save their clients time and money by getting it all right on the first try. Because they know that life's too short not to live it in style."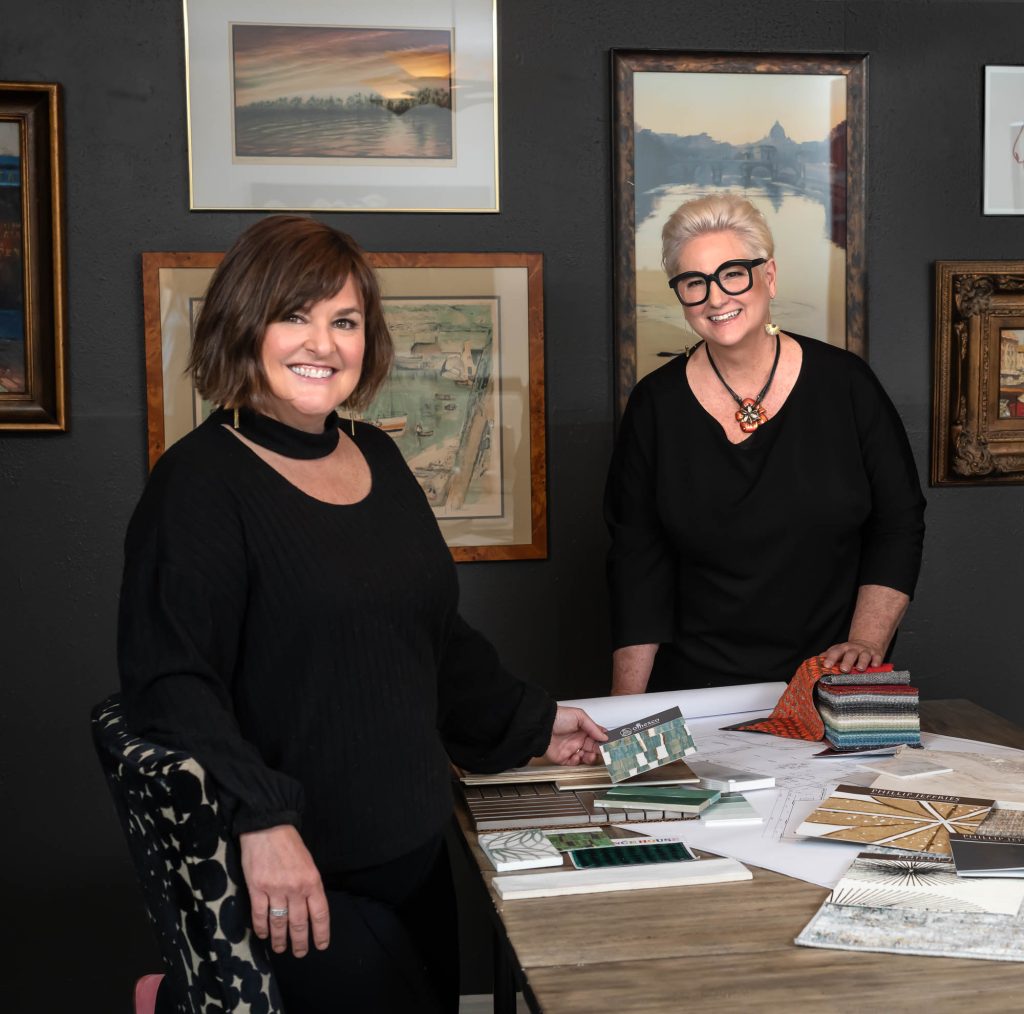 Inspiration
"The world is my inspiration. Design is in my soul and never leaves my mind. I am always creating—in my sleep, in the shower, while I'm driving —I never stop. It is my heart's desire to make people's lives better, healthier, happier, more stable. Design does that. It can change lives. Nothing depresses me more than ugly surroundings, inside or out. And nothing makes me happier than seeing the smile on my clients' faces when we finish a project."
— Marcia Moore
Winner
The winner of multiple coveted design awards, including Best of Houzz for both design and service, our work speaks for itself.
"Life should be chic, glamorous and colorful—and so should your home."
meraki
(v.) to do something with soul, creativity or love; to put something of yourself in your work