 "The best rooms also have something to say about the people who live in them."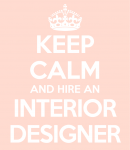 Thank You!
Your guide "What Do I Really Need from my Home?" is on its way to your inbox.
If you don't see the email after a couple of minutes, please check your SPAM folder.
In the meantime…