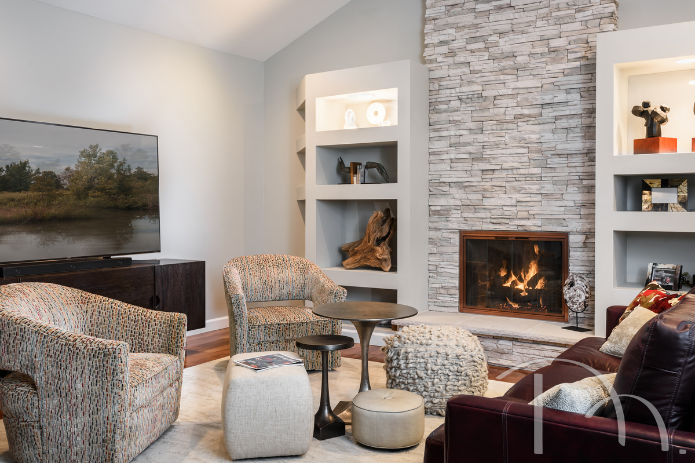 Every one of our clients comes to us with their own unique design dreams, visions and hopes. It is truly our privilege to work a little Marcia Moore Design magic and help make those dreams come true. Today, I'd like to share with you a few ways our team has created magic in our clients' homes and transformed design dreams into beautiful realities.
PENNY TILES, PRETTY PLEASE?
DREAM: We fell in love with this penny tile. Can we find a place to use it?
COME TRUE: No problem – and let's make it an entire wall that highlights the color in this fabulous granite countertop we chose.  We'll use it as an accent in the shower too and repeat the circle in our plumbing fixtures.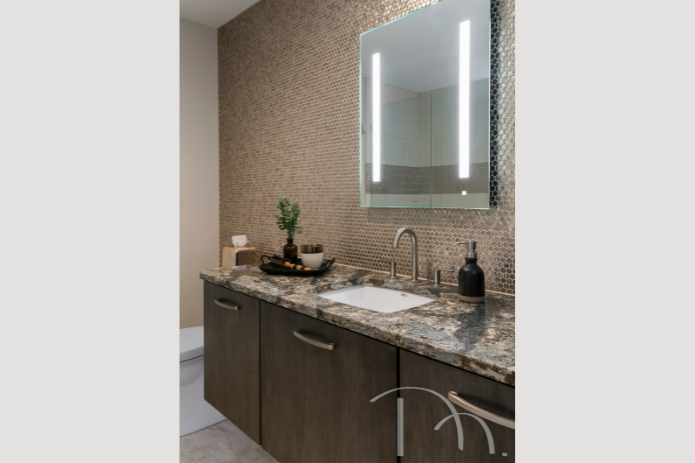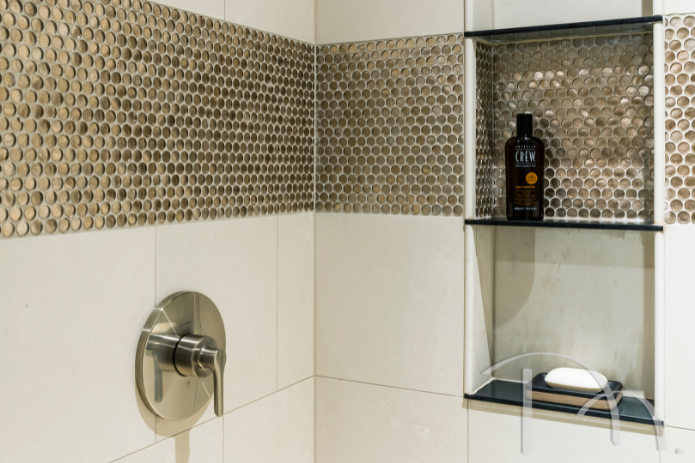 DREAM: Help! We need our family room space to work for all members of our family…wether they're relaxing with a drink at the end of the day, watching TV or doing homework.
COME TRUE: Comfy seating surrounding a collection of drinks tables and ottomans that are easily moved around makes this gathering area multi-functional. Omitting a typical "coffee table" in favor of this kind of arrangement is something we choose to do often for our clients.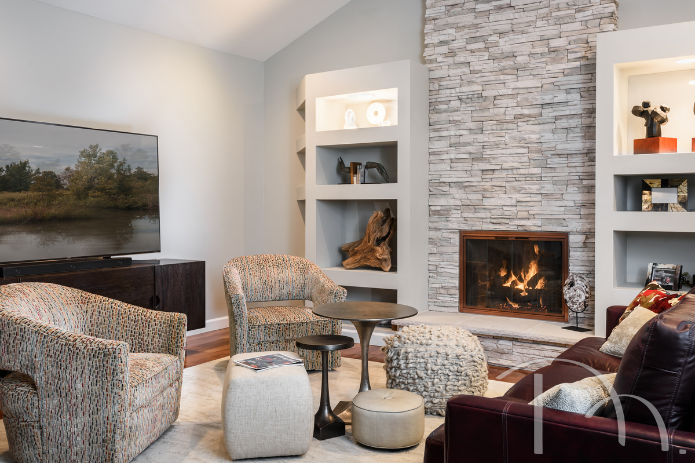 DREAM: This bath is so dark and dreary.  We want to lighten it up and make it happy!
COME TRUE: Let's start with a happy floor and use that as our color palette–pale gray, green and blue, with scalloped acrylic accents.
DREAM: I saw this awesome hanging chair online. I have to have one! But where?
COME TRUE: Let's put it in the sunroom where you can pretend you are outside while you swing.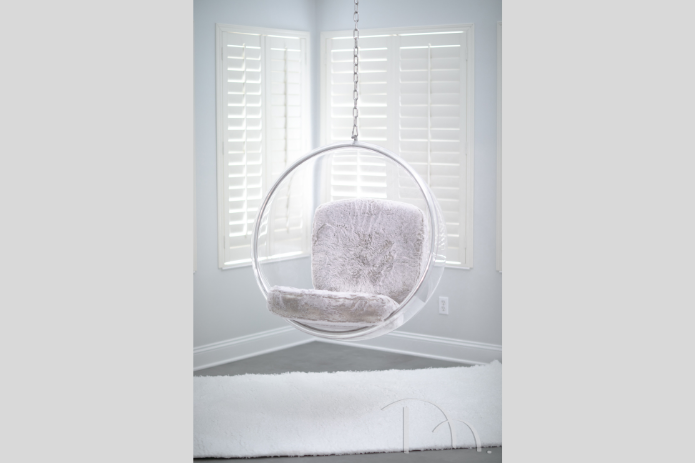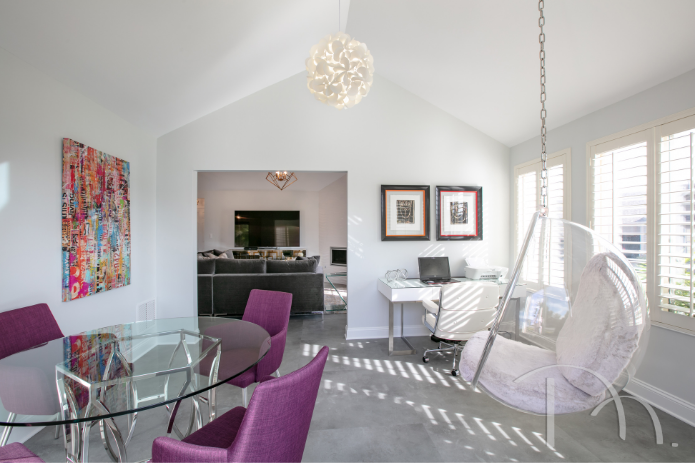 DREAM: This is such a small dining area – how do we create a functional and interesting space? Oh, and we have a large floor mirror we want to reuse somewhere.
COME TRUE: We need some fantasy here! Let's make a table out of this slice of a tree root, add acrylic chairs for an open, airy feel, and then use the mirror to make the space look larger. We'll faux paint the wall as a dreamy, darker backdrop and use the same paint on the mirror so it blends in. An acrylic and brass bar cart will sit against the wall but can be pulled over for serving.
DREAM: We really hate the traditional fireplace. There isn't enough lighting, we need space for this enormous TV we just purchased, we need space for guests, and OMG those drapes have to go!
COME TRUE: Let's go for a total contemporary fireplace transformation – very sleek with a minimalist design so as not to overwhelm the drapes next to it.  We'll cover up the curved section of the window and use a more contemporary window treatment– a cornice with some glittery fabric, sheers for daytime privacy and blackout drapes for TV viewing.  Then we'll purchase a large cabinet to hold the TV and add much needed storage.  Rather than a chandelier in the dining area and a ceiling fan in the living area, let's use three identical pendants to unify the space.  In the sunroom, we'll add a table where guests can enjoy snacks while watching TV and movable small stools can act as a coffee table, drink tables or extra seating.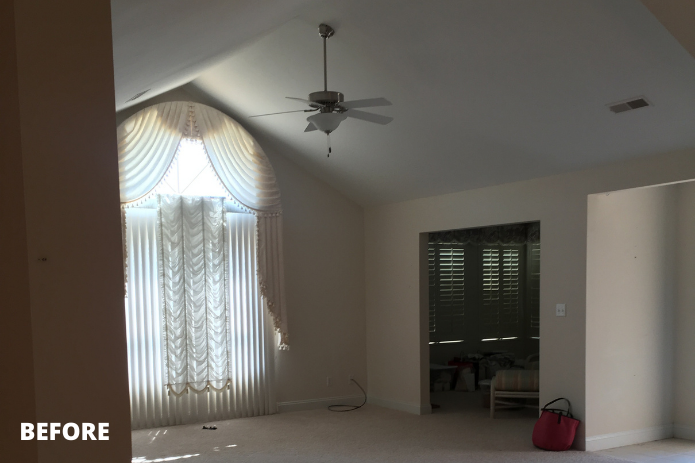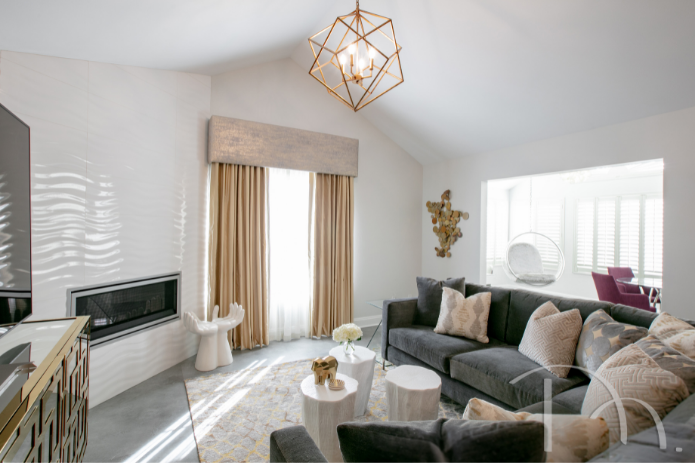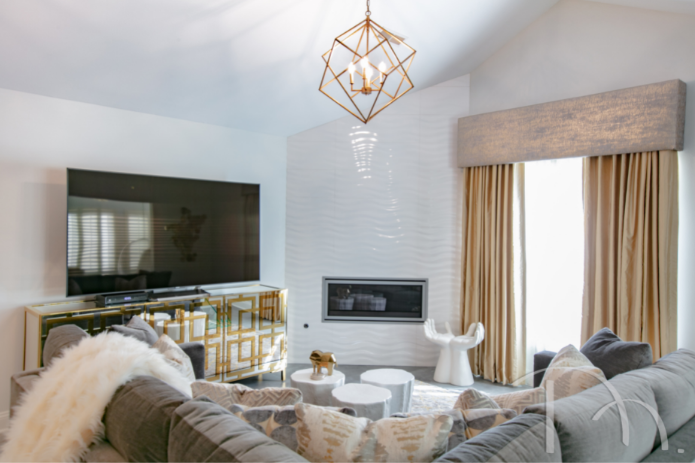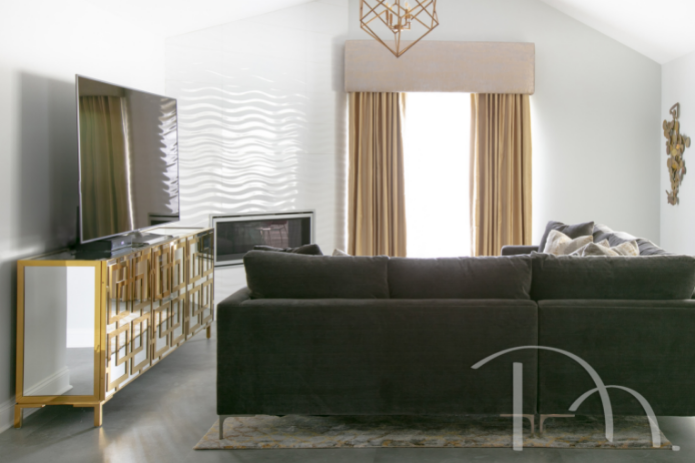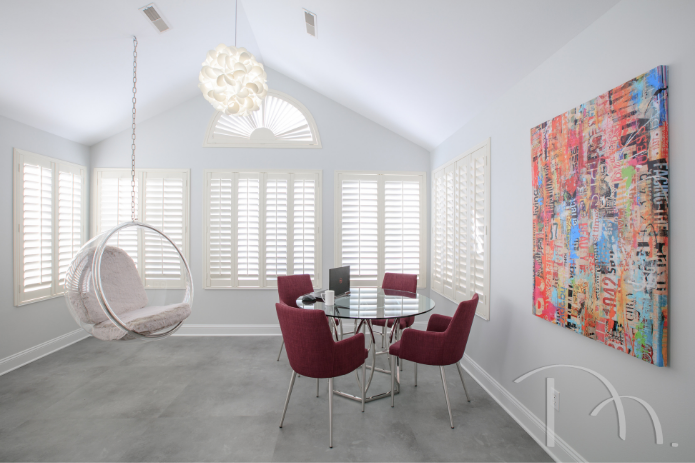 Seeing happy smiles on our clients' faces when we make a design dream come true is definitely the icing on the cake for us. Do you have a special project or dream that you'd like to see materialize in your home? Give us a call at 314.395.1114 or CLICK HERE to send us an email and let's get started today.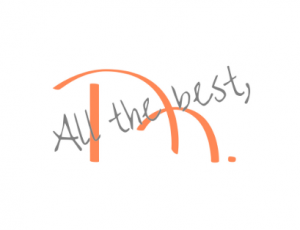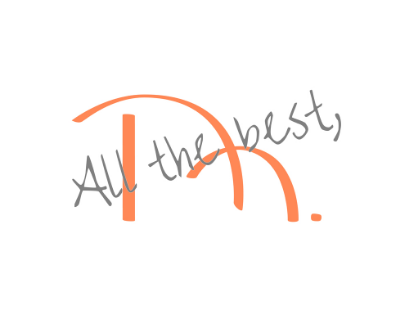 P.S. To see more of our projects, please CLICK HERE to visit our portfolio.
P.P.S. And if you like our blog, please SUBSCRIBE! We'll send our newest post directly to your inbox.