 renovating or building your dream home?
Marcia Moore Design makes the magic happen.
Interior design & decorating
Let us be your partner in the design process.
At Marcia Moore Design, we approach each renovation and custom build from a fresh, artistic and thoughtful perspective, creating spaces that transform and elevate the experience of everyday living. Our unmatched attention to detail and commitment to quality and customer service make designing your custom home or remodeling the one you have an enjoyable experience and as stress-free as possible.
We are your partner in the interior design process, serving as a qualified liaison between you and your architect, contractor, plumber, electrician and all of the professionals who work hard to make your house into a home. We speak their language and understand the complex process of both a renovation and a custom build. It is this collaboration from the outset, which lays the groundwork for good design.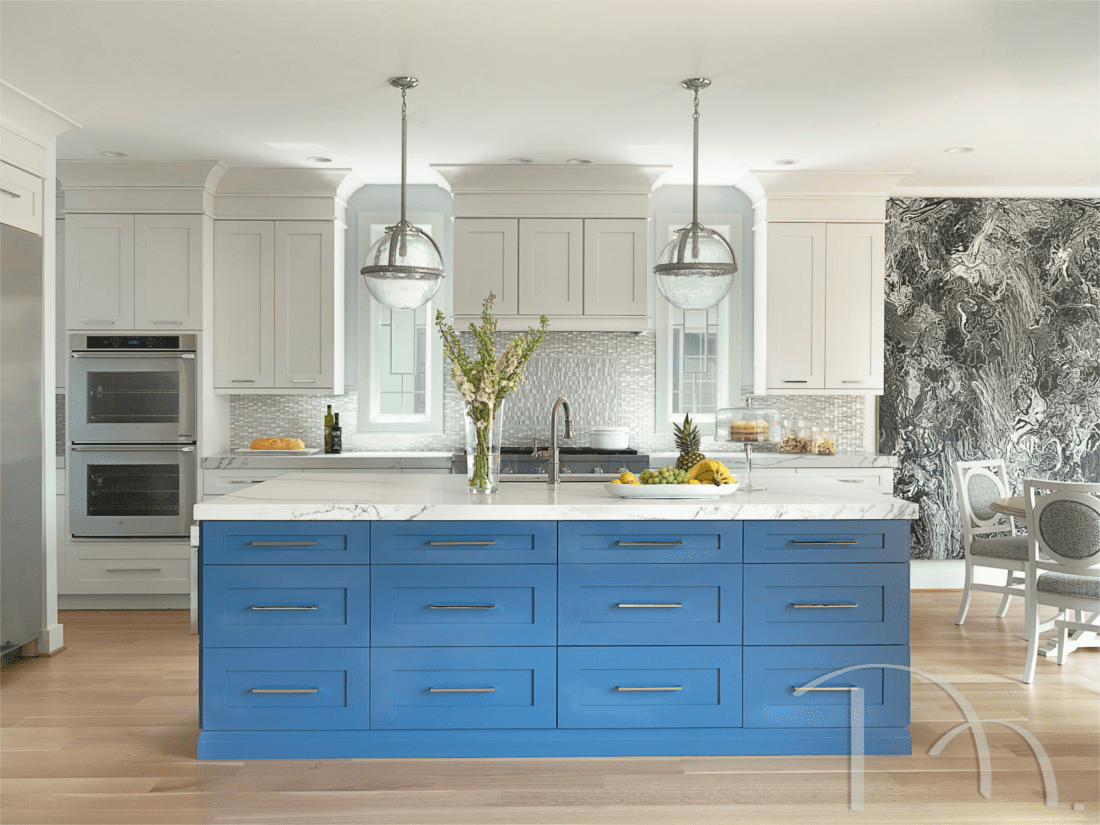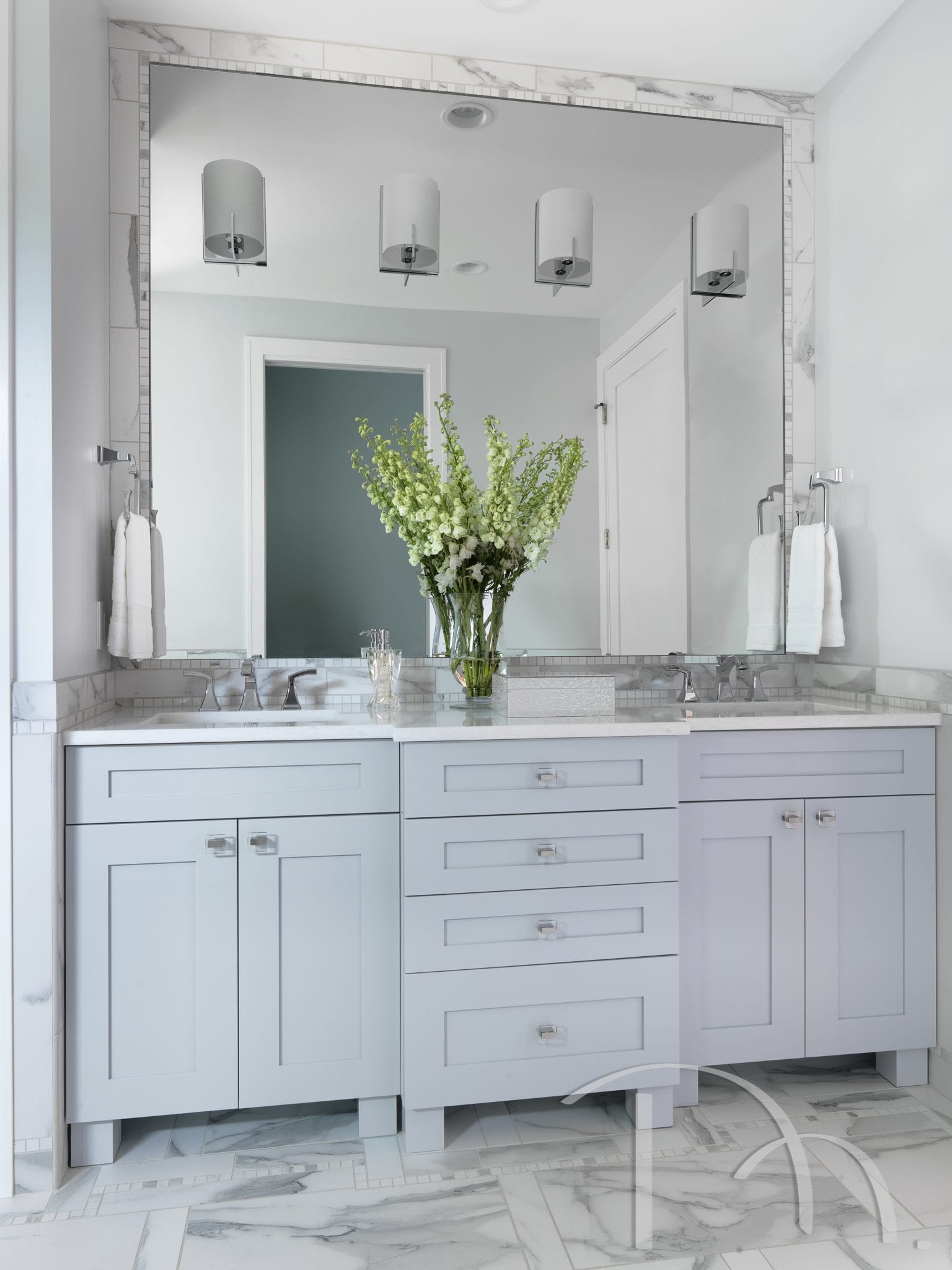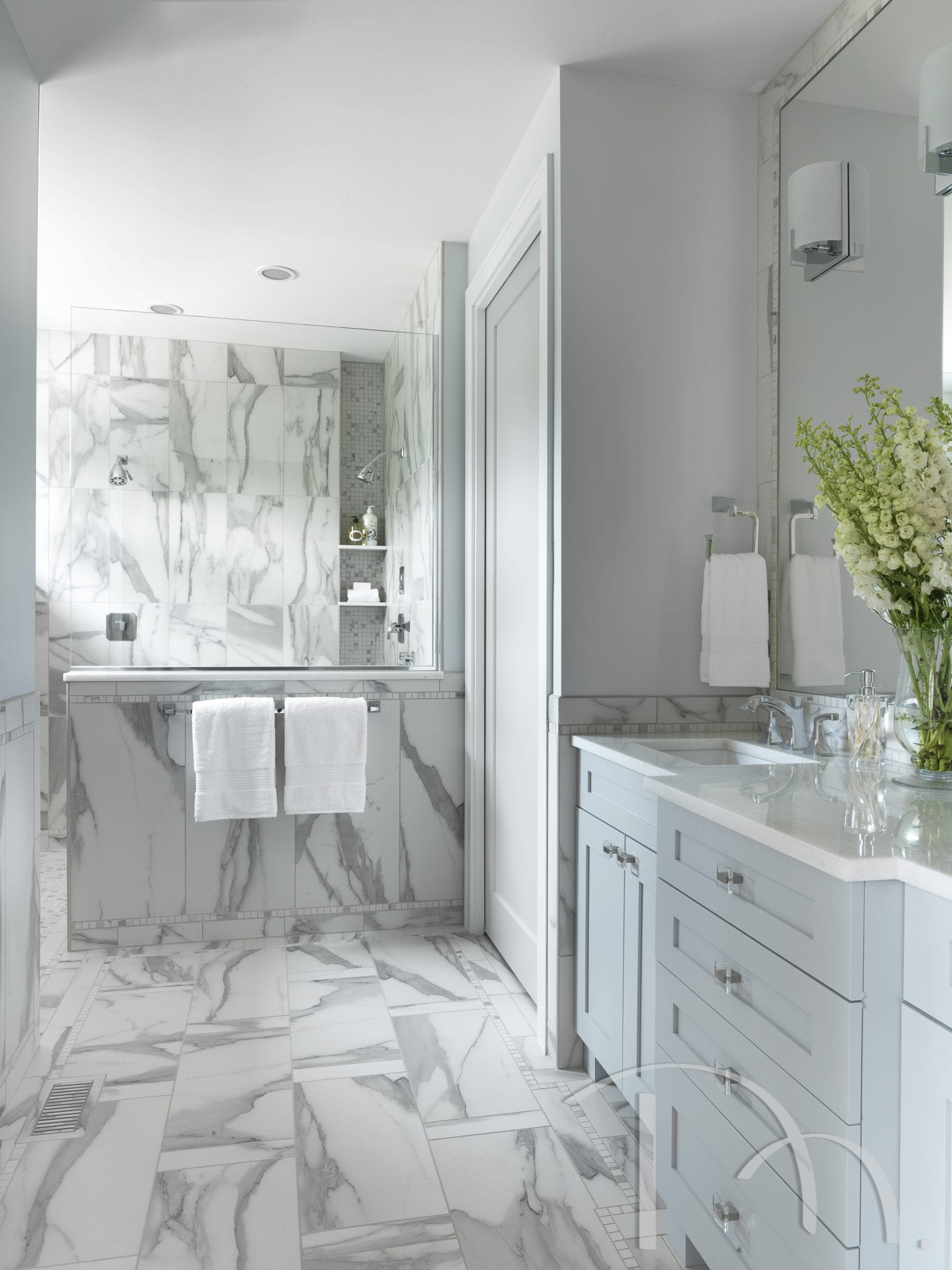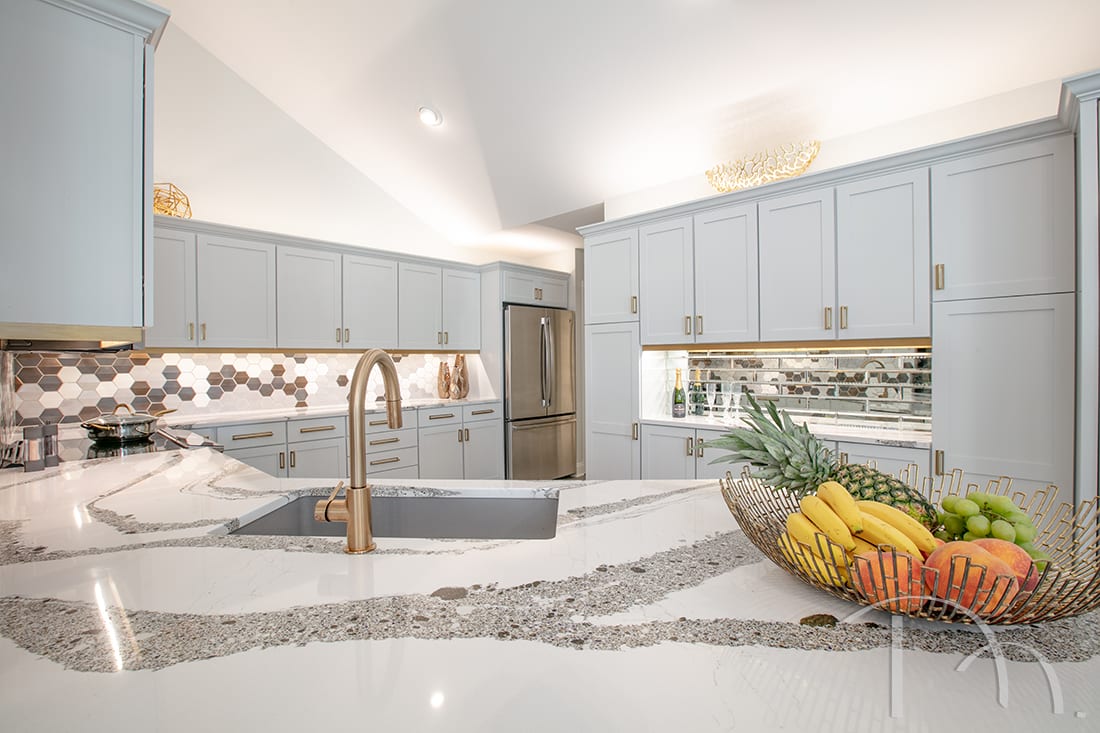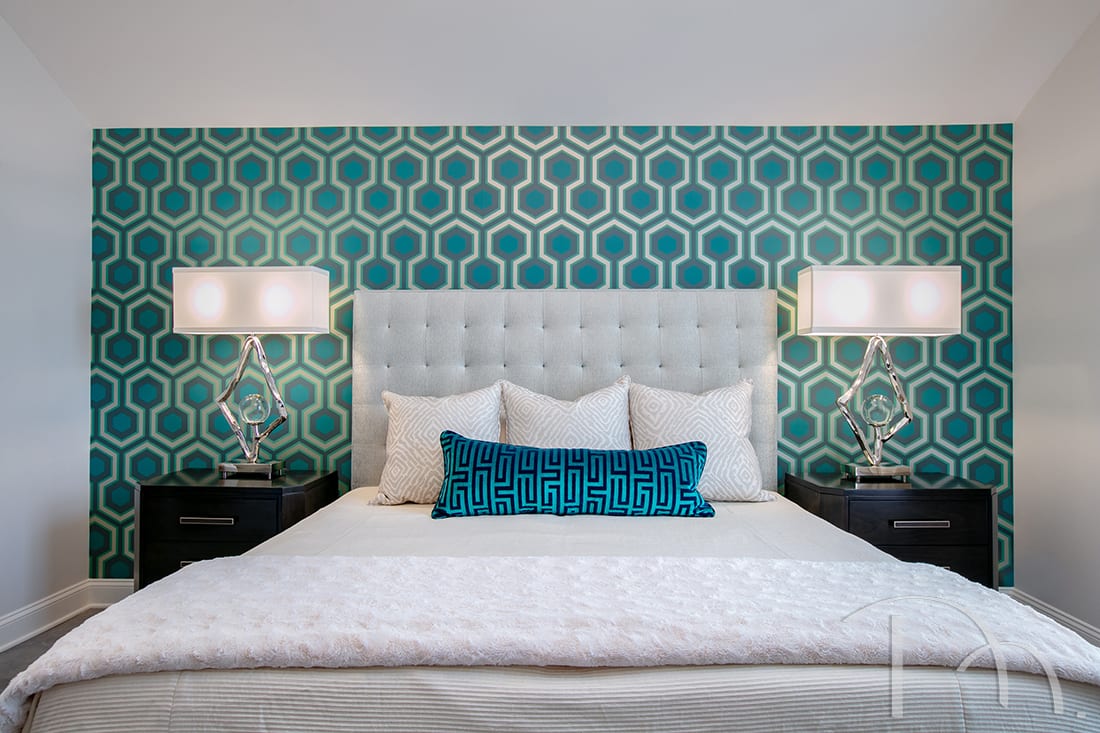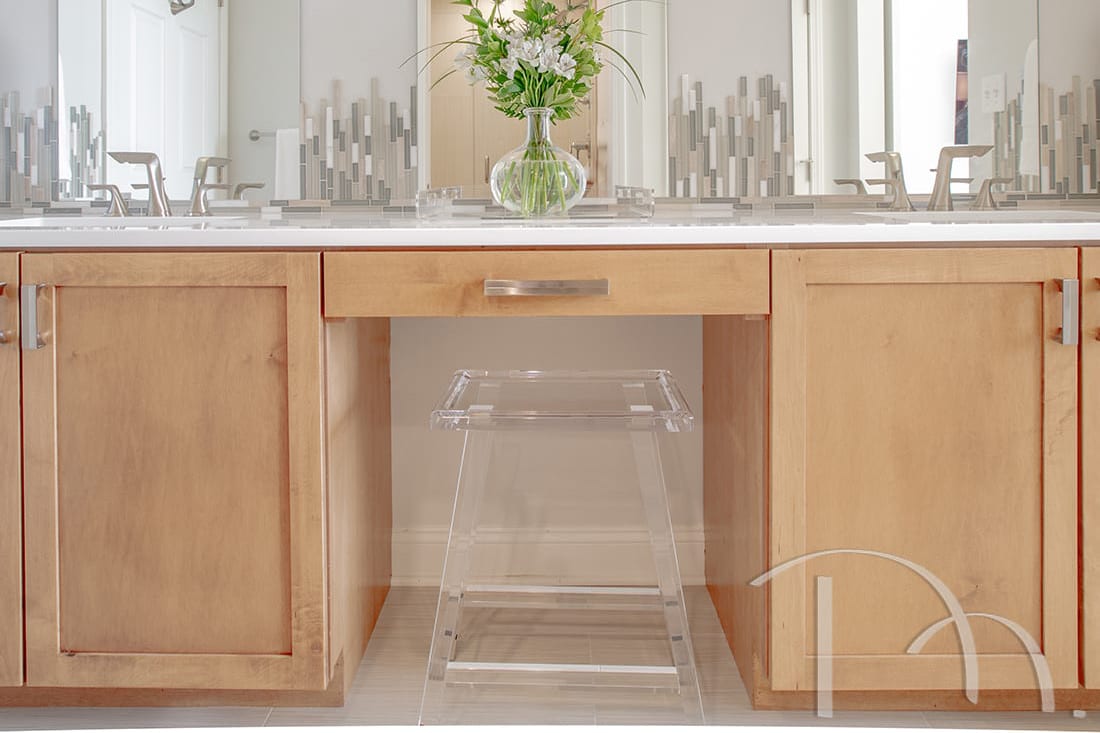 who is marcia moore design?
With more than 30 years of experience in interior design, decorating and remodeling, our award-winning firm has built a reputation on achieving and surpassing the expectations of a discerning clientele.
Creating visual stories through design, we capture our clients' imaginations and craft interiors that reflect their personalities and enhance their lifestyles. Our designs are artistic, visionary, unexpected and memorable.
In this condo renovation, we took our client's list of must-haves, combined them with our team's design expertise and managed the project seamlessly from concept to completion. The result? A creative and sophisticated design that made their smaller home live large and with lots of personality.