One of the quickest and easiest ways to liven up a blank wall is with BIG, BEAUTIFUL, BOLD, ART! Supersized art is a definite style maker and makes a statement in a big way. Here are a few examples of art that takes center stage.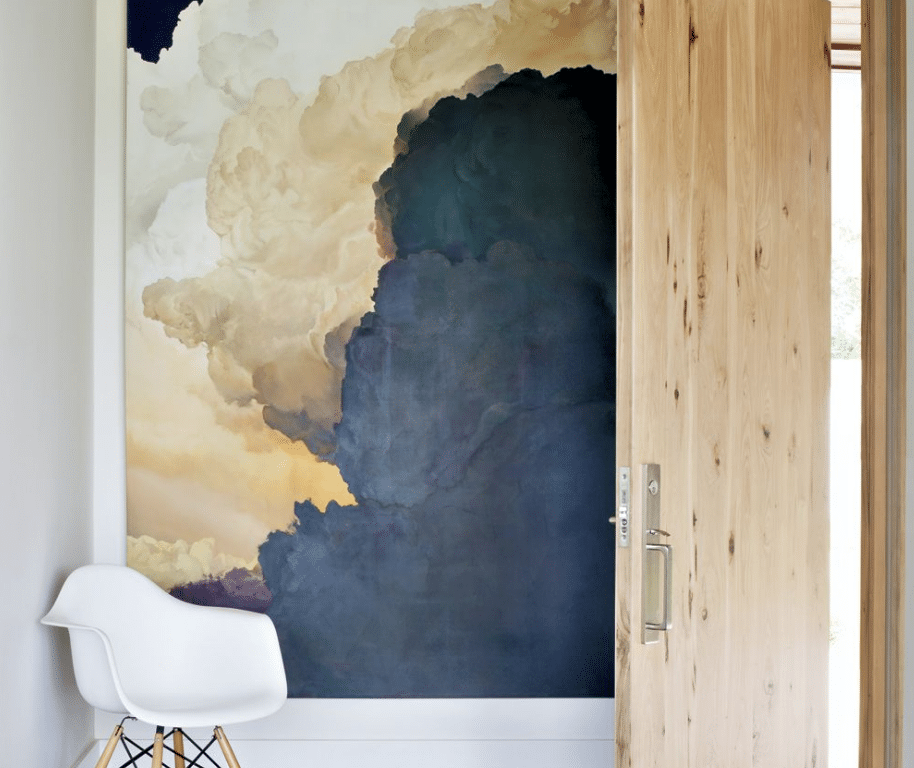 No room for a piece of furniture in your foyer? Welcome guests in a big way with a supersized piece of statement art.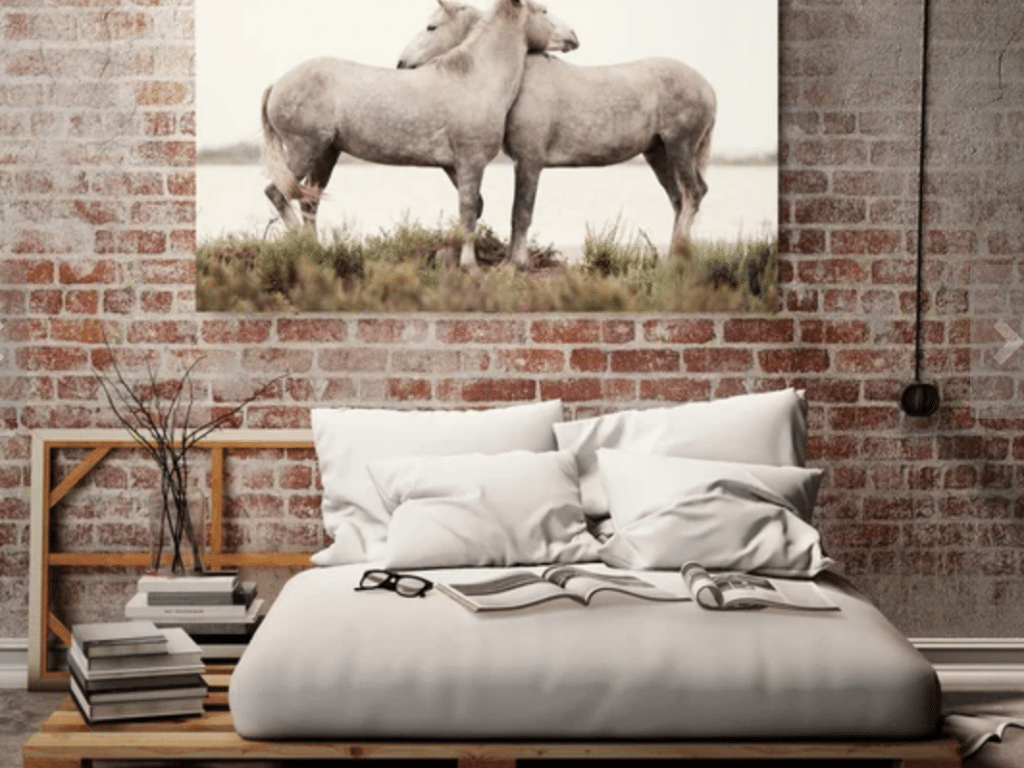 Have a favorite photo? Or just love photography? These almost life-size horses just jump off the wall, don't they?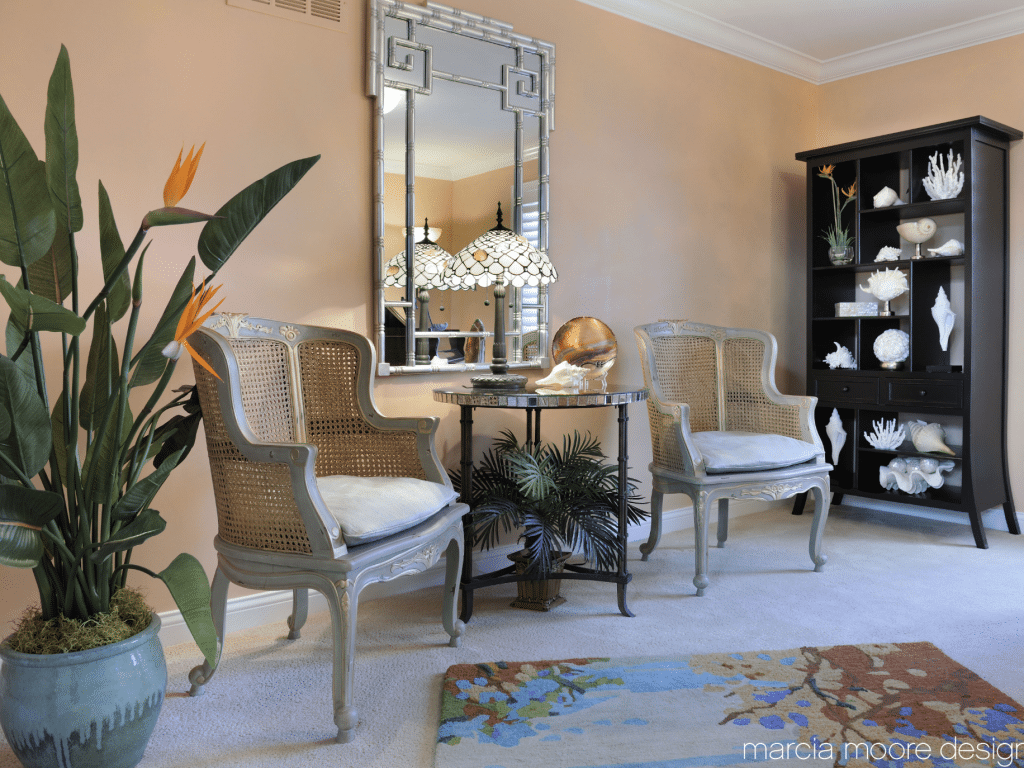 Think outside the box when it comes to oversized art. Instead of a typical painting, a gorgeous large mirror with a decorative frame doubles as art in this space.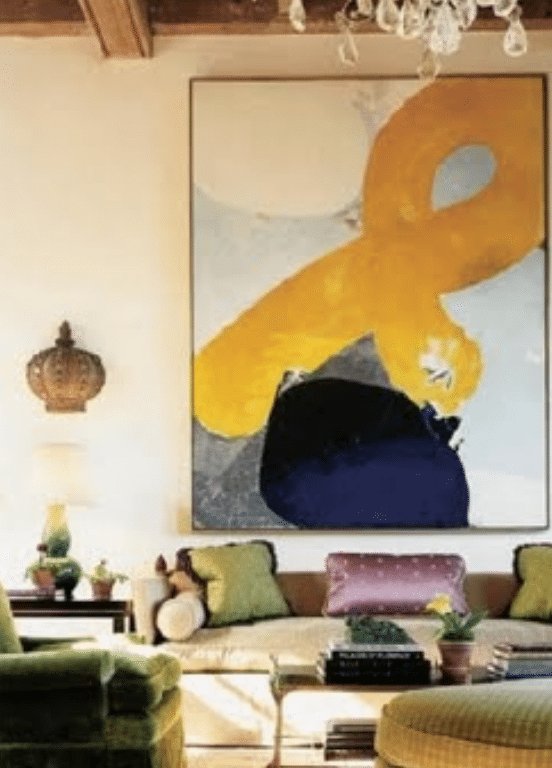 A piece of art can even be customized to coordinate with your room's color scheme. Marcia Moore Design has relationships with many local artists who can create a one-of-a-kind showstopper for your home.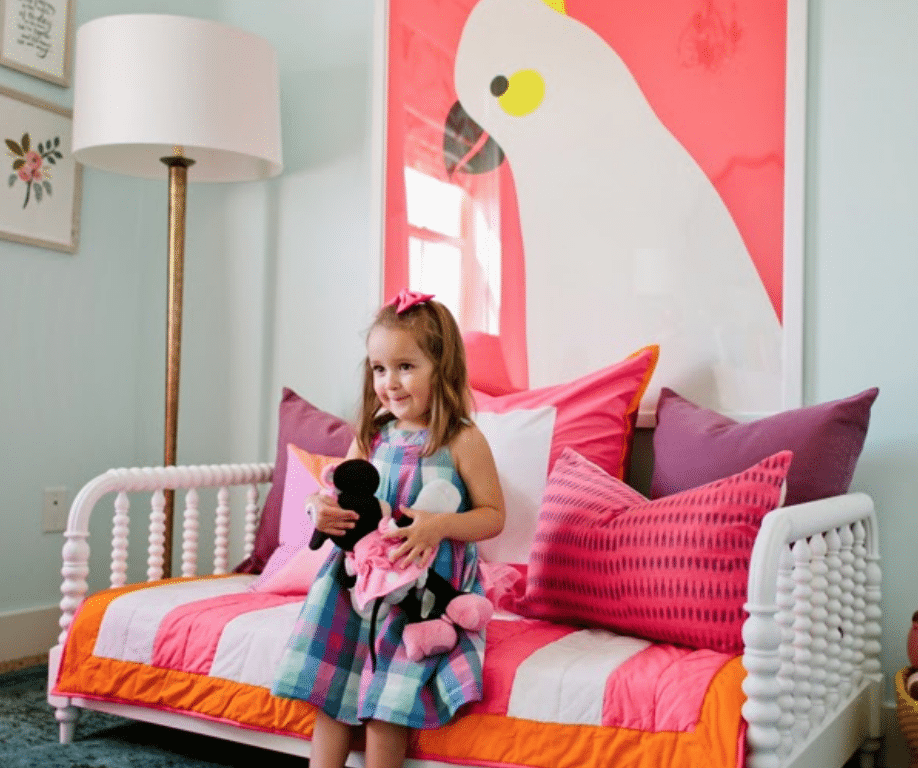 A larger than life, whimsical painting adds bright, bold color and fantasy to this darling girl's bedroom.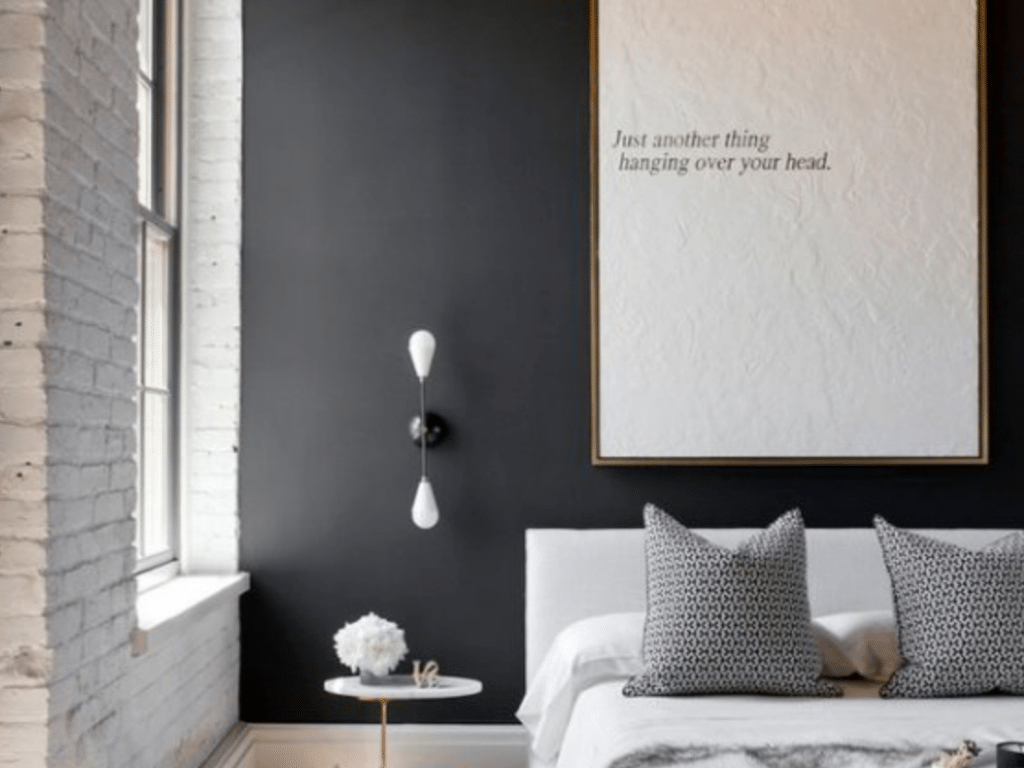 Sometimes big and bold can also be simple and lighthearted.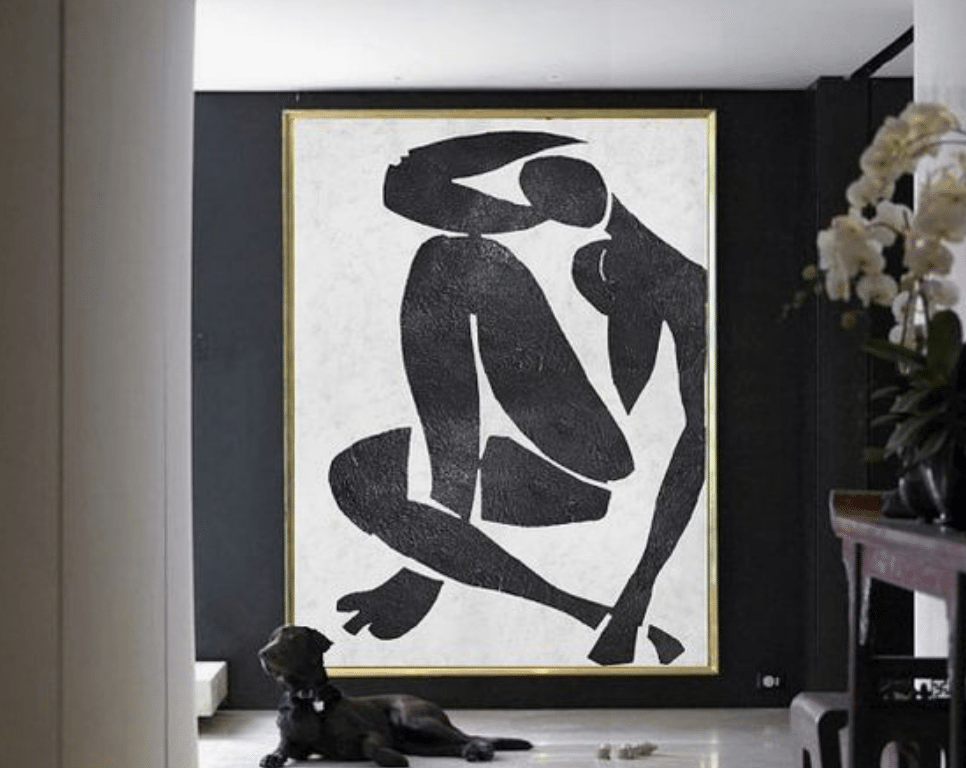 I love the drama a large piece of art like this one brings to a room, even in black and white!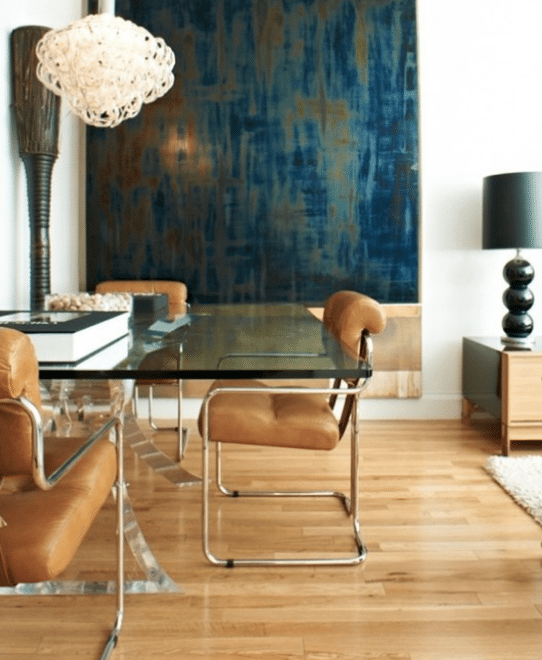 Rather than painting an accent wall, use a large piece of art in a deep, moody blue.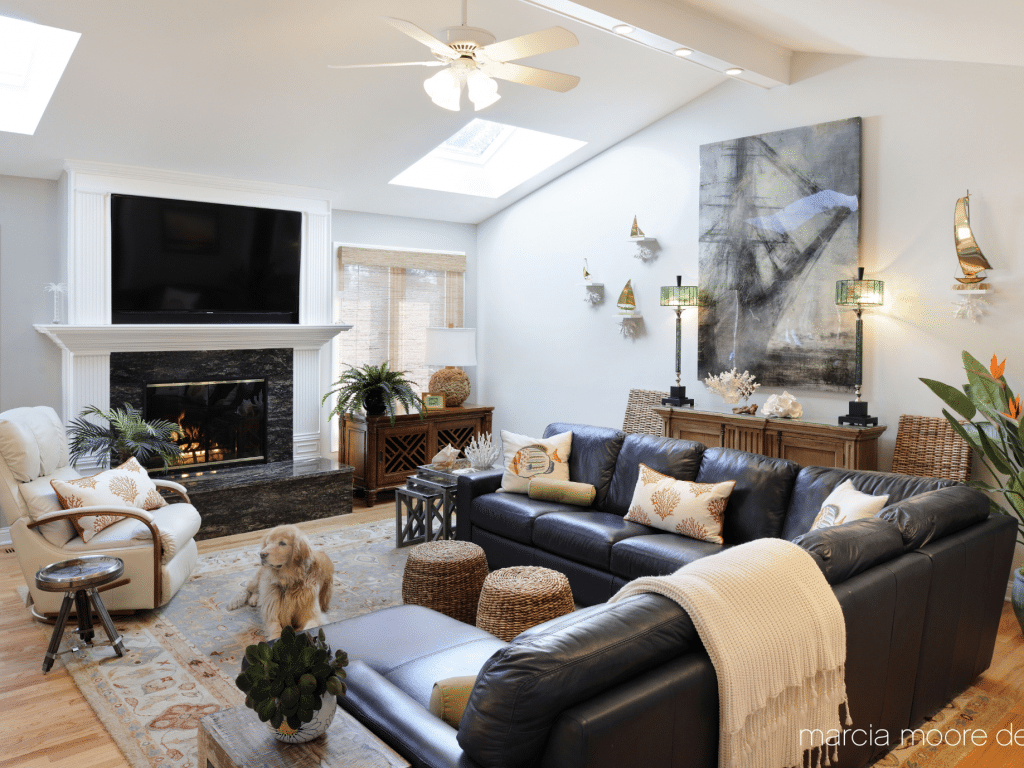 In this coastal inspired home, a large sailboat painting is the perfect focal point in the family room.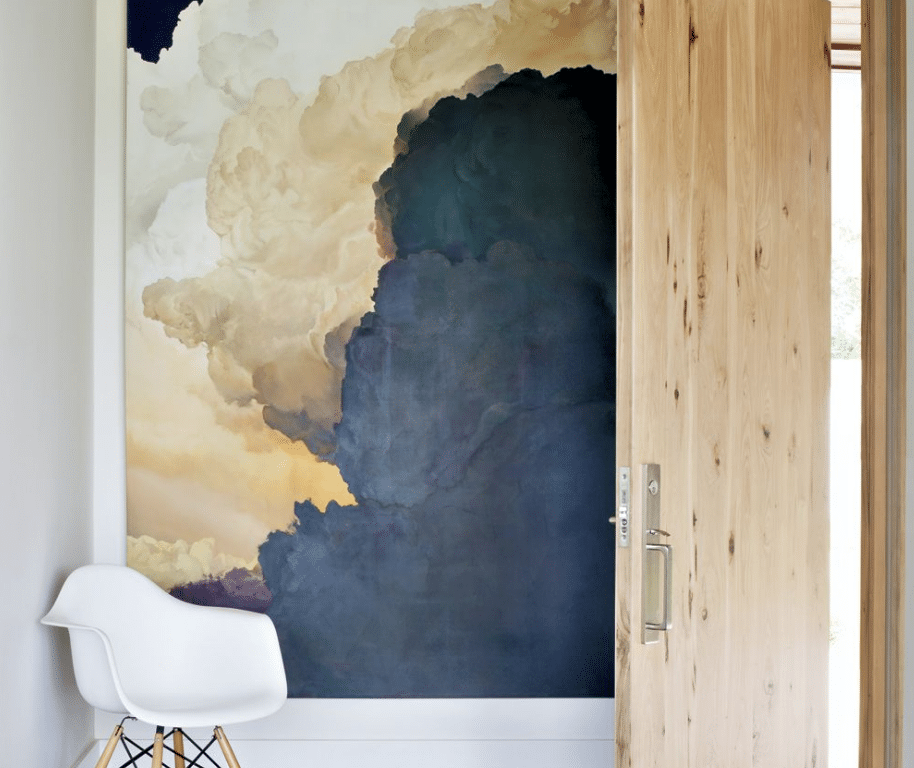 Don't forget that the ceiling can be art, too! The faux painted ceiling in this dining room is meant to mimic a Tuscan sunset.
What about you? Is supersized art super in your book? Let us know in the comments below. And if you're not sure, or you'd like some help finding the perfect piece, give us a call at 314.560-0830 or CLICK HERE to contact us. We can even have a custom piece specially made to coordinate with your colors and furnishings.