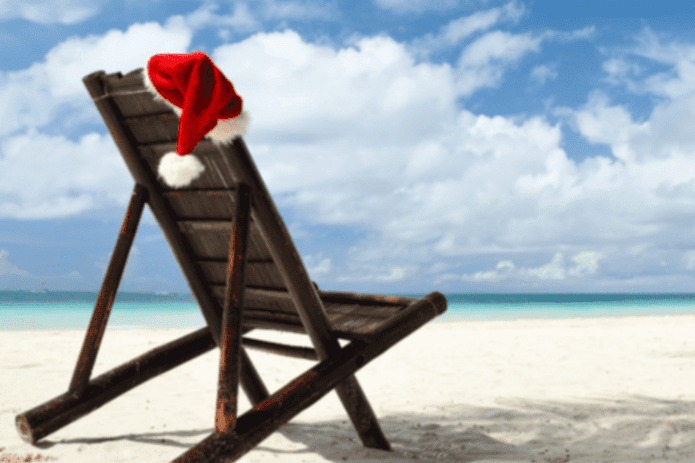 Here's a look at a typical schedule:
Planning
2-4 weeks – Developing the look you want, designing the space, creating floor plans and revising floor plans until everything is perfect requires lots of input from you and work by our design team.
Sourcing Products
2-4 weeks – Once the plan is perfected, the next step is deciding on all the products to use. We will research available options, then set a time to present those options to you. Depending on the size and scope of the project and the number of items needed, this can be a lengthy process.
Interviewing Contractors
2-3 weeks – Once we have created a design plan, it will need to be given to your contractor for an accurate bid. If you don't have a preferred contractor you will need to interview potential contractors and then get multiple bids.
Purchasing Products
4-8 weeks – Once you've decided on all the products, they need to be ordered. Kitchen cabinets can take 6-8 weeks; custom upholstered furniture can take longer than that. It is preferable for all building products (anything that needs to be installed) to have arrived BEFORE the project demolition starts.
Construction
3-8 weeks – Only after we have completed the first four steps can the construction start. The length of time for construction depends on the scope of the project.
The Big Reveal
1-3 days – Once the construction is complete, we will bring in all the pieces that aren't installed, place them in your house, help with arranging, placing accessories and all other last-minute details.
Now that you understand all the upfront planning, give us a call soon at 314.395.1114 or CLICK HERE to contact us so we can get started on your project before you go on vacation. At Marcia Moore Design, Christmas starts in the summer! We start working when you're at the beach so your brand new space is ready when those holiday guests arrive!