Beautiful on brides and equally wonderful on walls, white is the quintessential color of summer. Despite its seeming simplicity, white is actually quite complex, which you know if you've ever stared glassy-eyed at 150 shades of white at the paint store. The world of white is a vast and often confusing place to be. French impressionist painter Pierre-Auguste Renoir once said, "white does not exist in nature." Thankfully it does exist in thousands of variations of paint!

With a multitude of moods that range from warm and luminous to cool and crisp, many with subtle undertones of various colors, such as grey, blue, green, pink, peach and yellow, choosing the perfect white can be difficult but makes all the difference in a room when it's done right.

To show you what I mean, I've gathered six white paints, each from Ralph Lauren. They are all "white," but just look at the difference! Each has a secret underlying color that distinguishes it from the others. Can you guess the undertone in each of these whites?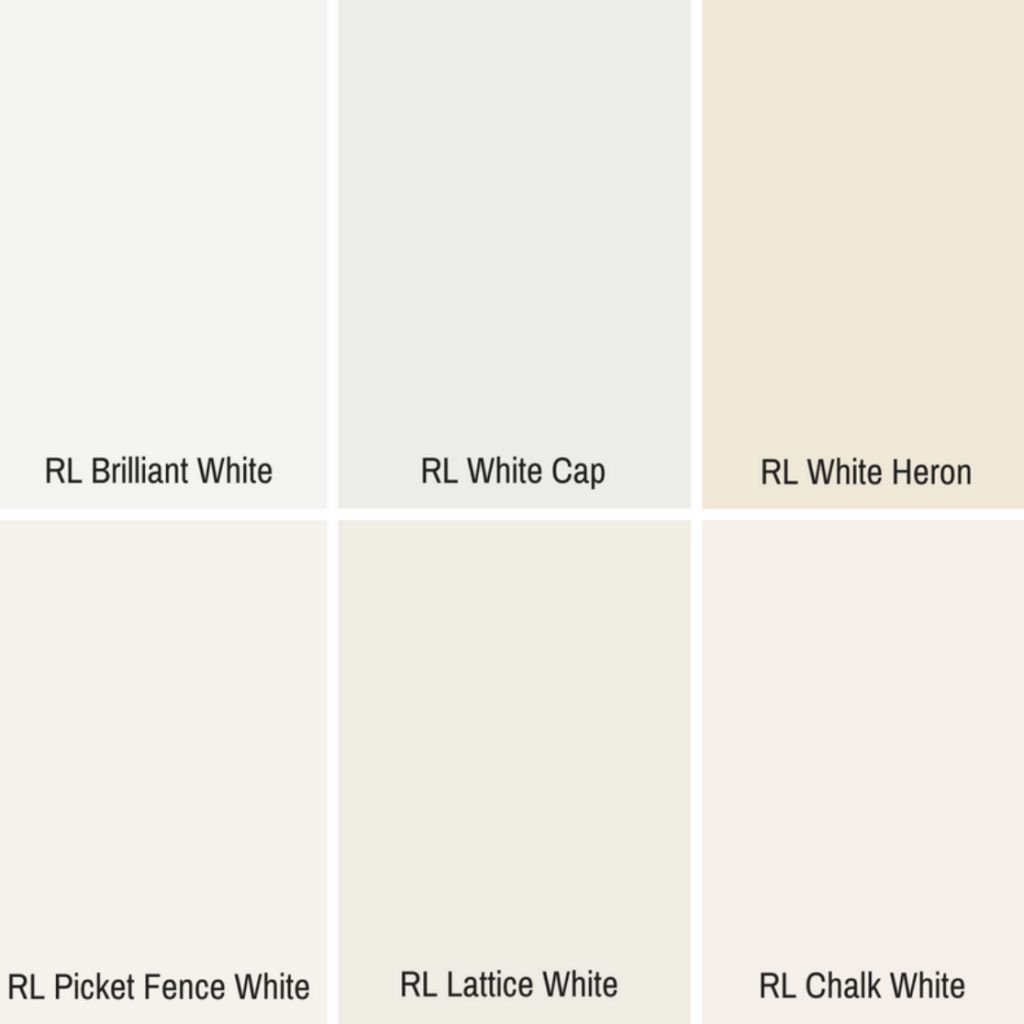 While color trends come and go, white is timeless; a forever hue that will always be in style. Use white as a blank canvas for showcasing art, furniture and architecture. When choosing a white paint (or any paint color) it's important to keep in mind the amount of natural light in the room, your furnishings, texture of the walls, the nuances or undertones in the paint color, and the finish of the paint (eggshell, satin, matte, semi-gloss or high-gloss). The following rooms are great examples of white done right.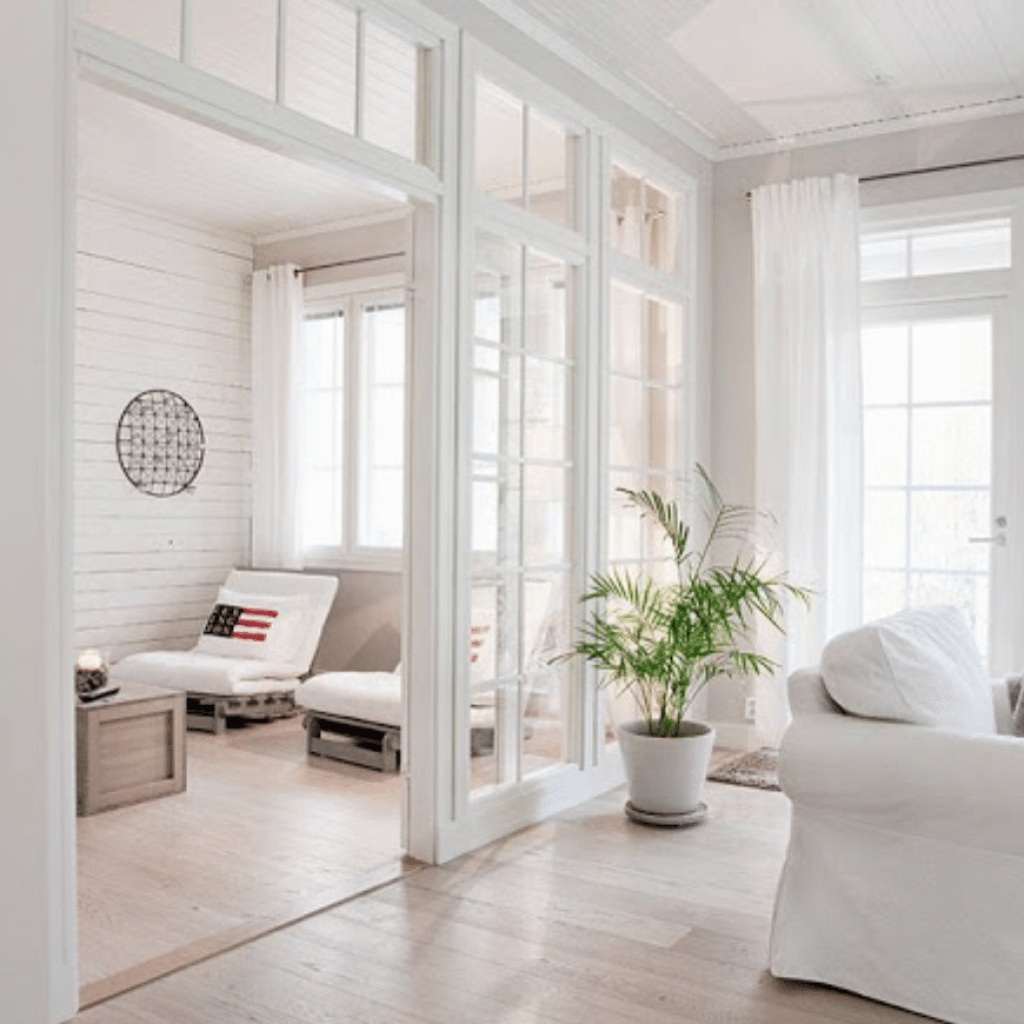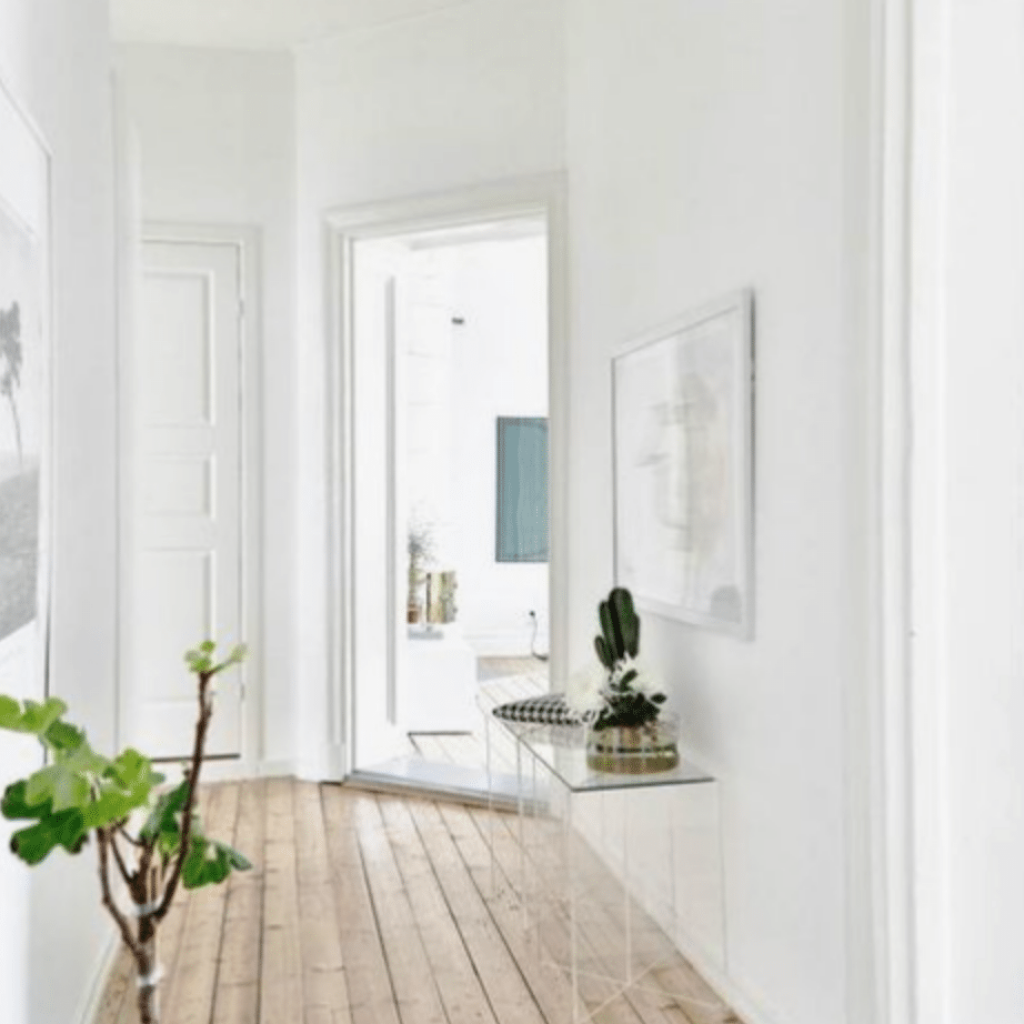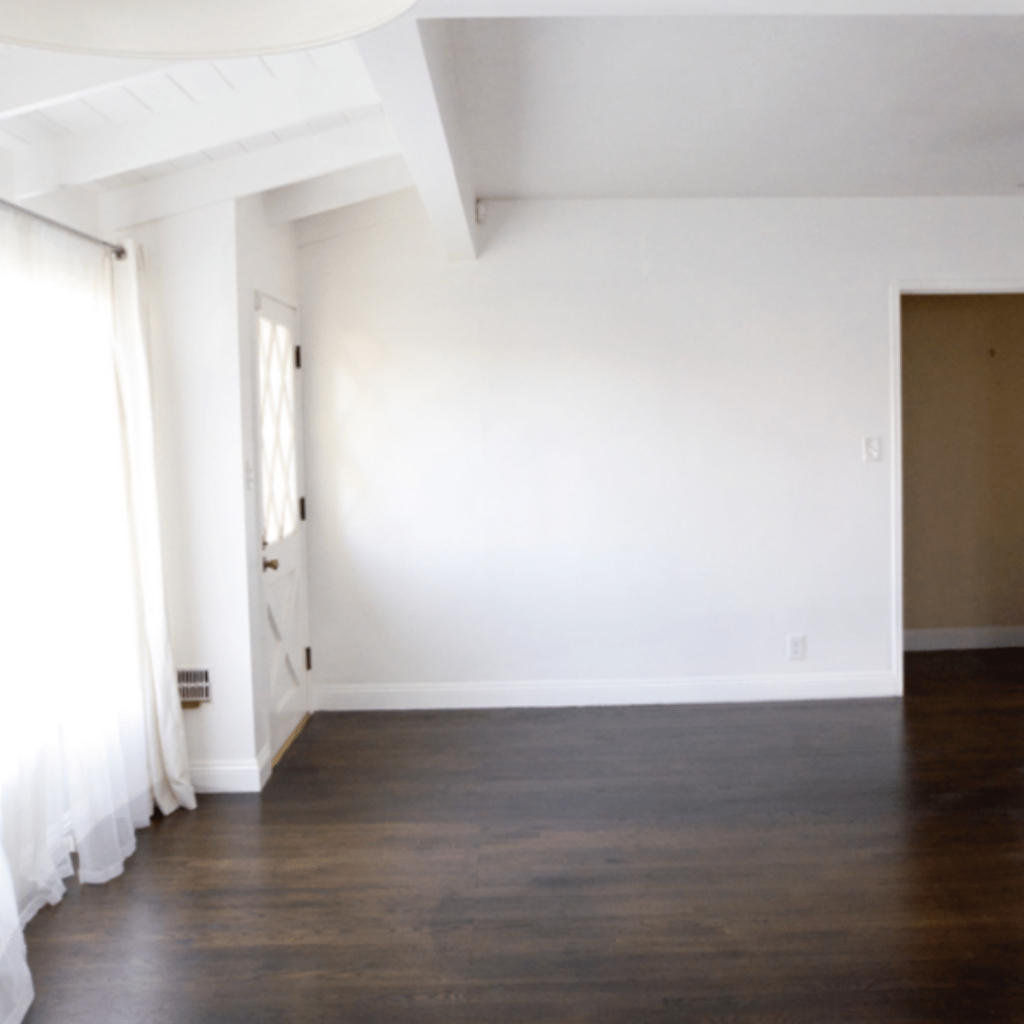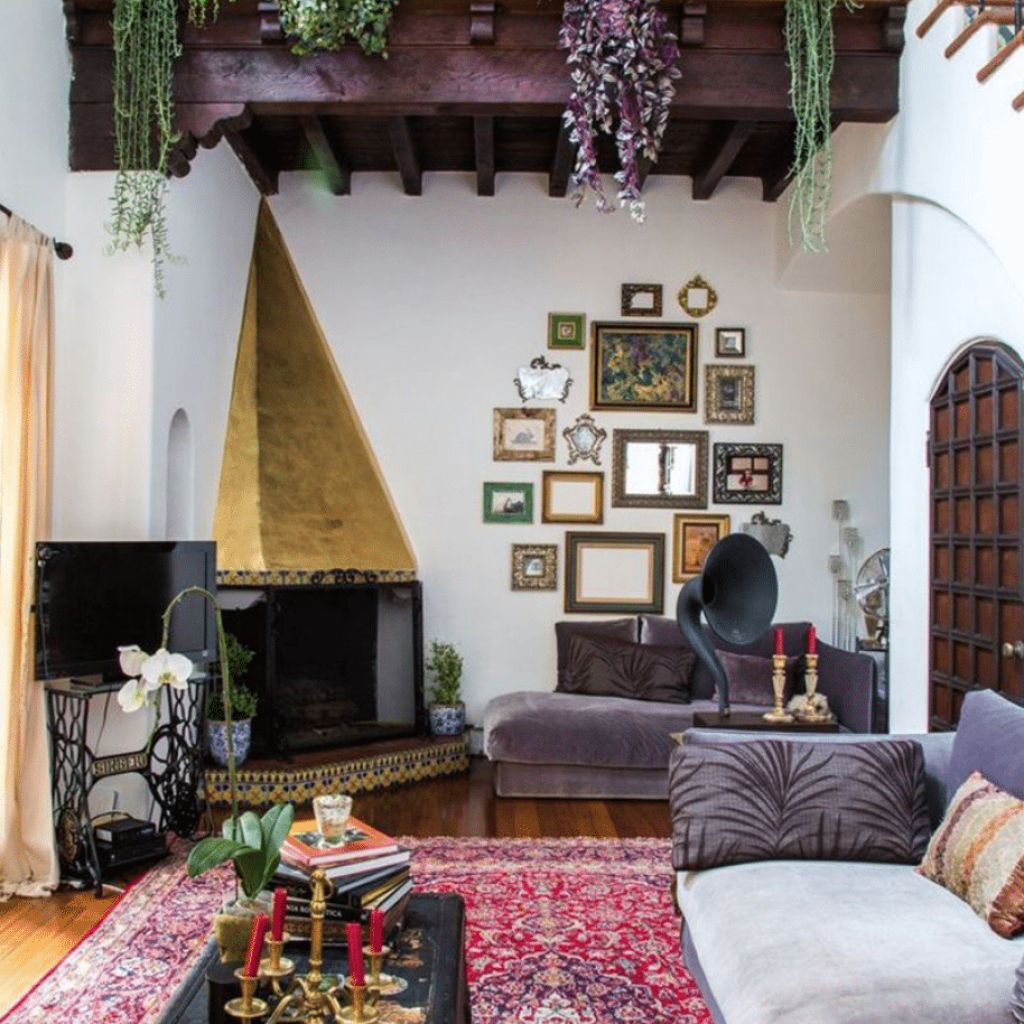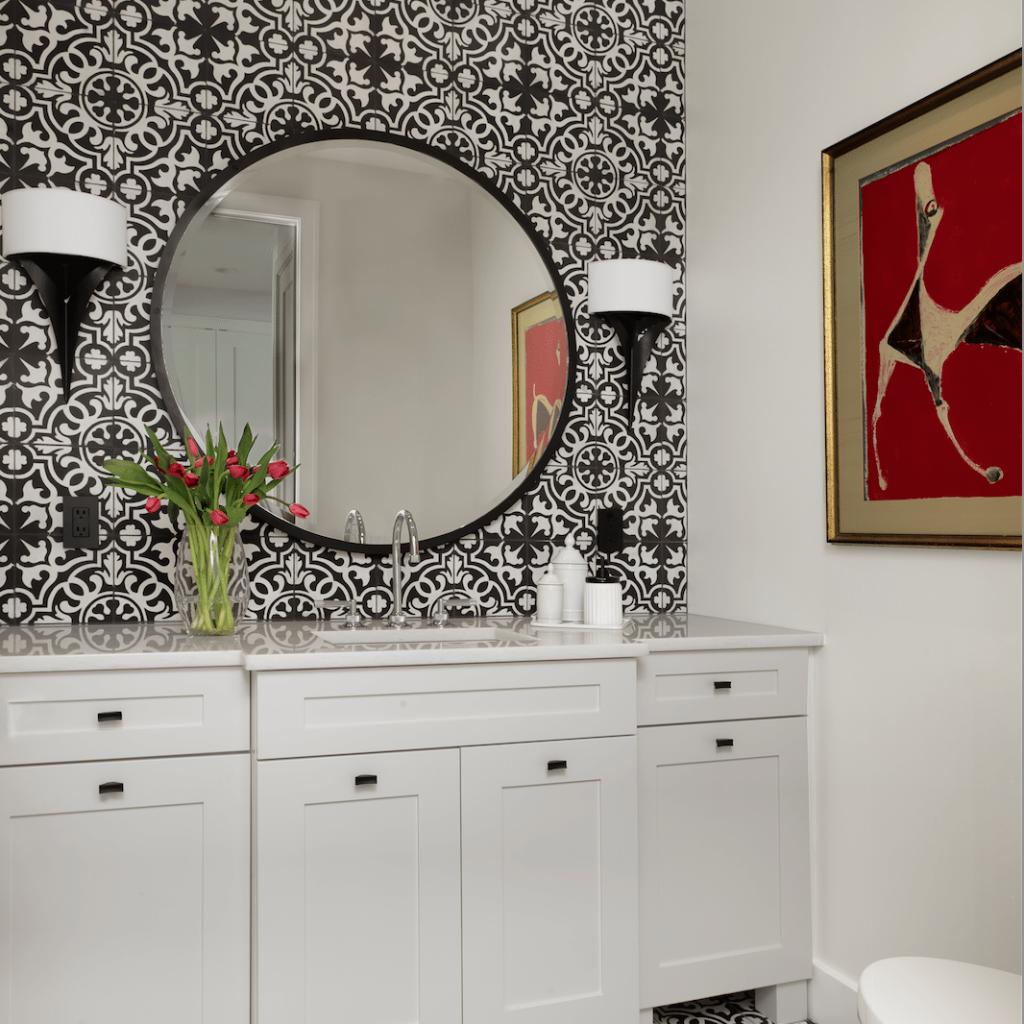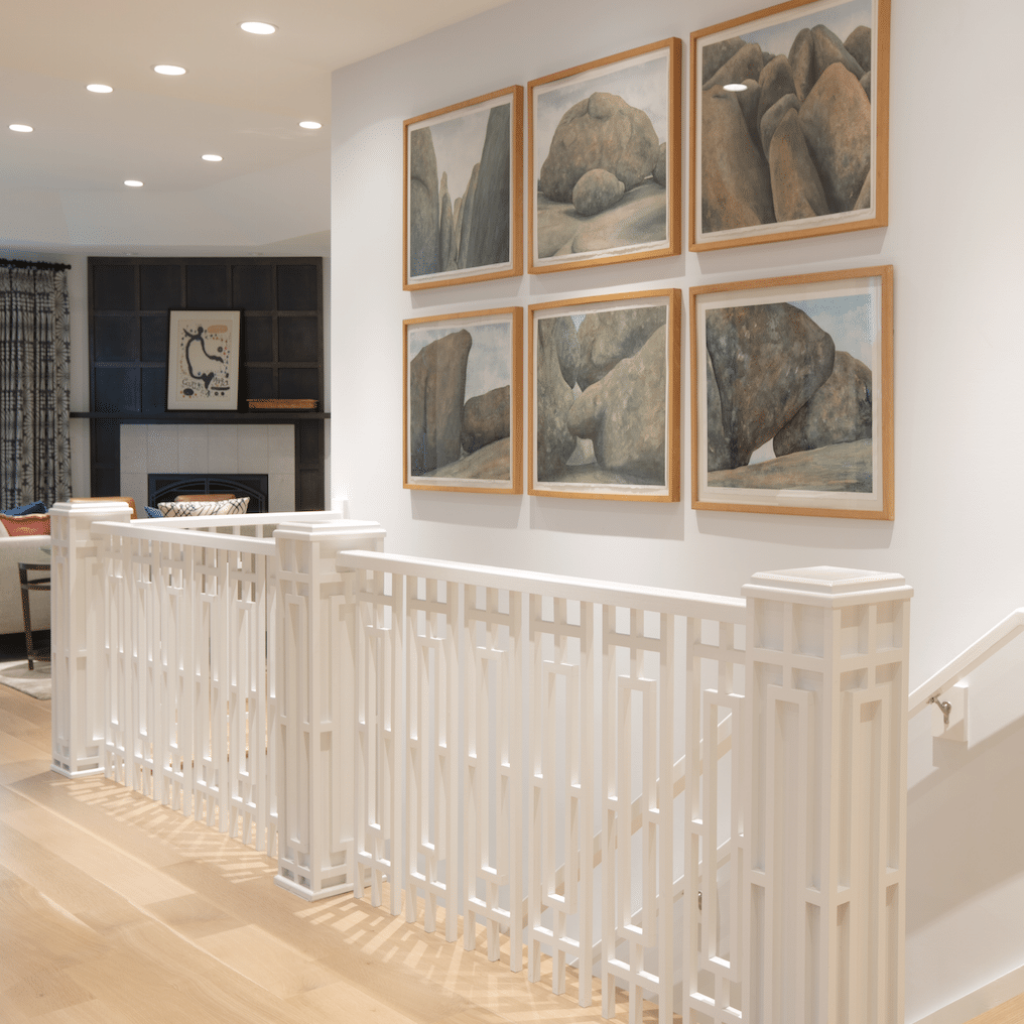 What do you think about using white in your home? Love it or leave it? Let us know in the comments below. And if white speaks to you, but you're totally confused on how to make it work in your home or you're having trouble choosing the "just right" white (or any color), give us a call at 314.560.0830 or CLICK HERE to contact us. We'll take the stress out of creating a palette that is perfect for you.