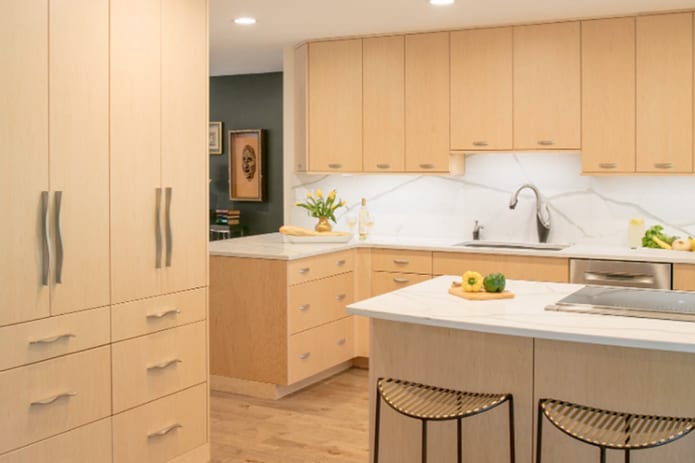 Tomorrow is the official start of summer! In between trips to the beach, mowing the lawn and taking kids to camp, I have the perfect summertime activity for you to consider. Clearing the clutter! Yes…really. Summer is THE season to kick chaos to the curb, make life simpler (think "at the beach" simple) and start enjoying a calm, clutter-free and peaceful home. Never underestimate the importance of abandoning crap you don't need.
As Melissa Michaels, The New York Times best-selling author of "Make Room for What You Love", said, "Clutter is a stealer of joy and contentment. Your home should breathe happiness in your family's story, not slowly suck the life out of you."
But don't confuse getting rid of clutter and creating calm with minimalism, a design style that emphasizes living with less. Minimalism can be calming to some and barren and depressing to others. Creating calm is about surrounding yourself with objects that feed your soul, are functional and are pleasing to the eye.
The moment you walk through the door at the end of the day, your home should envelop you in a feeling of peace and tranquility. That sure as hell won't happen if you're stepping over things, pushing stuff aside, or just sighing at a big old mess. It is psychologically impossible.
Here are a few examples of spaces I've created that are calm, cool and collected; spaces that say "we've got our *** together."
BEFORE: Small, cramped and dated, this kitchen's minimal storage and counter space made keeping things tidy a challenge.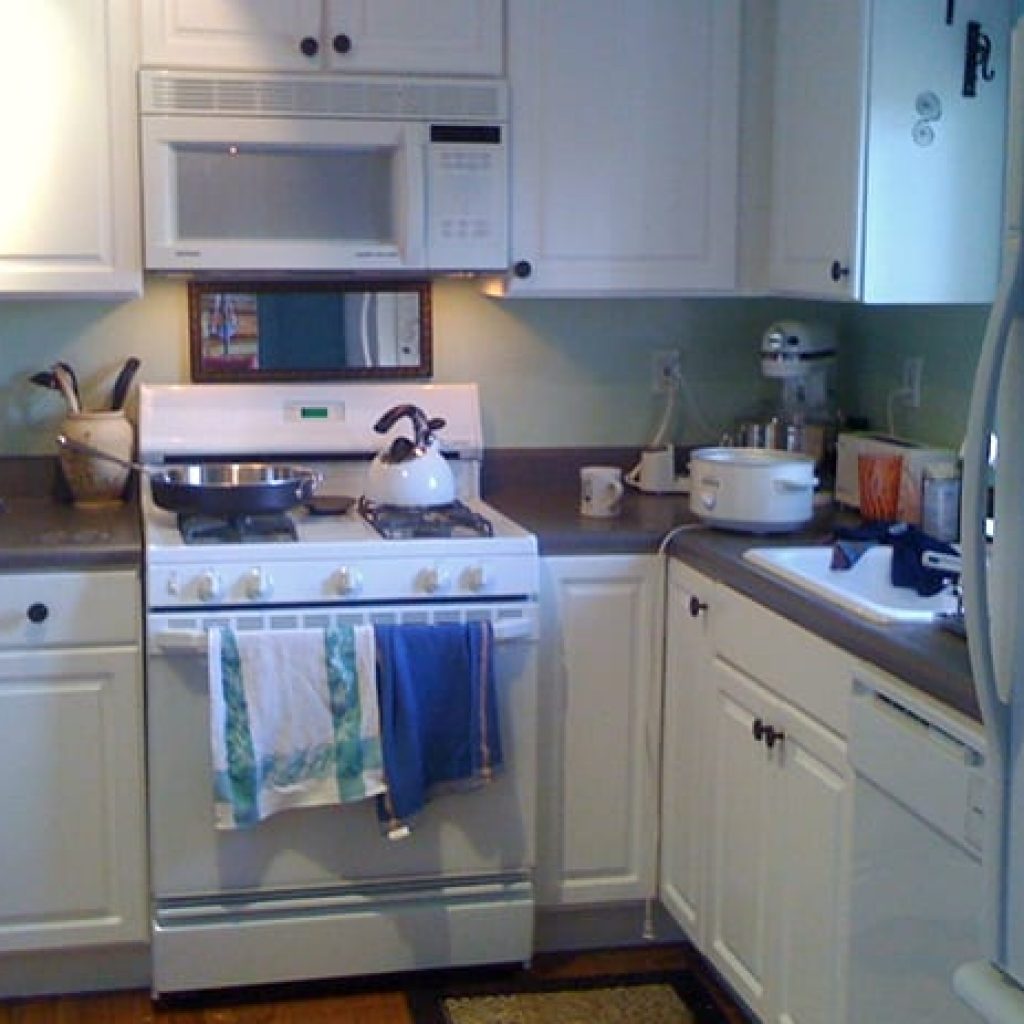 AFTER: A place for everything, and everything in its place. This kitchen was transformed from small and cramped into spacious and welcoming.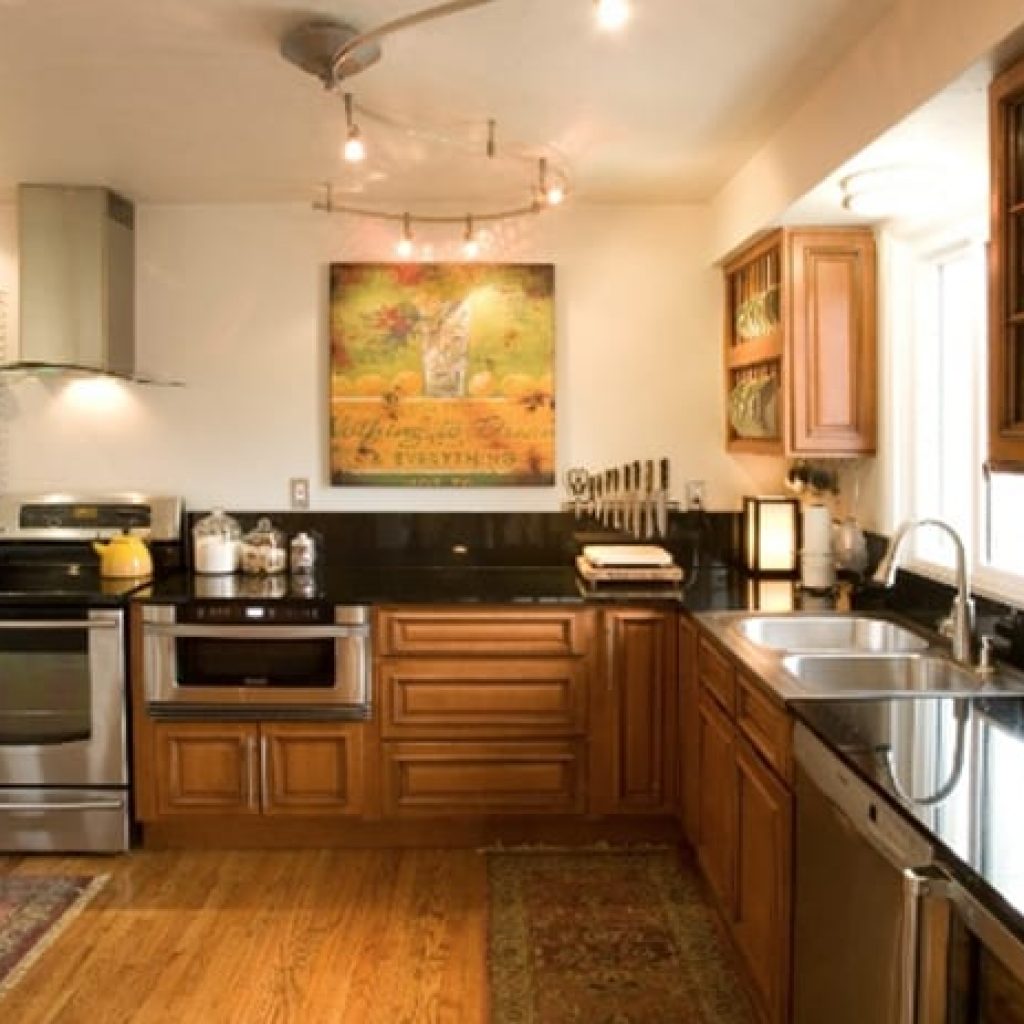 Decluttering doesn't mean you have to get rid of everything. It means letting go of things you don't need, don't use, don't like or don't have room for and finding the perfect spot for what is left. This living room is filled with lots of personal items, but the space is calm because everything has a place.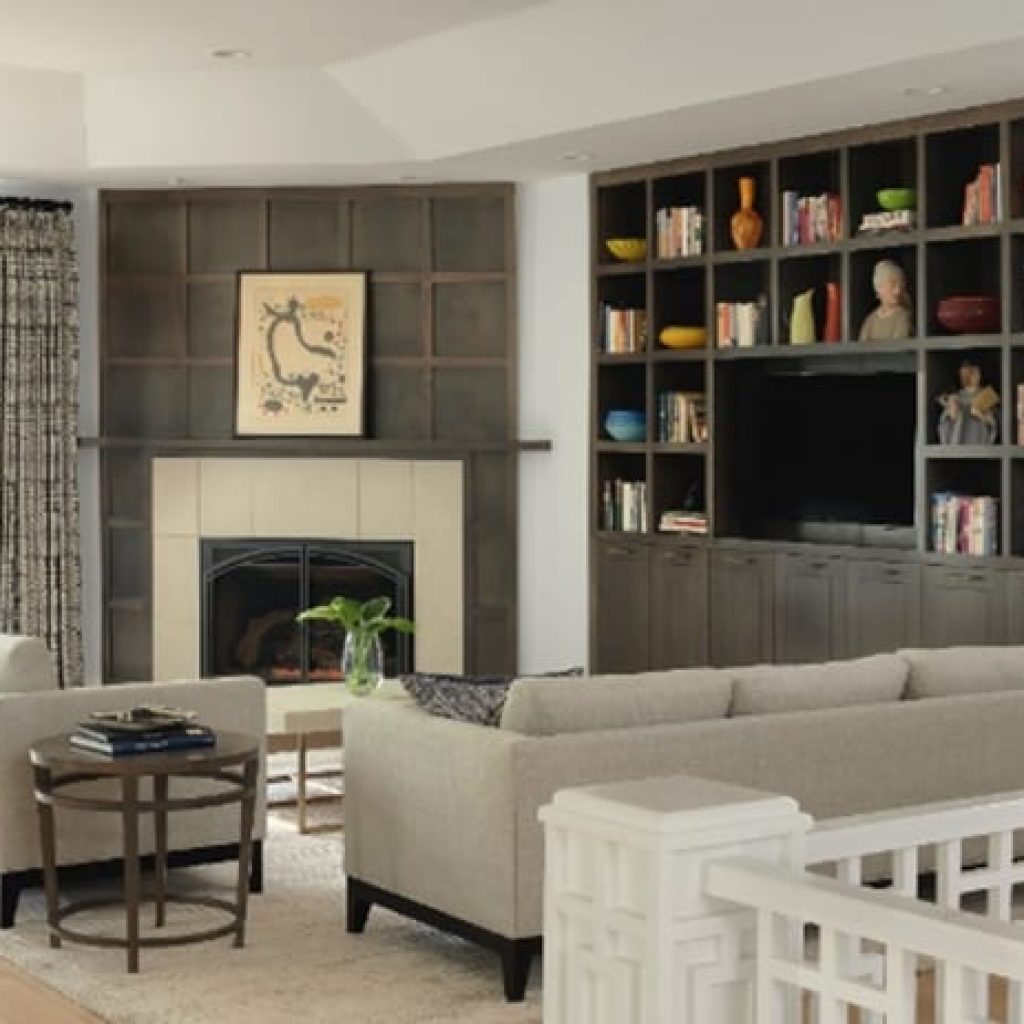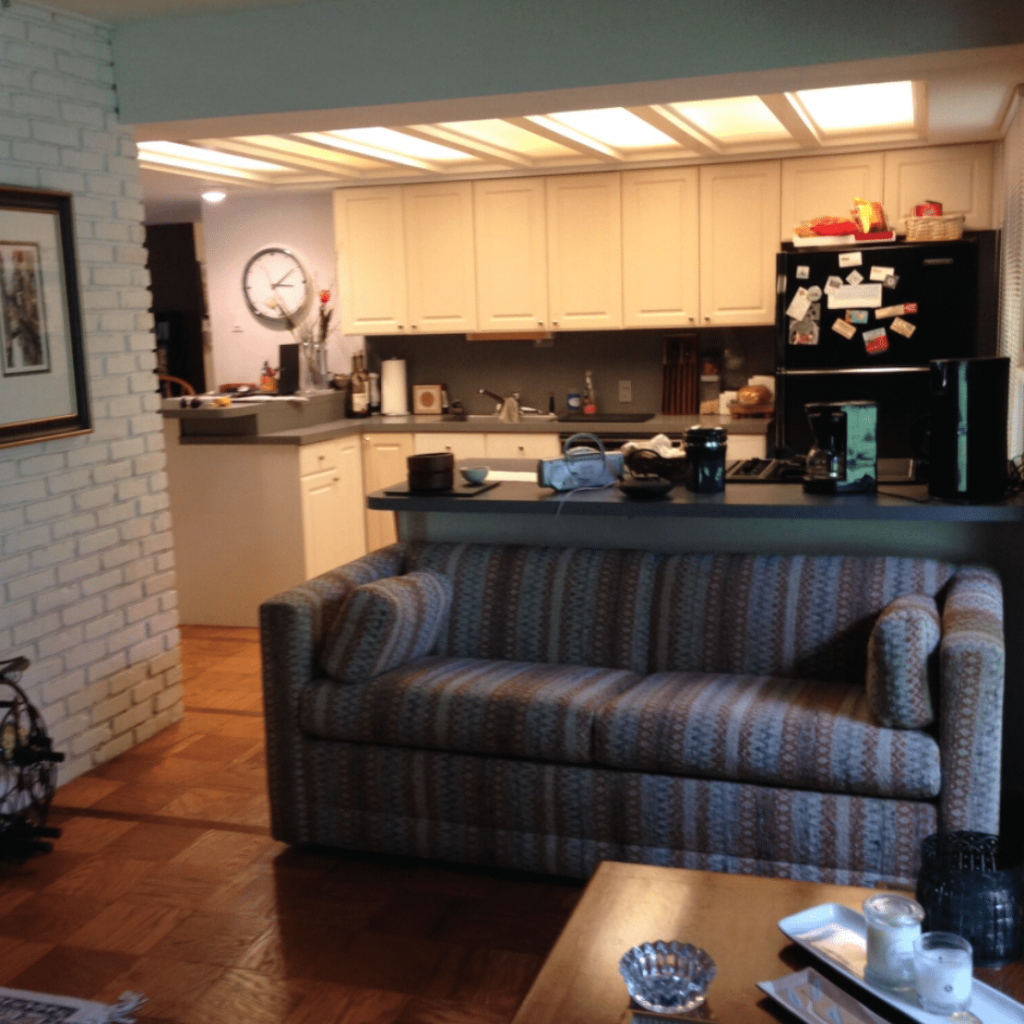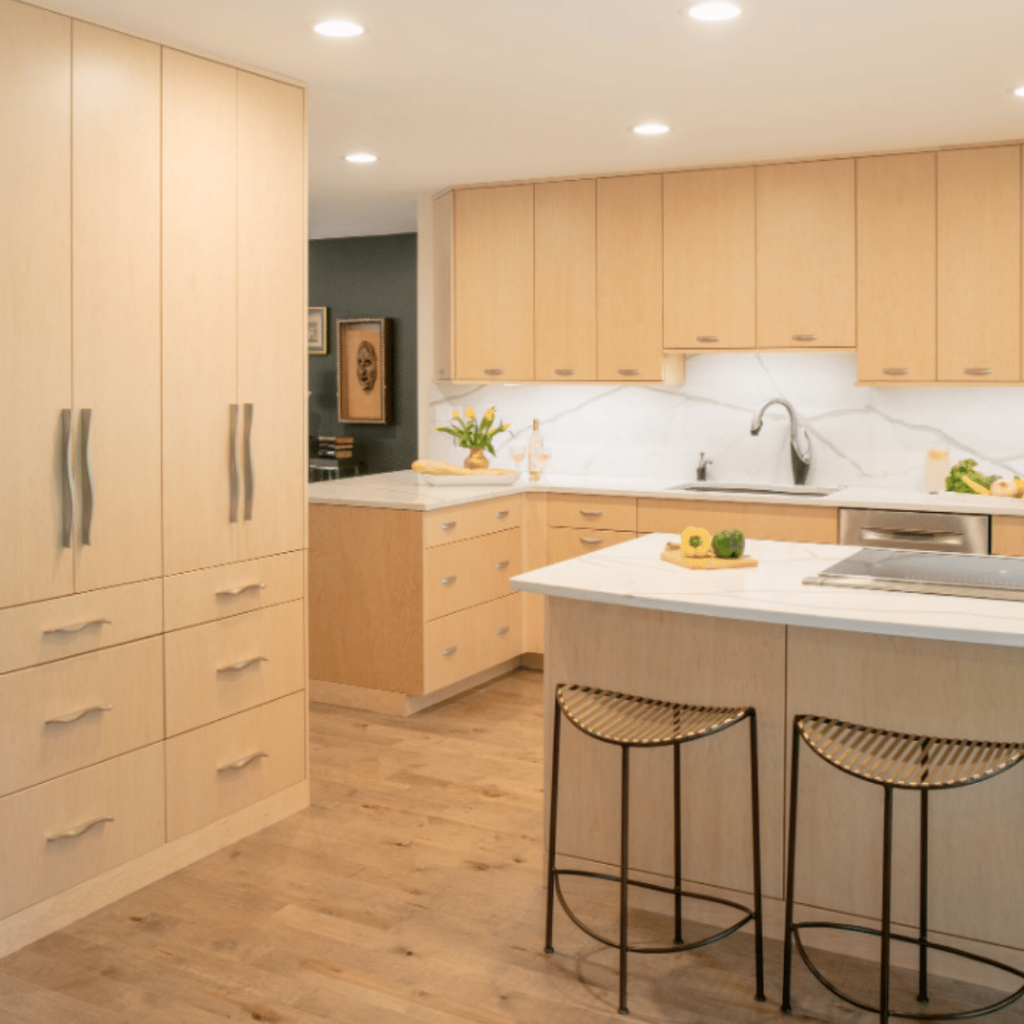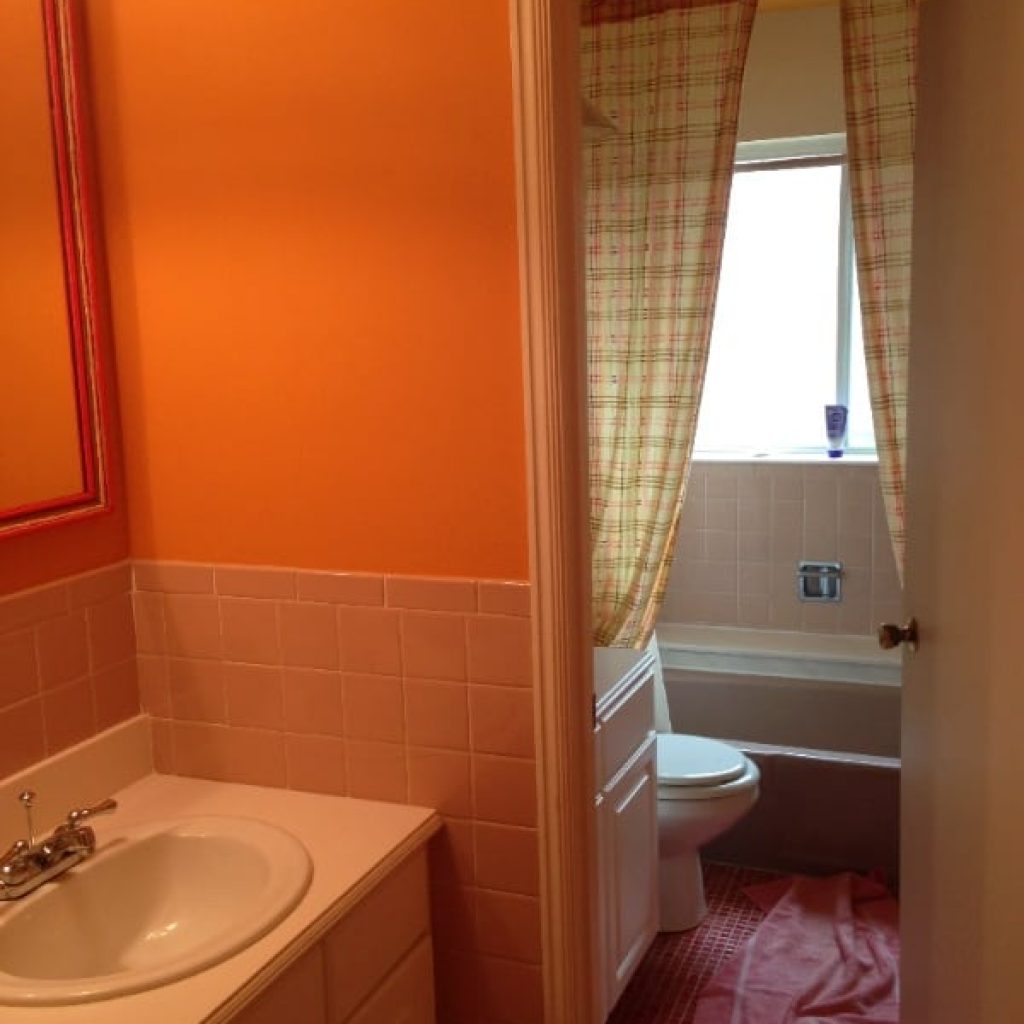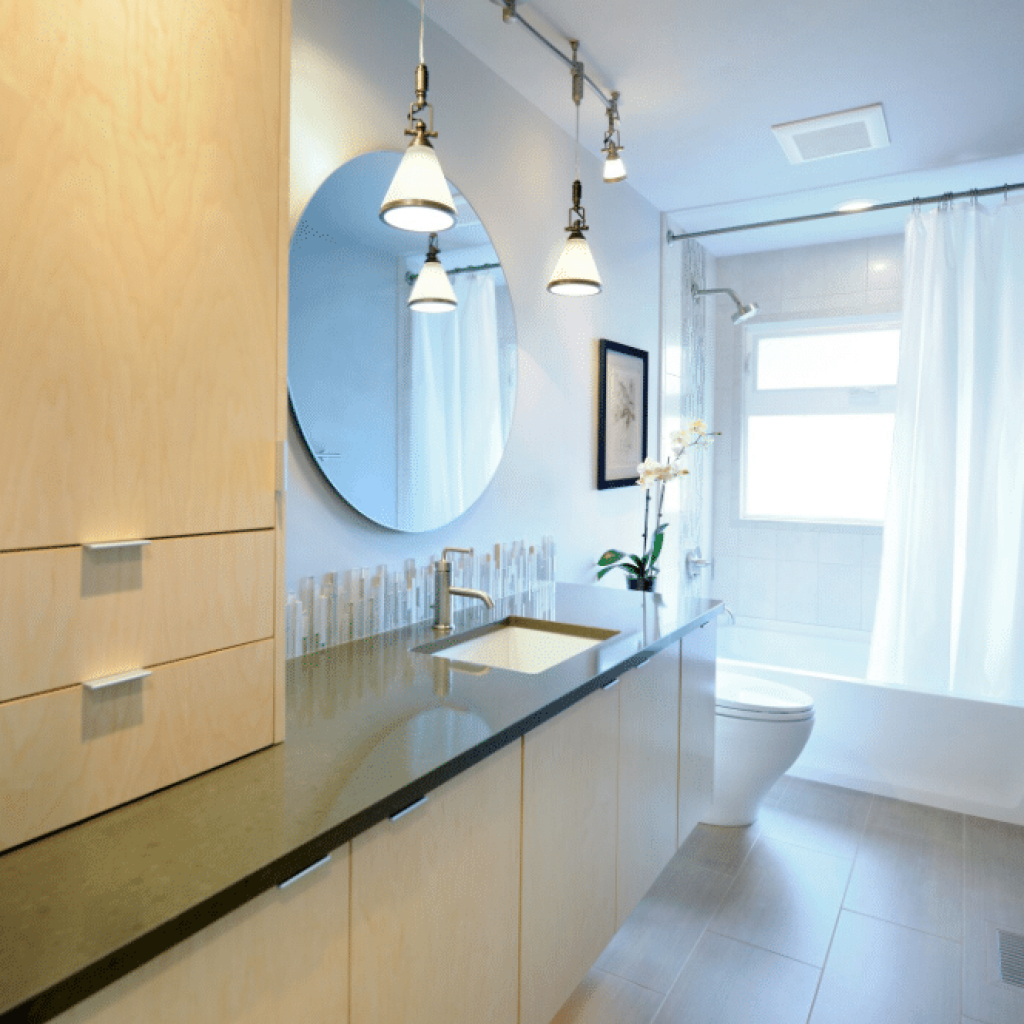 What about you? Are you a clutter bug? Summertime is the perfect time to set yourself free from all that "stuff." And if calm, serene interiors seem like a thing of your dreams, not to worry! We can make your dreams come true. Give us a call at 314. 560.0830 or CLICK HERE to contact us. We're experts at calm.