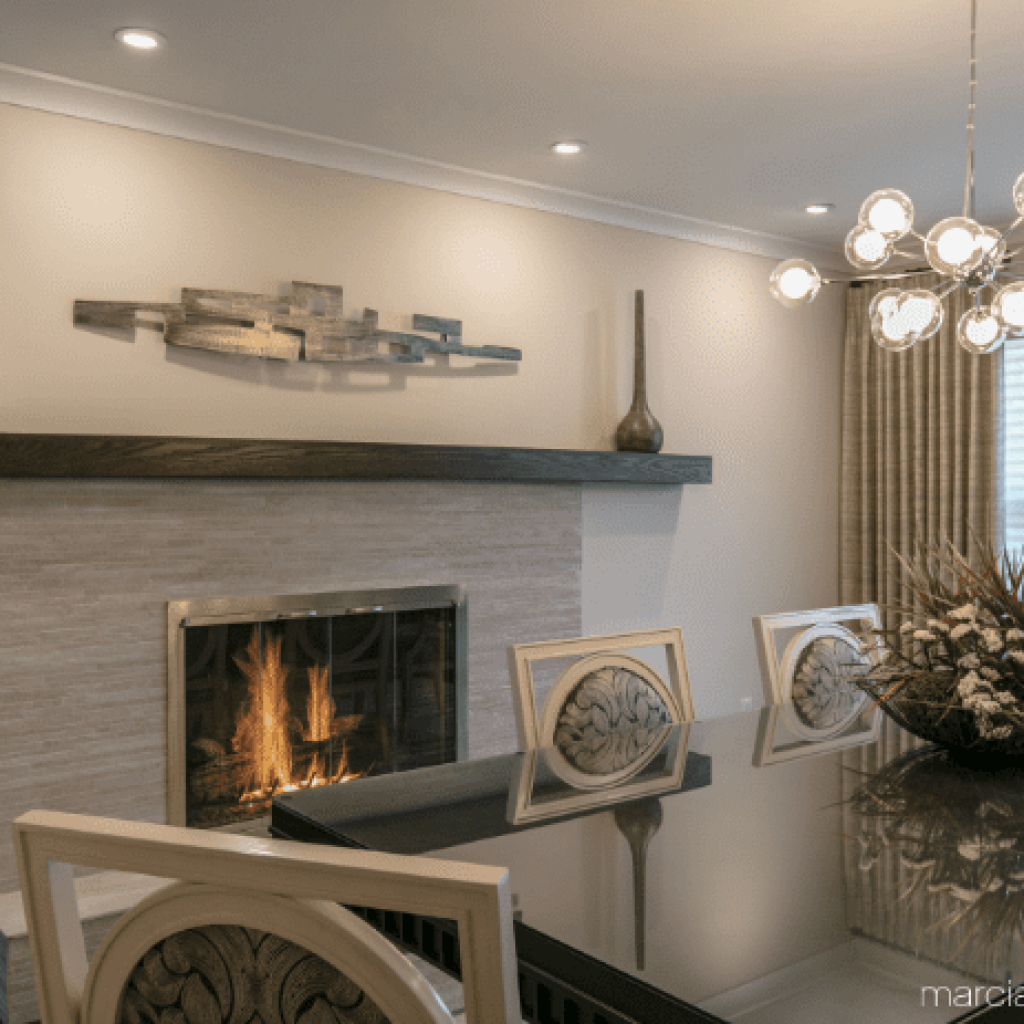 Let there be light! And make it out of this world. Ceilings are so often neglected when it comes to design. That's unfortunate because the space above our heads holds enormous potential for making a major impact in a room.
Choosing the right chandelier or lighting fixture to illuminiate the "fifth" wall can take boring to beautiful, ho hum to holy cow! Just like statement jewelry is meant to be the exclamation point to an outfit, the right overhead lighting is meant to ornament a room and catch the eye. It sets the mood and can elevate even an ordinary space, making it magical.
Here are 10 lighting fixtures that offer high wattage style:
Two glamorous sparklers! The first is the crowning glory in this gorgeous powder room, allowing light to bounce off the walls and transforming this small space into a glistening jewel box.
The second chandelier in a contemporary square shape is highlighted even more by the beautiful turquoise ceiling.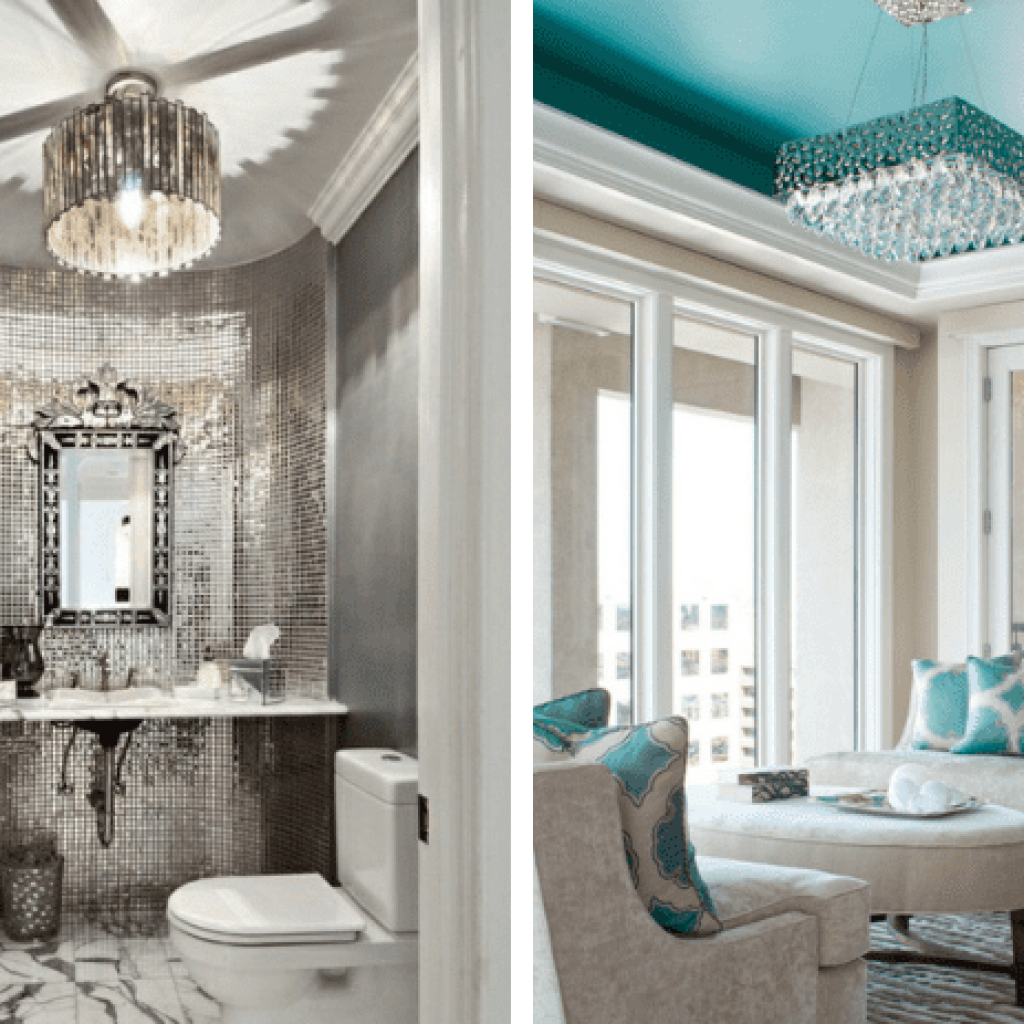 A beautiful chandelier made from natural seashells is the ideal lighting solution for this coastal-inspired dining room we created for our clients.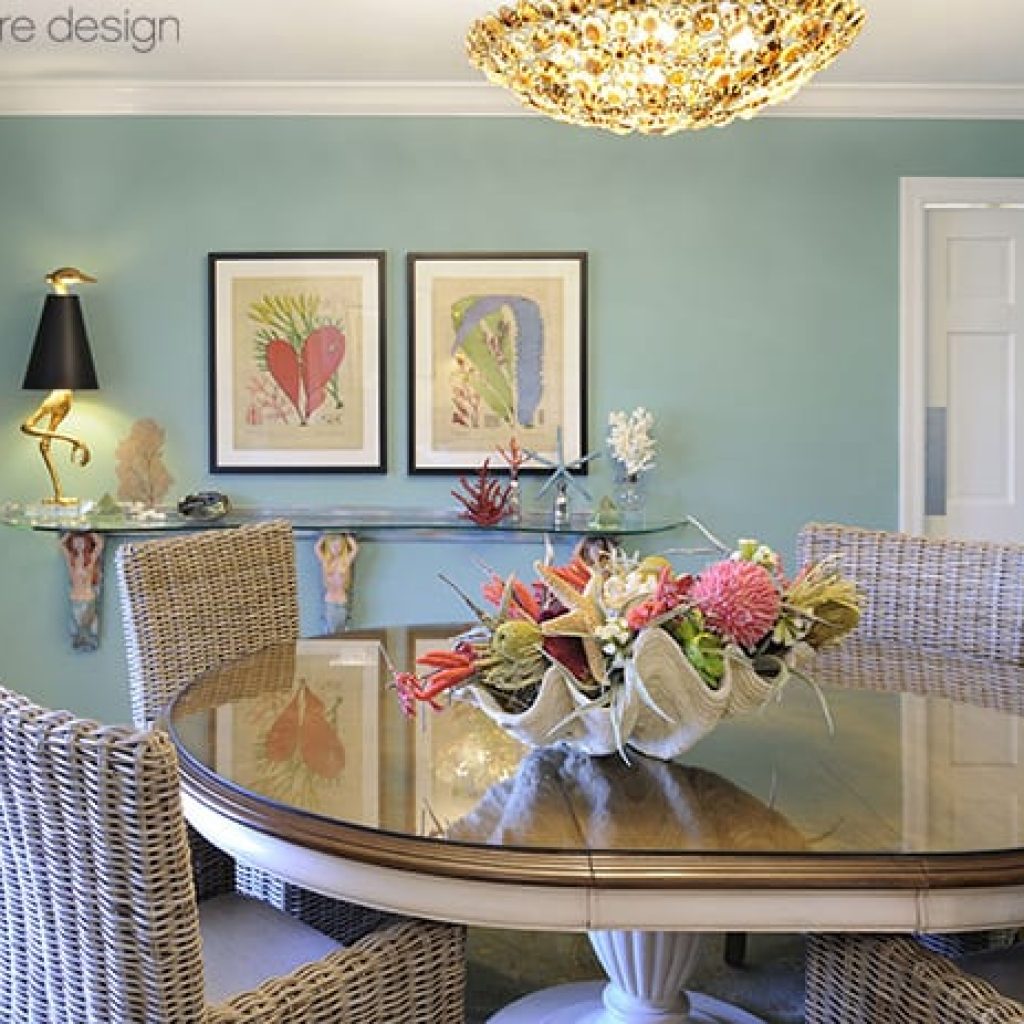 A contemporary chandelier is a style statement in our client's neutral midcentury modern dining room.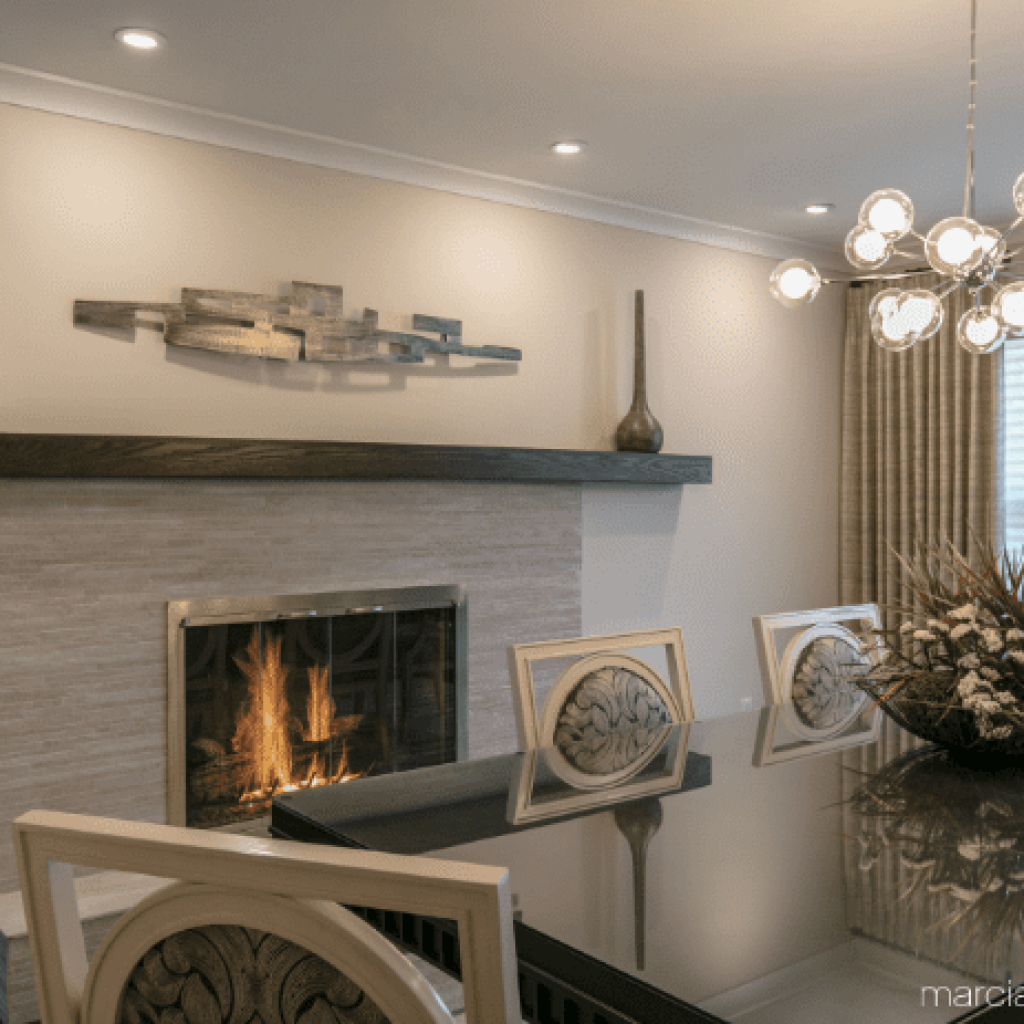 You would think this colorful dining room wouldn't need any more punch, but design icon Amanda Nisbet pulls out all the stops with this amazing chandelier!
Sleek, contemporary track lighting illuminates the small eating area in this reno of our client's kitchen/dining area. We added the pretty silver pendant to bring the lighting closer to the table and add a finishing touch.
Clouds as night lights in this nursery…how delightful!!  And could this kitchen island chandelier be any better? No words.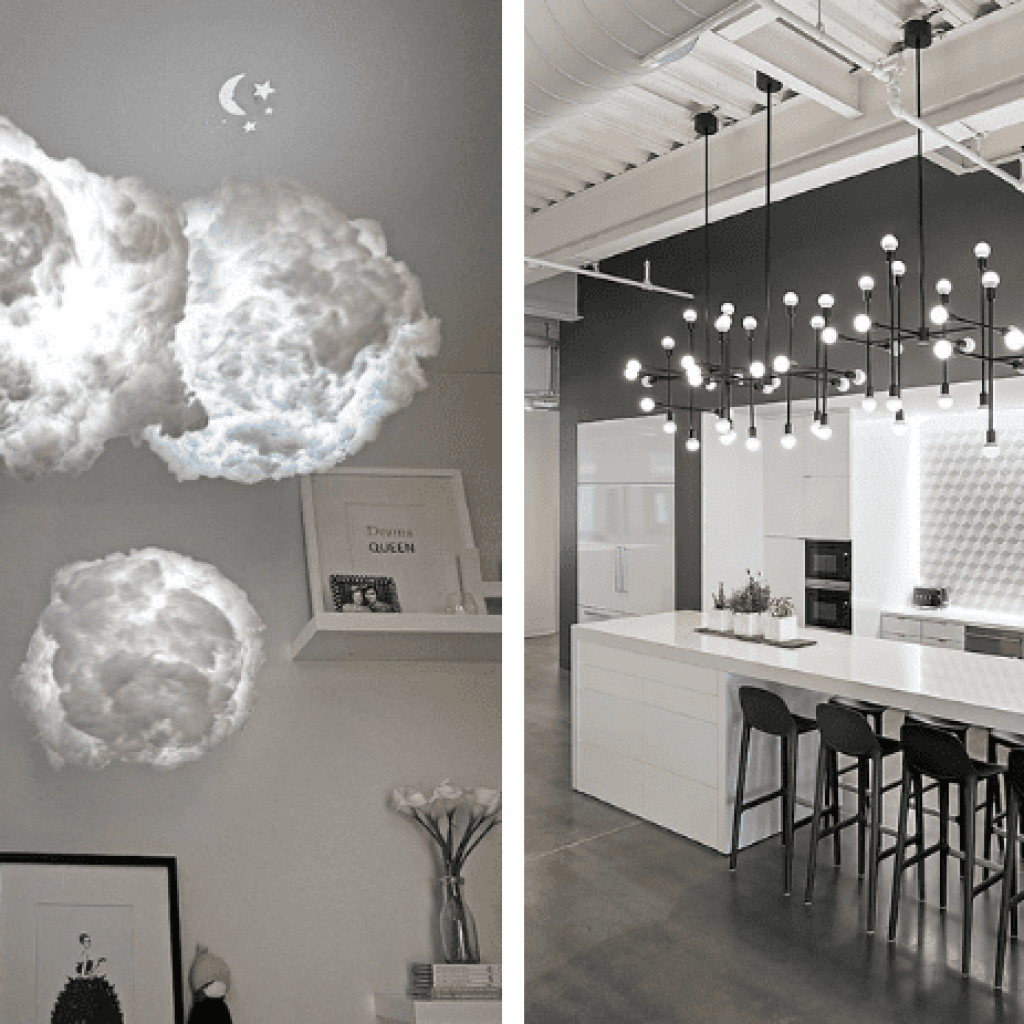 A sunburst of a chandelier shines above this dramatic grey bedroom in a Big Easy Greek Revival home, and a gold chandelier resembling leaves reigns over this beautiful living room.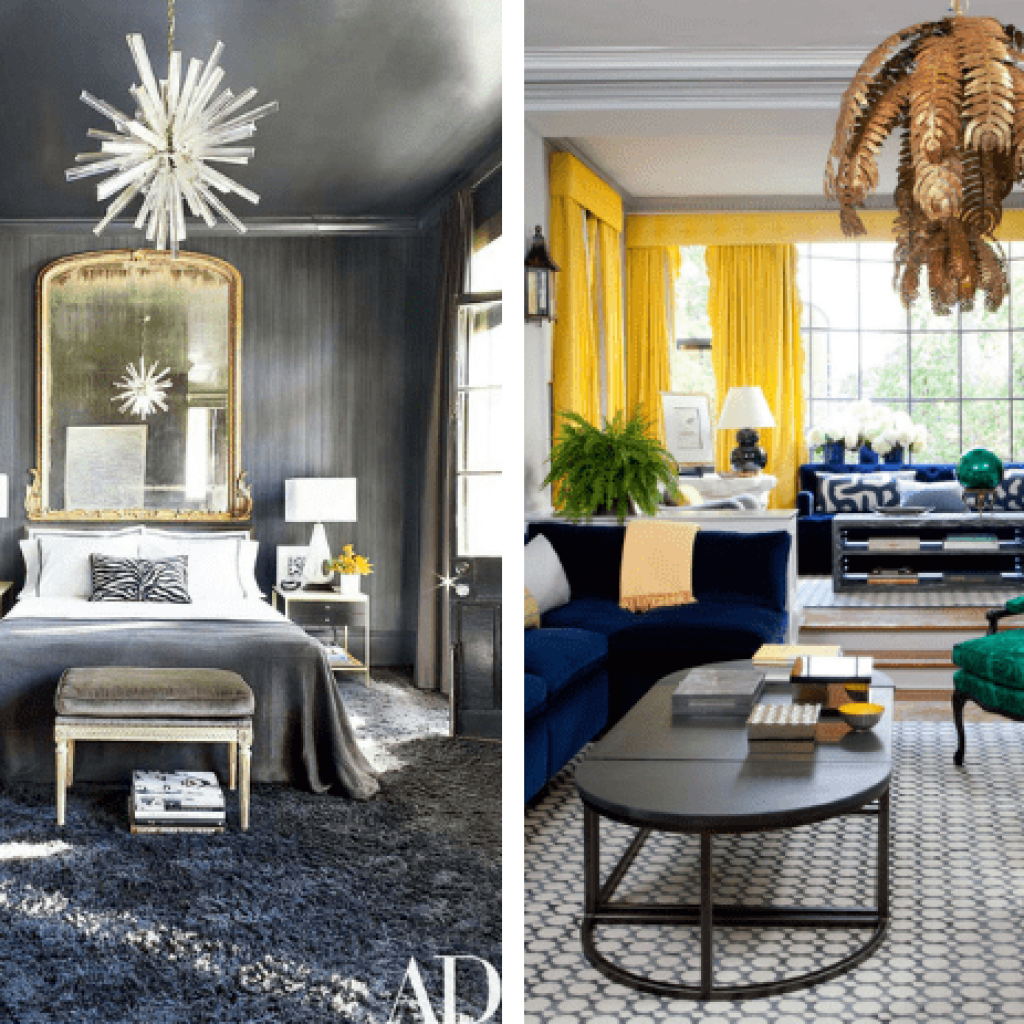 And finally, instead of the more typical and expected bookcase or chest you might find flanking the fireplace, we decided to go dramatic and chose this outstanding teardrop glass hanging light for our clients' midcentury modern living room. Functional sculpture! Oh so lovely.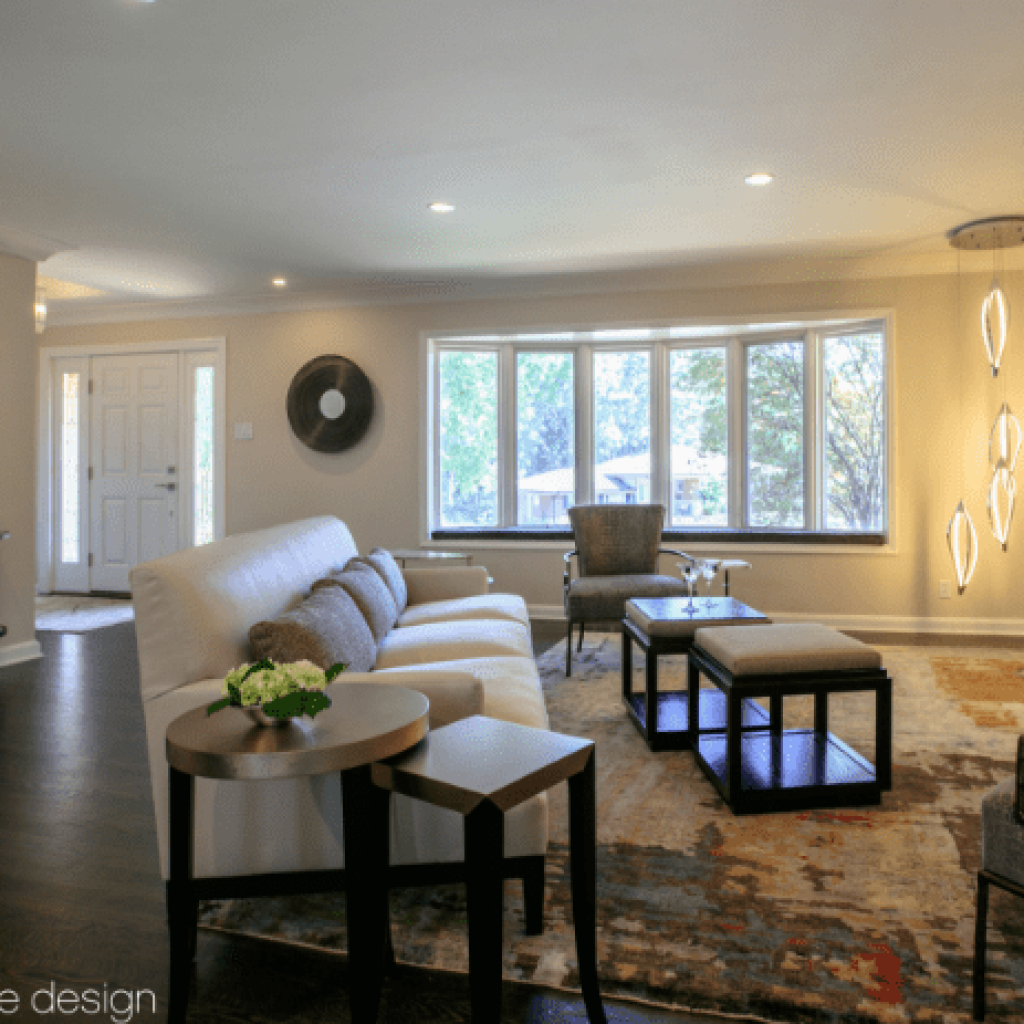 Lighting should never be an afterthought in any space. Choosing the perfect chandelier or lighting fixture can make all the difference and send your design over the top. Need help making your lighting out of this world? Give us a call at at 314.395.1114 or CLICK HERE to contact us.