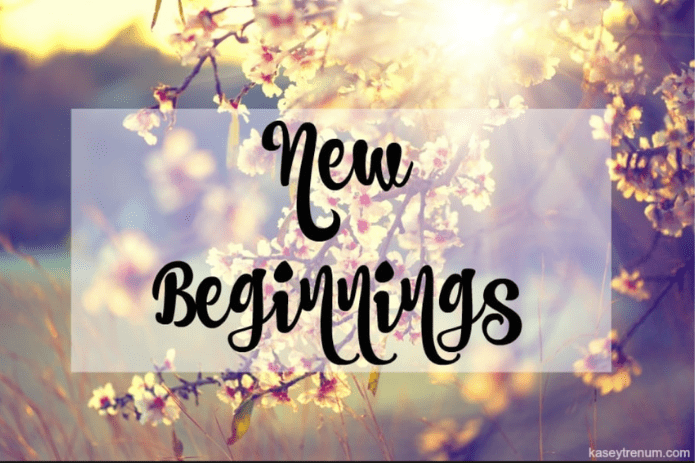 It's been a busy spring here at Marcia Moore Design, to say the least. In addition to several new and exciting projects, our team has had some big life changes and wonderful new beginnings that we'd love to share with you today!
"When you realize you want to spend the rest of your life with somebody, you want the rest of your life to start as soon as possible." – When Harry Met Sally
Wedding bells rang for designer Karen Dubinsky on May 21, when she married her best friend, Bruce. A quiet, intimate ceremony took place at home with Karen's daughter as a witness.
"We wanted something simple; not over the top. The important thing was to just start our life as a married couple. Every day since has been so much fun as we begin this wonderful new journey together." – Karen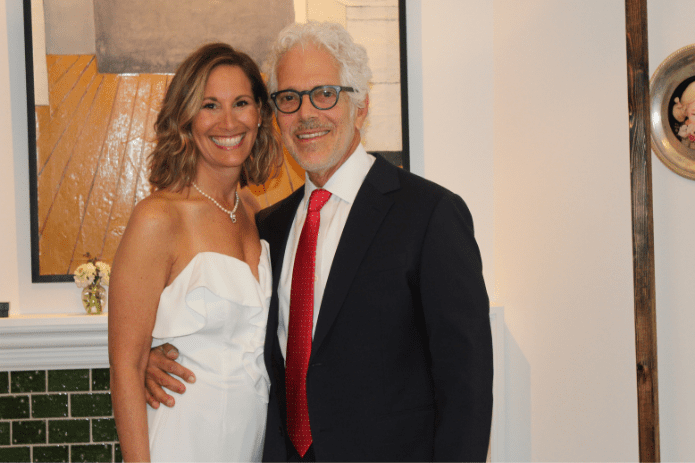 "Anyone who tells you fatherhood is the greatest thing that can happen to you, they are understating it." ― Mike Myers
The stork paid a visit to our technical designer, David Reed, who became the proud new father of adorable Brendan Arthur Reed on May 23. David, his wife Rebecca, and daughters Madeleine (15) and Sophie (5), are over the moon excited about welcoming this precious little boy as part of their family. And we are so excited for all of them!
"Having a boy after having two girls is like learning how to be a parent all over again, but we're loving every second of it. His sisters adore him, especially Madeleine who is a 'natural' little second mom." – David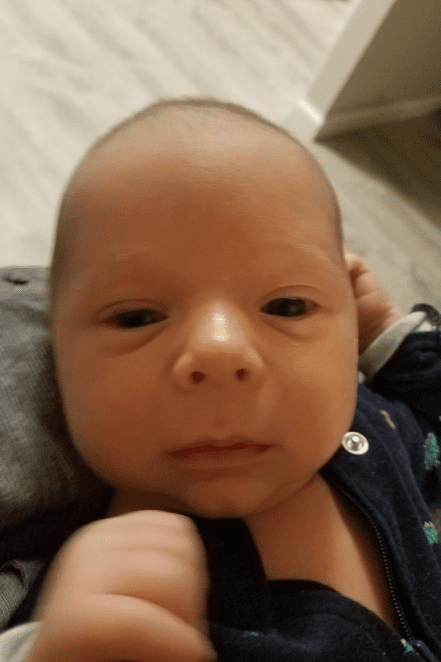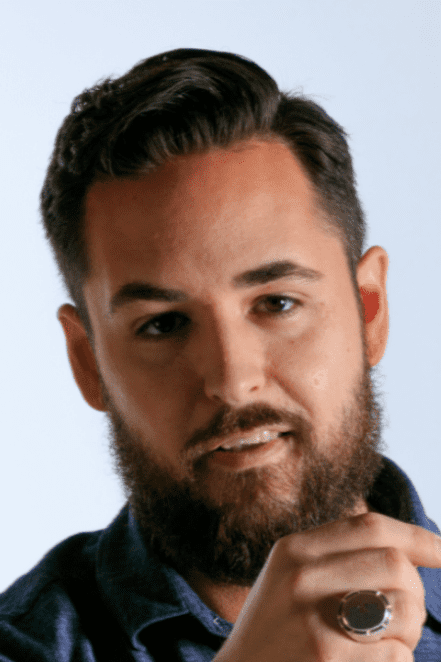 "Grandchildren complete life's circle of love." – unknown
Sandra Hartge, our awesome bookkeeper, recently found out that she is going to become a grandmother for the very first time this November, and she is so excited! To celebrate the upcoming birth, she and her daughter-in-law's mom are planning a "pre-grandma" trip to Folly Beach, South Carolina in August.
"I'm really looking forward to having my first grandchild. We don't know if it's a boy or a girl yet, but I know it's going to be so much fun to spoil this little bambino." — Sandra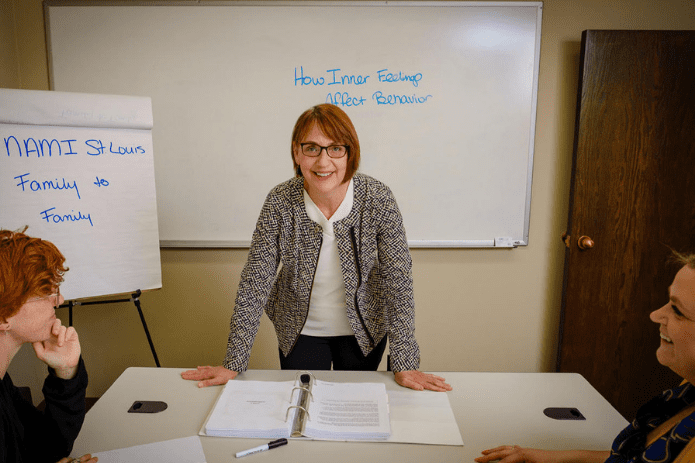 "Go confidently in the direction of your dreams! — Henry David Thoreau
We are so pleased to welcome Jacey Whiteside to the Marcia Moore Design team! A recent graduate of Illinois State University in Normal, Illinois, with a bachelor's degree in Interior Design, Jacey is fast becoming an invaluable design assistant after just three short weeks!
"What intrigued me most about Marcia Moore Design was that all of her work is so different. She doesn't follow just one design style, and she's not afraid to take risks. I'm really exited to learn from Marcia and become the very best designer I can be for my clients." – Jacey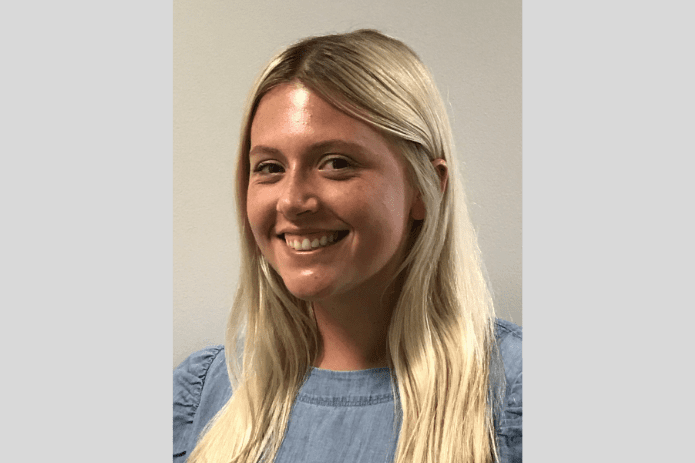 A New Home for Mom (and a New Cat, for Me)
"Act as young as you feel. You're not getting older; you're getting more entitled to be your fabulous self." – Gwen Stefani
As many of you know, for the past two months, I've been looking for a new home for Mom. The time has finally come for her to settle into an assisted living facility. But make no mistake, Mom is as sharp as ever and in no way looks like her 97 years. Her body is just starting to slow down and living alone in her Kirkwood condo has become more difficult than enjoyable. A week ago, we moved her into her new home, Sunrise on Clayton, and she is loving her new life there. (CLICK HERE to read my post on Design Tips for "Aging in Place.")
As for me, I have adopted a new feline friend, Isabella (Izzy). She joins Bobs, my other cat, and I couldn't be happier. Bobs, however, isn't certain this was a wise decision on my part.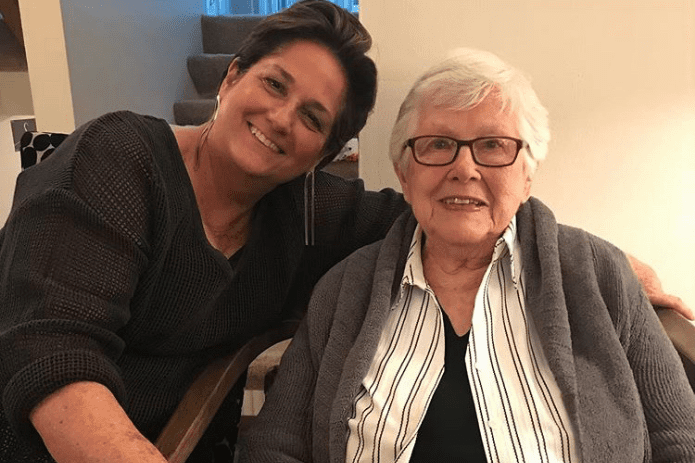 My Mom and me on Mother's Day this year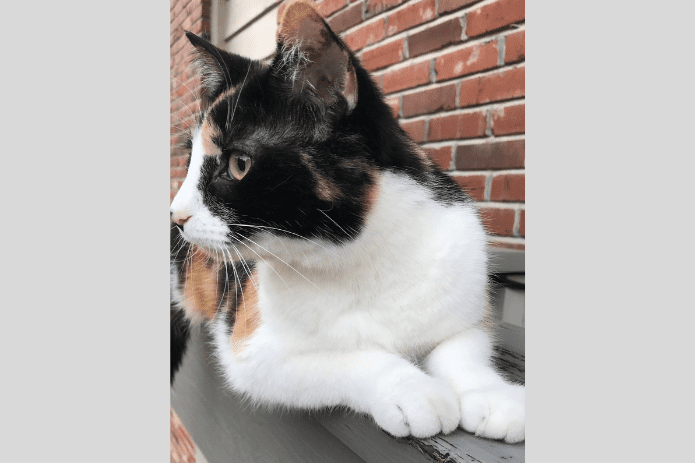 Change is good; especially the wonderful changes that have been happening around Marcia Moore Design. We're a family here, and that's how we treat our clients, too, like family. Have a new design project or remodel you've been wanting to start? To become part of our family, give us a call at 314.395.1114 or CLICK HERE to contact us.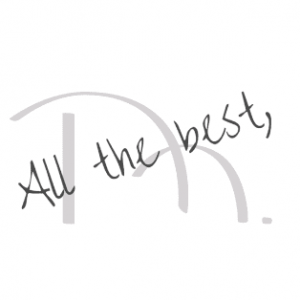 P.S. SUBSCRIBE to receive my latest post directly to your inbox.
More posts you might enjoy!