Move over millennial pink, luscious lilac has entered the building. This design trend has not only crossed the threshold; it's finding its way onto walls, furniture and accessories, too. The softer version of Ultra Violet, Pantone's 2018 Color of the Year, lilac or lavender is a soothing, luxurious hue that represents wealth, creativity, wisdom and peace. And although we may associate lavender with springtime (think crocuses, orchids, and of course, lilacs), this pretty purple shade is romantic and elegant, making it a perfect color choice year-round.
Standout Style
As a designer who loves to use color, especially deep, rich shades, I'm also a fan of more pastel hues. This lilac sofa I chose for a client's home office is a great example. A statement piece in the room, this gentler version of bold violet still adds life and drama to the space, but in a hushed, more subdued way.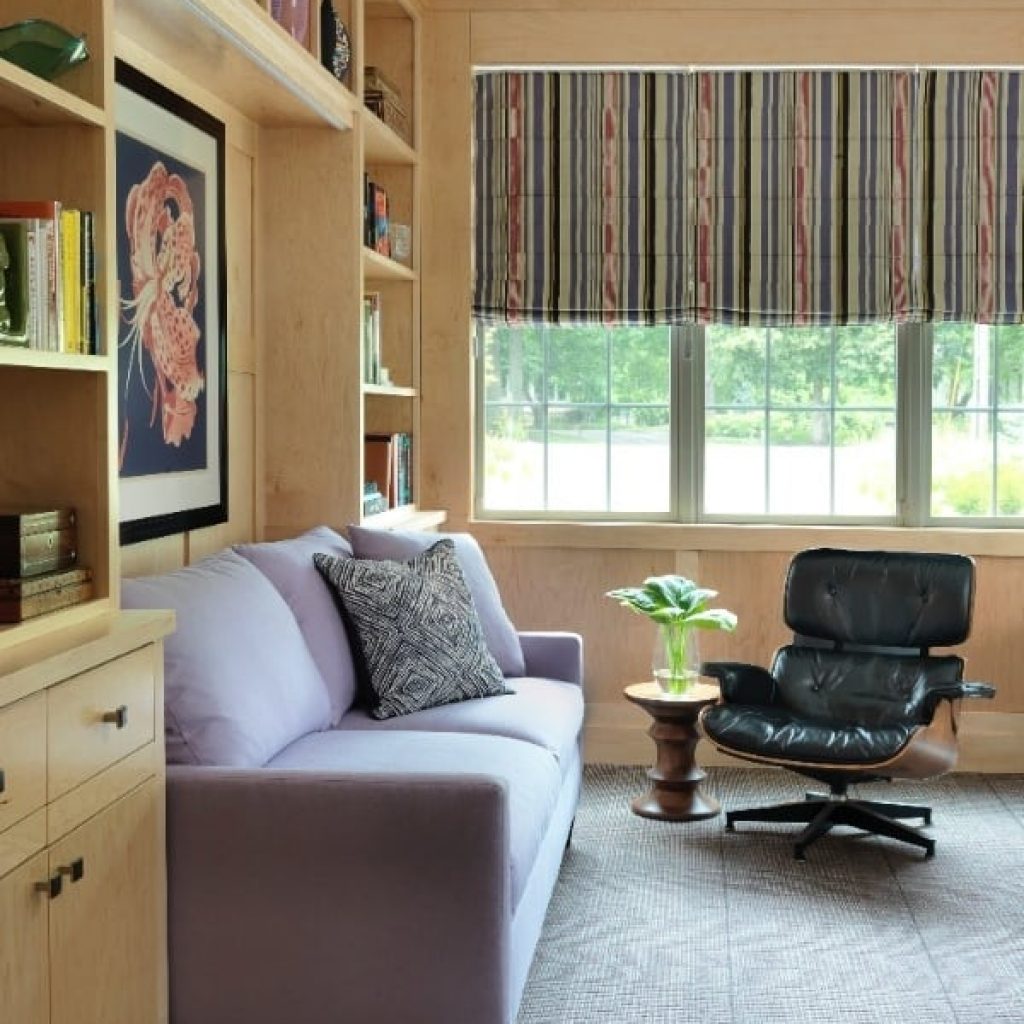 If you want to quietly work this new color into your design before making a big commitment, try adding a few lilac pillows to a neutral sofa, painting an accent wall in the pretty hue or even upholstering some dining or accent chairs in a pretty lavender pattern. "Marathon" in lilac by Thibaut is a favorite. All of these options are easy to switch up if you change your mind.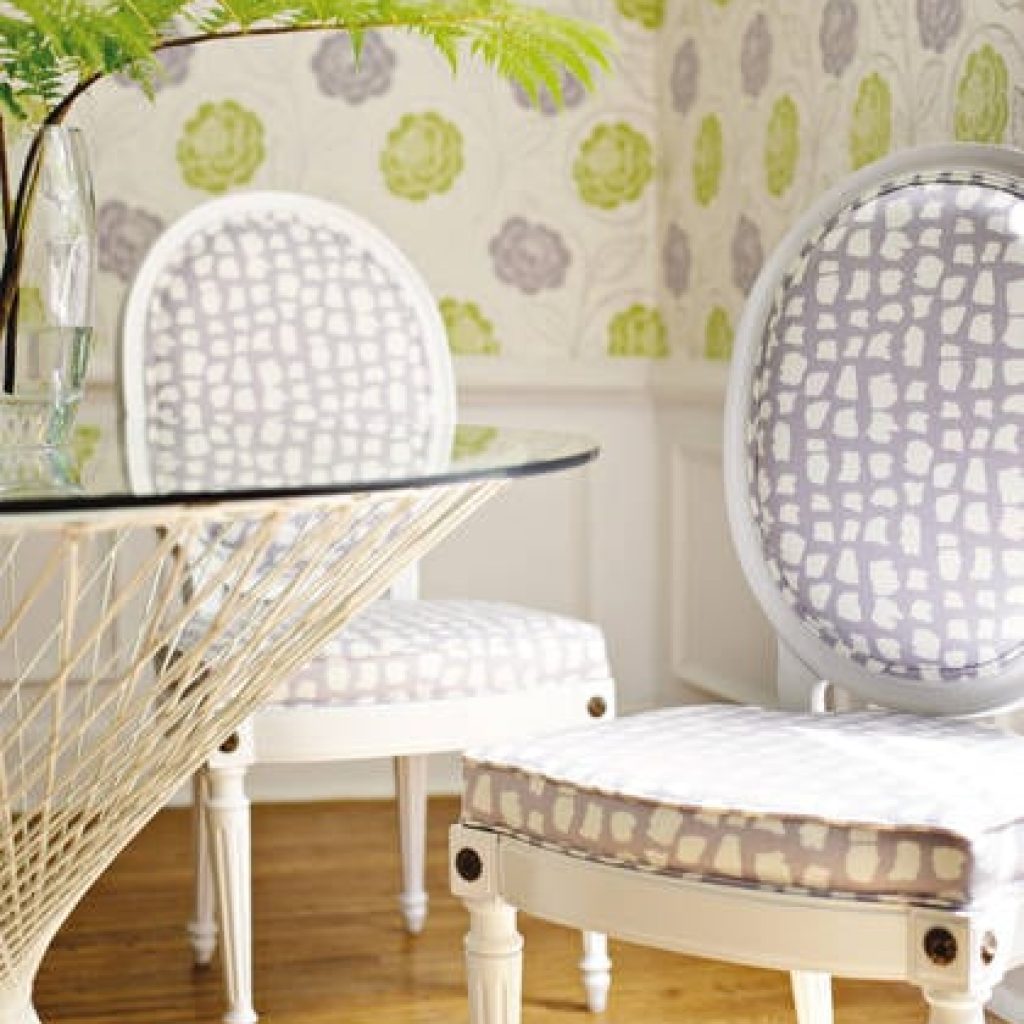 Vintage Charm
Powder rooms and small bathrooms are two of my favorite spots for playing with new colors and ideas. They are the perfect place to step outside your comfort zone and be a bit daring! Small spaces are also kinder to your pocketbook up-front and are easier to change out in a few years. This bathroom is a perfect example of lilac done right. So soothing. So refreshing. Take me away!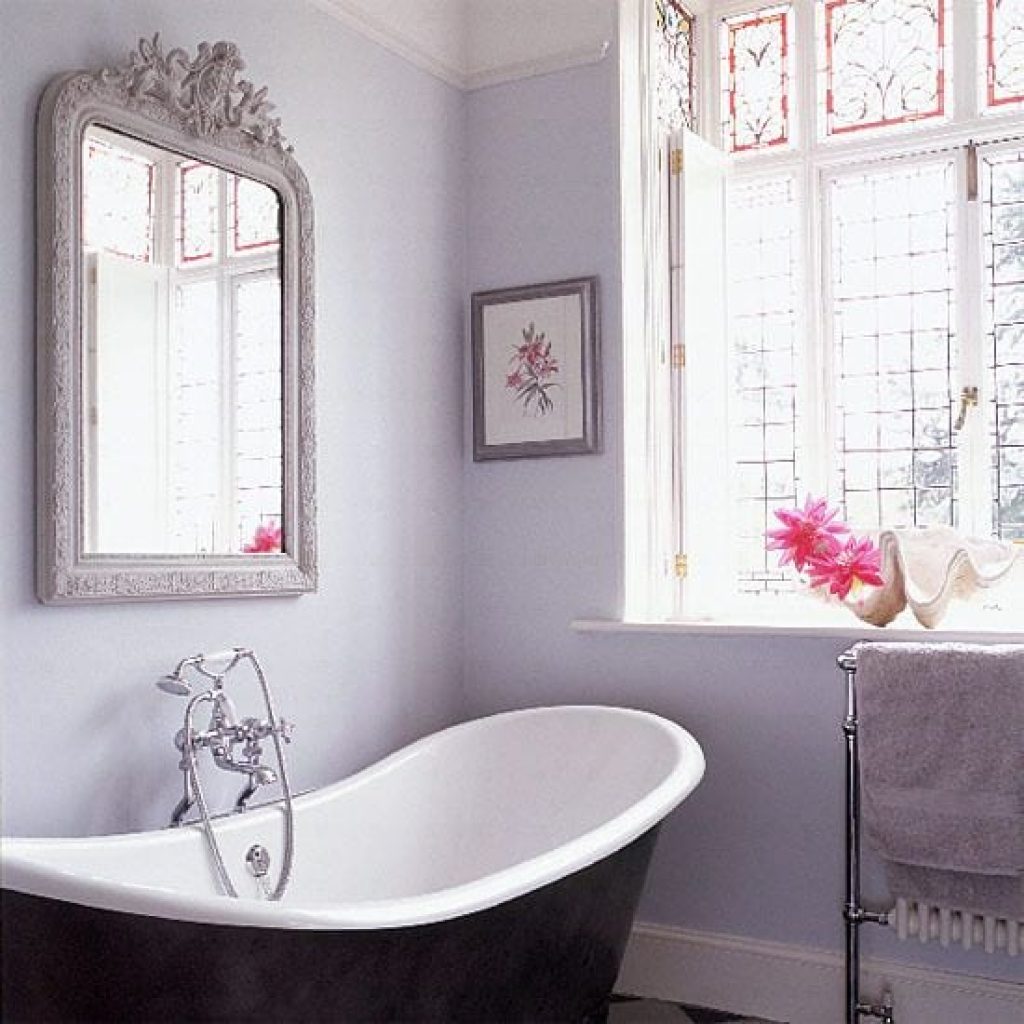 Garden Fantasy
In my last blog post, I talked about another design trend I'm loving—large, bold floral wallpaper. Just think how gorgeous your powder room or bedroom would look wrapped in wisteria, lilacs or purple irises? Keep the rest of the room simple in black and white, and you have a sophisticated and dramatic style statement! Add a floral-scented candle (that matches the walls, of course 😉 for aromatherapy, and your guests will surely be impressed! Here are a few of my favorite lilac wallpaper patterns.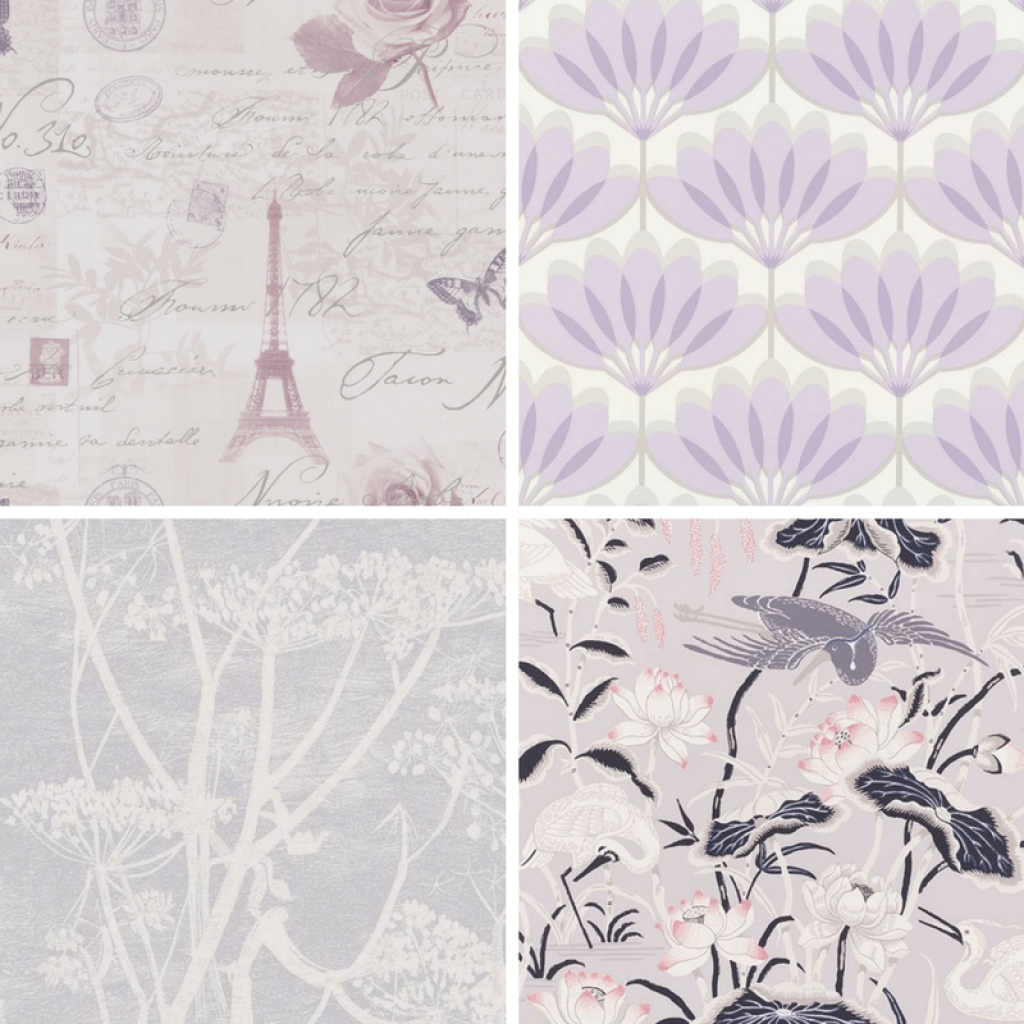 The Color Purple
Lavender walls never fail to disappoint me. Not just for little girls, this elegant shade of purple is delightful for all ages. Plus, paint is an easy way to dip your toe into a new design trend. Here are a few of my top choices if you're thinking about splashing some springtime on your walls.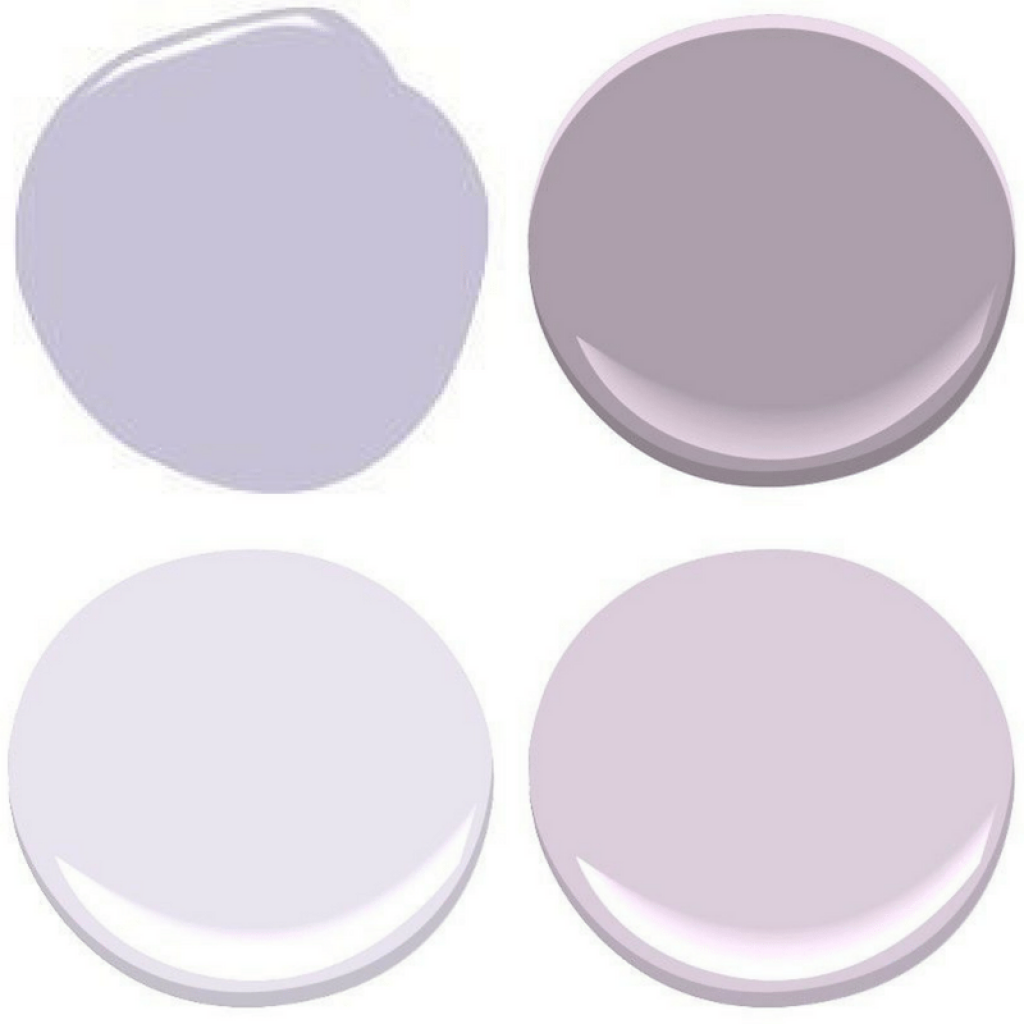 And finally…not sure the exact color of this door, but possibly the prettiest one that ever was. Just lovely.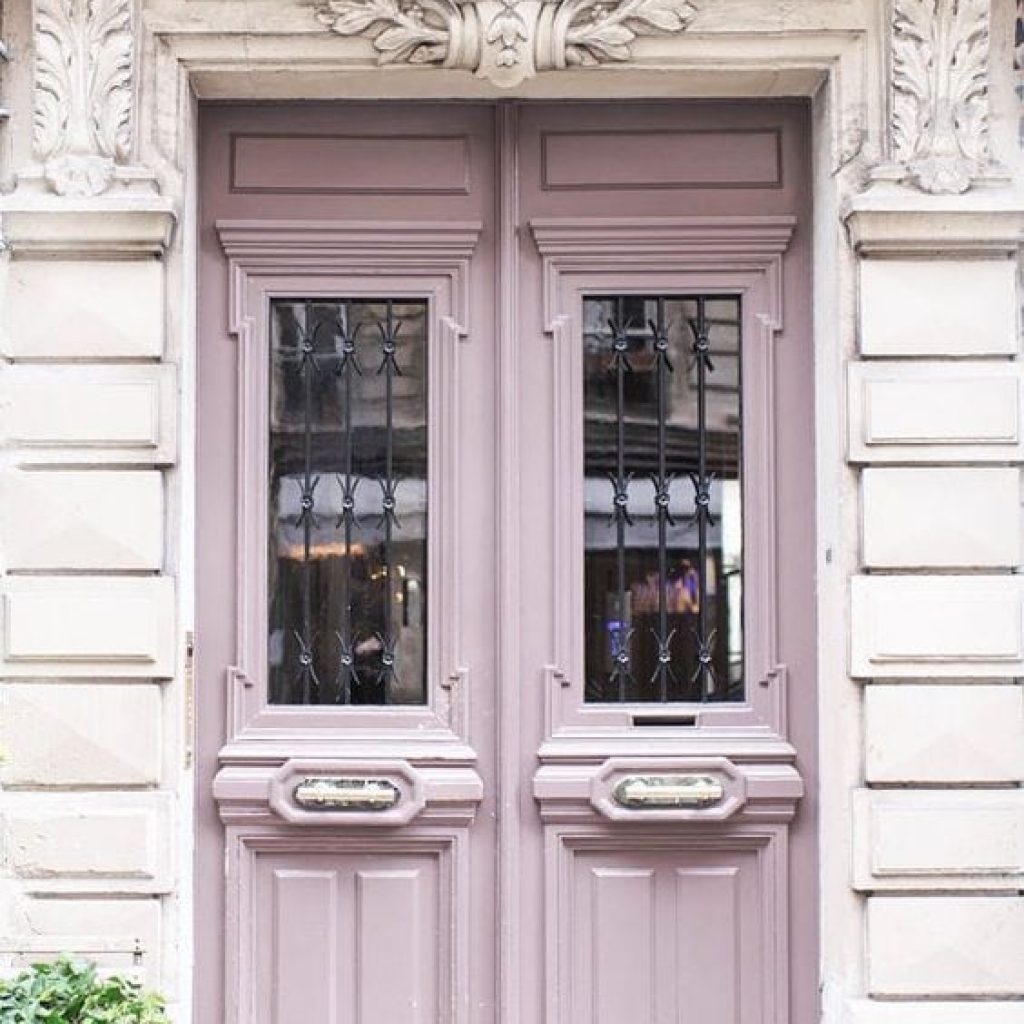 What about you? Lilac? Love it or leave it?
If you're ready to embrace this lovely design trend, give us a call at 314.560.0830 or CLICK HERE to contact us.