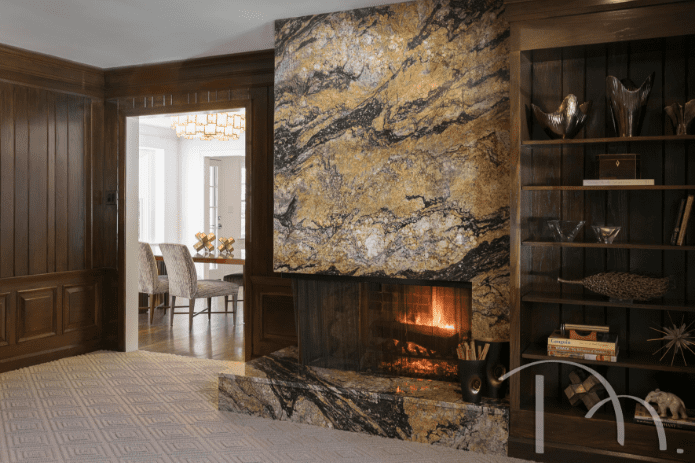 So you've made the decision to hire an interior designer. Congratulations! Now how do you make the most of the time you spend with him or her? In this second post in "The Design Process" series, I'll give you some tips on how to spend quality time with your new "best friend".
Designing and decorating homes is not a hobby for us. It's our job and our passion. We want you to be happy and for your home to be beautiful, functional and timeless. We really do! The best piece of advice I can give you is to trust us and be open to new ideas. If we suggest something a little out of your comfort zone, give it some time and fair consideration before you reject it. Sometimes the one thing you never thought you'd like turns out to be your favorite thing ever.
I can't tell you how many times I've said to clients, "You'll be glad you did, or you'll wish you did." Don't be the client who wishes they did. Take a chance and let us nudge you just a little outside your design box. You'll be glad you did.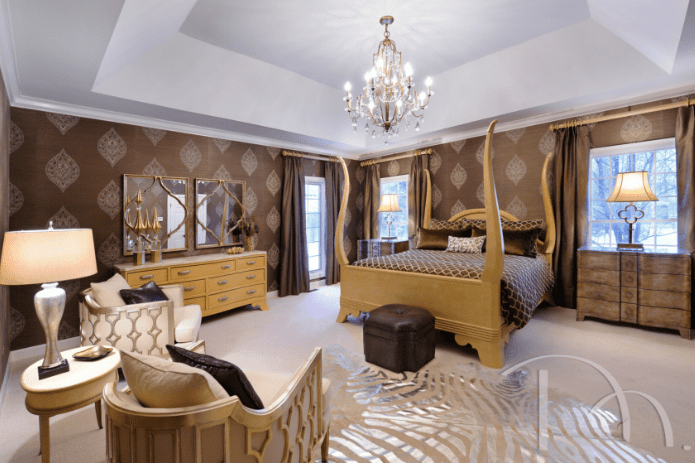 Design by Marcia Moore | Photo by Michael Jacob
As your interior designer, it's our job to keep our eye on the big picture and be the glue that holds all the pieces of your project together. We understand the complex design process inside and out and can advise you on every aspect of your project or find the right person who can.
We are the liaison between you and the other industry professionals working on your project. We speak English, not "architect-ese," "contractor-ese" or "plumber-ese." We get it; we feel your pain; we are your advocates to the rest of your team so your project runs as seamlessly as possible and you stay as stress-free as possible.
The more ideas and inspiration you bring to the table at the outset the better! So do your homework and start pinning away, saving images on Houzz or tearing out magazine pictures if you're old school. It doesn't matter where the inspiration comes from; it's just important that you share your likes, dislikes and dreams with us.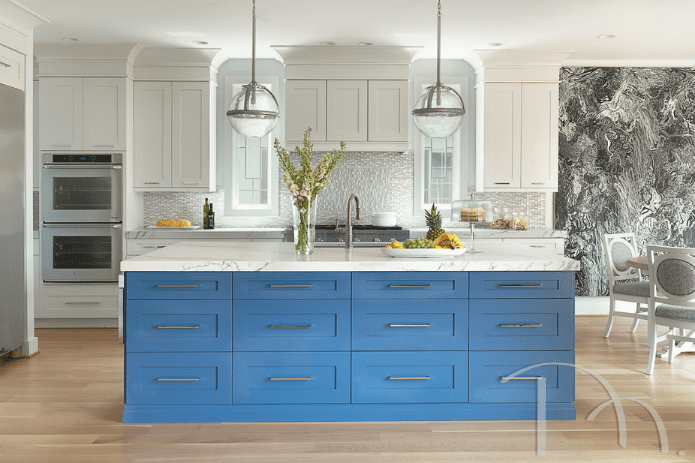 Allow your designer to guide you through the selection process. With us in the lead, the amount of time you will spend making decisions and solving problems will be minimal compared to trying to do it on your own.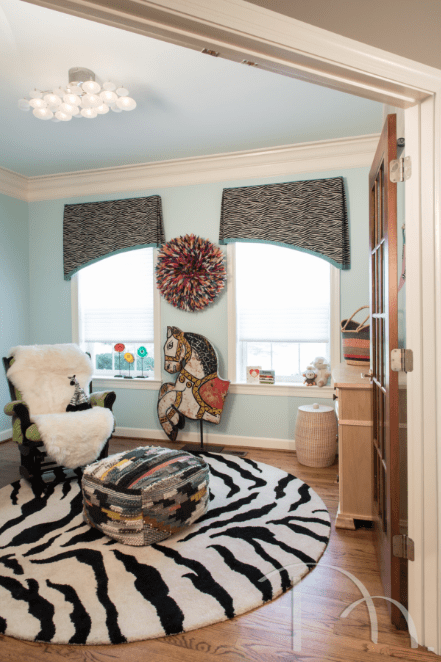 Design by Marcia Moore | Photo by Anne Matheis
This is a really important one! Our designs will never be what you want if you're not brutally honest with us about what you like and dislike. Don't be afraid to speak up and let us know if something we've selected just isn't you. We won't be offended. I promise. And if you do love it, let us know that, too. In the end, we are only successful when you love your home.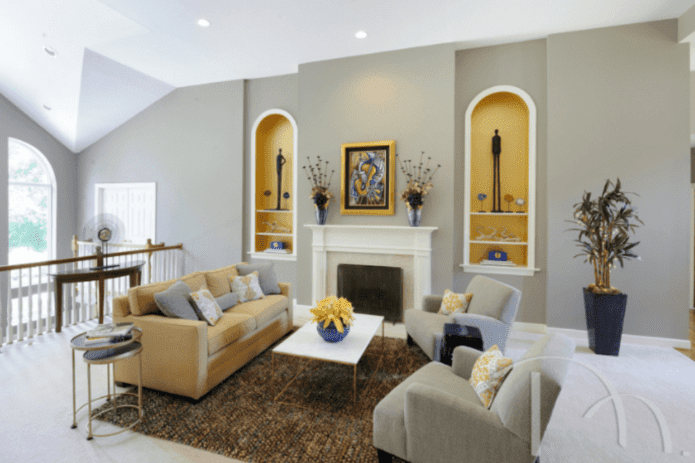 Design by Marcia Moore | Photo by Michael Jacob
Involve us early if you're building or renovating
This is something I can't stress enough. If you're building a custom home or doing an extensive renovation, always involve your interior designer from the very beginning.
Making us an integral part of your team right away will allow us to help you make upfront informed decisions, not only about the best colors, finishes and materials to use, but also the ideal lighting, flooring, cabinetry, space plan and so much more. We also make sure important details, such as the proper placement of outlets, are not overlooked, alleviating the possible cost in time and money to fix avoidable mistakes. Laying the groundwork for good design is key to making a project successful.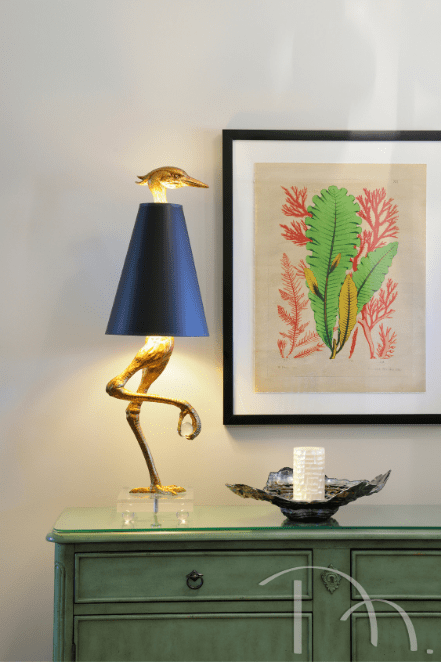 Design by Marcia Moore | Photo by Michael Jacob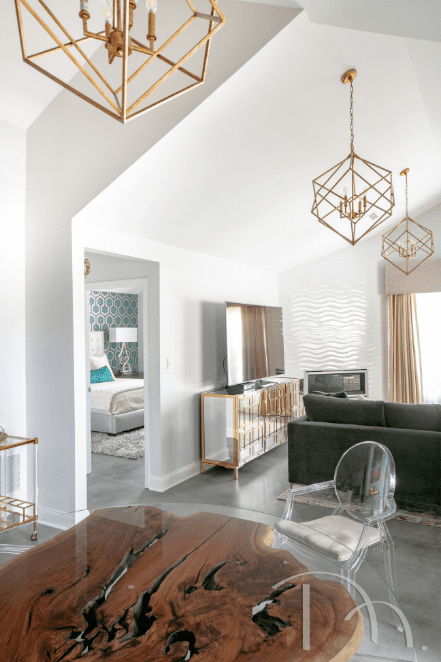 Design by Marcia Moore | Photo by
Suzy Gorman
Designing and decorating a home or undergoing a renovation, can be very intimidating and is certainly a big investment, but it should also be fun! Trusting your designer and knowing how to make the most of the time you spend together will ensure you get the home of your dreams and keep smiling while you do it. At Marcia Moore Design, we're ready to help you every step of the way. Give us a call at 314.395.1114 or CLICK HERE to contact us.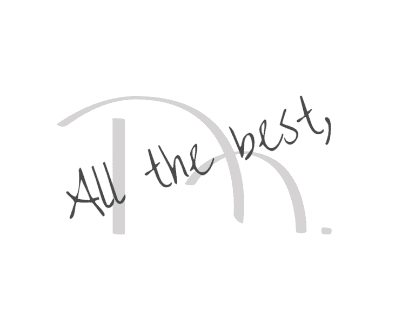 Like this post? Here are a few more you might enjoy.