All fireplaces, traditonal, rustic and contemporary, by their very nature give a space hygge. Add in a few more elements, such as antlers, weathered brick, or a branch with berries to up the hygge vibe to the max.
And if all this hasn't convinced you to add a little hygge spirit to your home, just remember, your cat or dog will love you for it.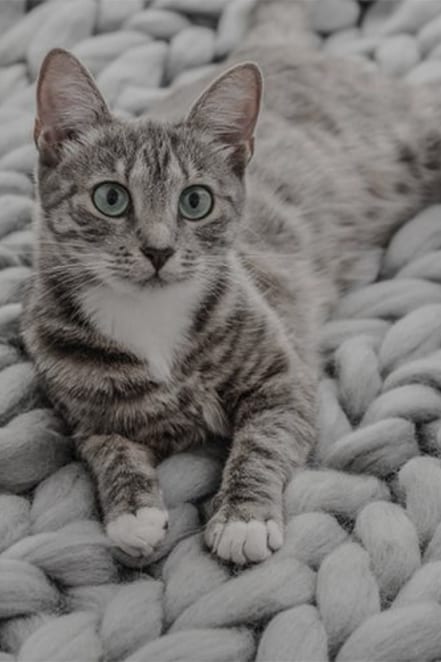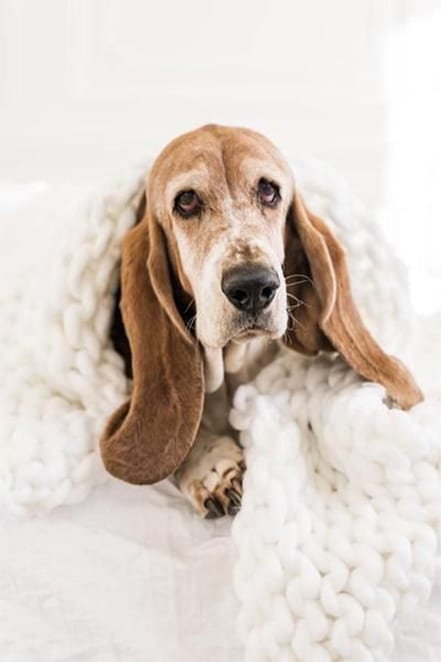 So what do you think? Is your home in need of a little bit of hygge? Remember, adding hygge doesn't mean you have to overhaul your entire space. Sometimes even the smallest addition, such as a new chunky knit blanket or candles can transform the moment. And as always, if you're ready to make a big change, give us a call at 314.395.1114 or CLICK HERE to contact us.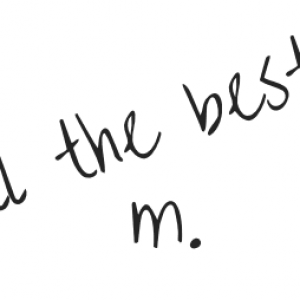 P.S. Don't miss next week's post when I talk about decorating with winter white!