What happened to spring? It seems as though summer arrived a bit early this year, doesn't it? Well no matter the date on the calendar, as the temperatures start to rise, I feel the need to create a casual, laid-back, dog days of summer feel in my home.
Making simple changes to your interior spaces can transition your rooms from season to season. I once had a colorful, tropical print slipcover that I used to transform my more wintery upholstered sofa in the summer. That simple slipcover took my sofa from buttoned up to cheerful and carefree. Replacing my formal area rug with a casual grass cloth rug finished the look and voilà, an instant Caribbean hideaway right here in St. Louis.
Here are a few more ways to lighten and brighten your décor for some easy, breezy summertime style:
If the beach is calling your name, it's not difficult to create a coastal vibe in your home, even if you're smack dab in the middle of Missouri. When my clients moved to their new residence, they left behind a home that was very traditional with old English furniture and a heavy feel. They wanted their new place to be light, airy, laid-back and easy for entertaining. Here are a few ways we brought the beach to their Midwestern doorstep. You could easily incorporate these ideas into your summertime décor, too.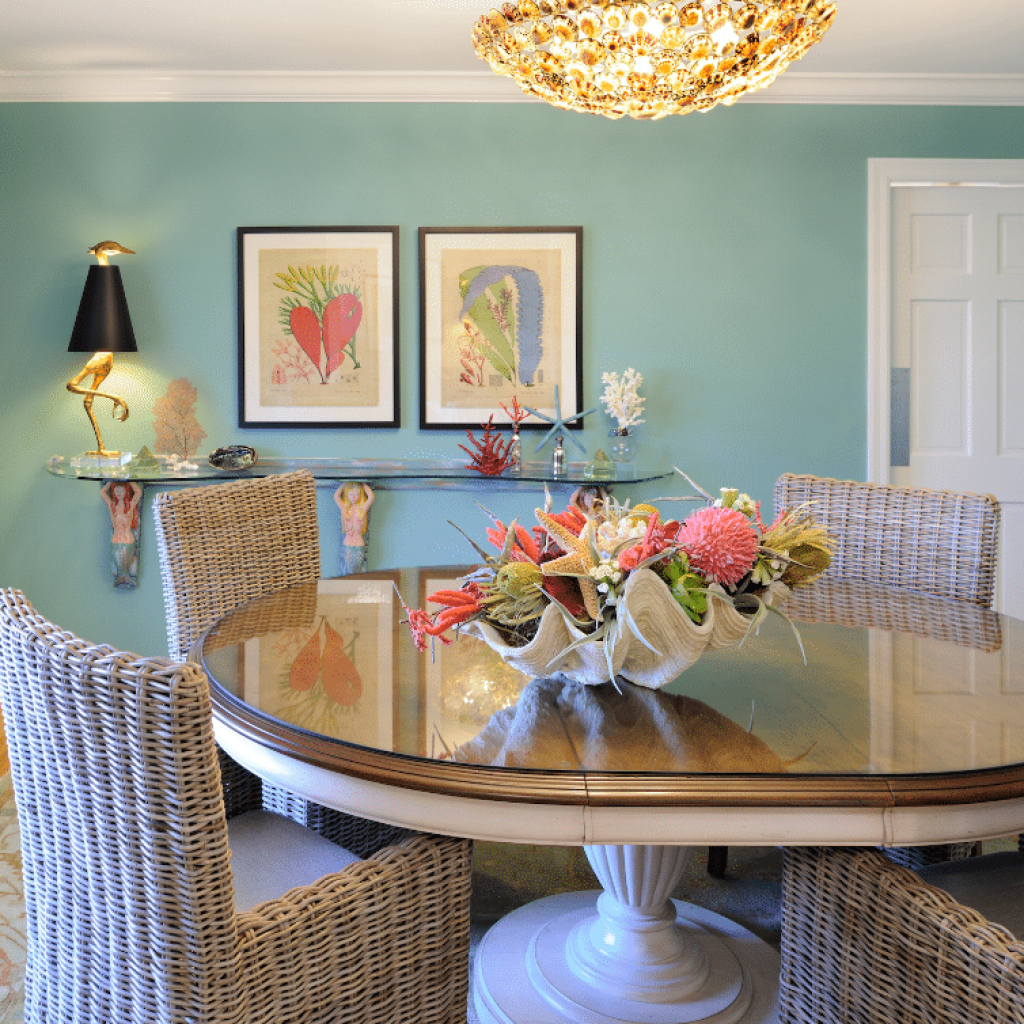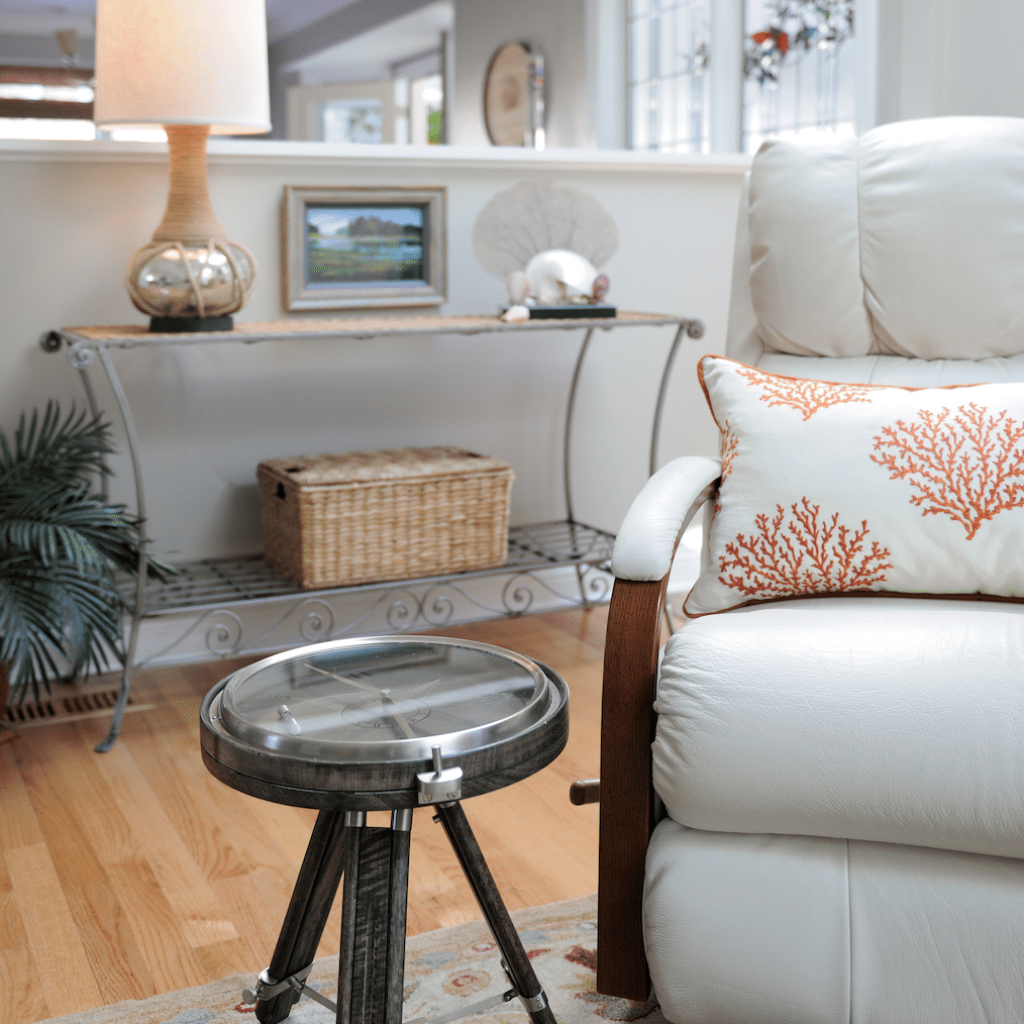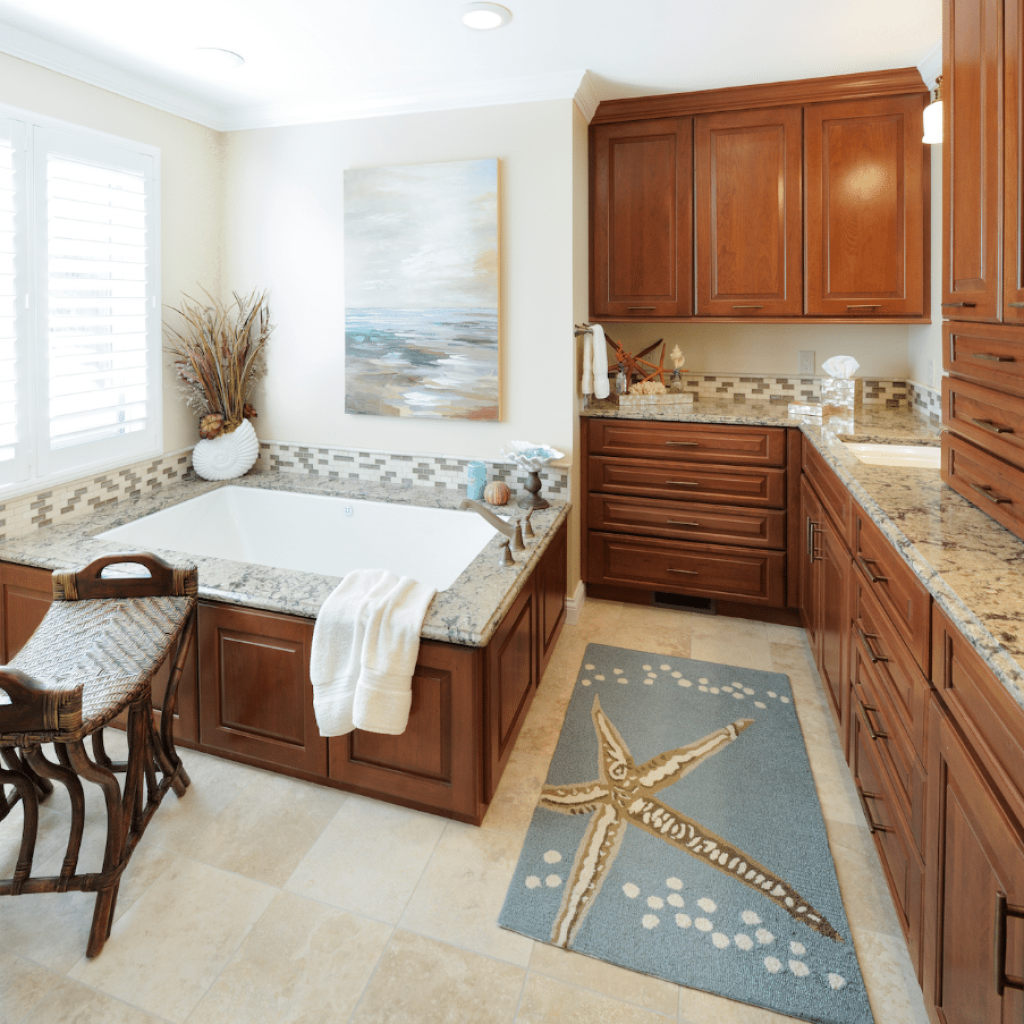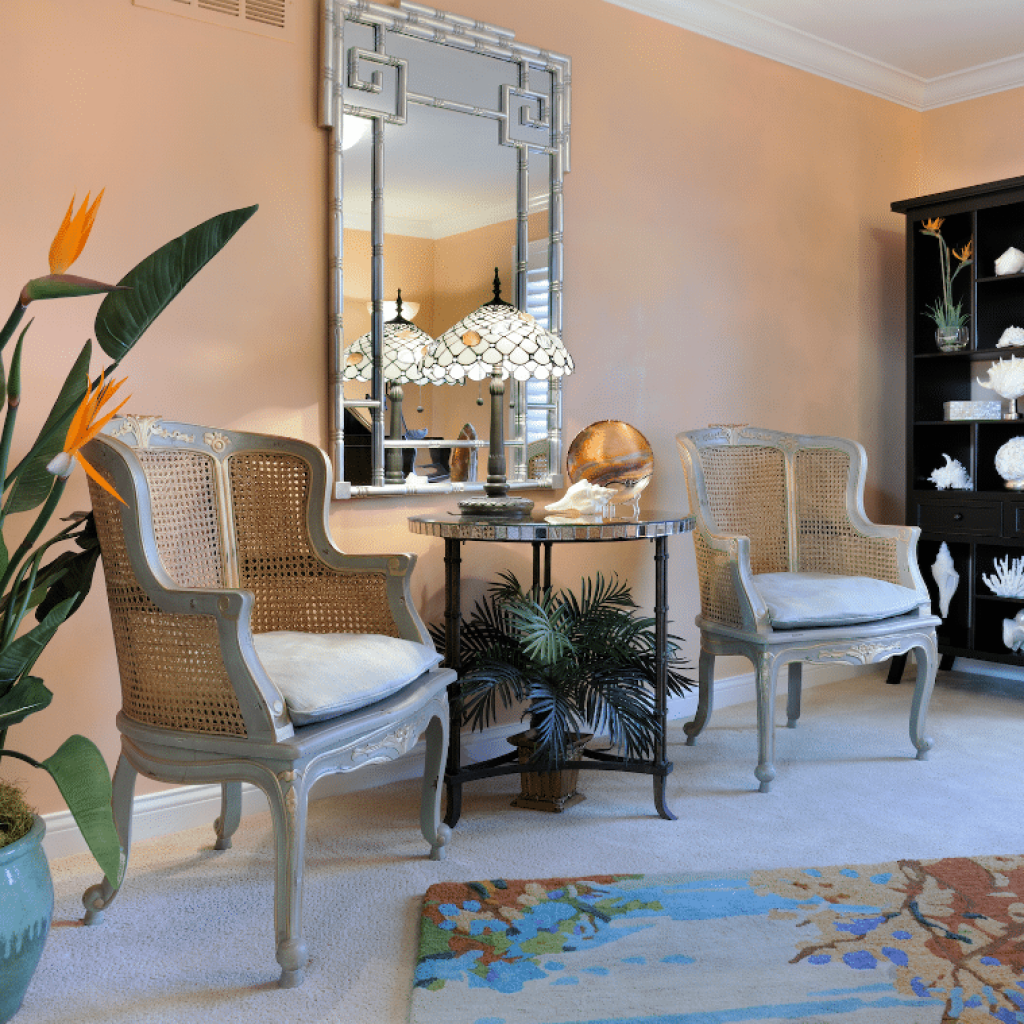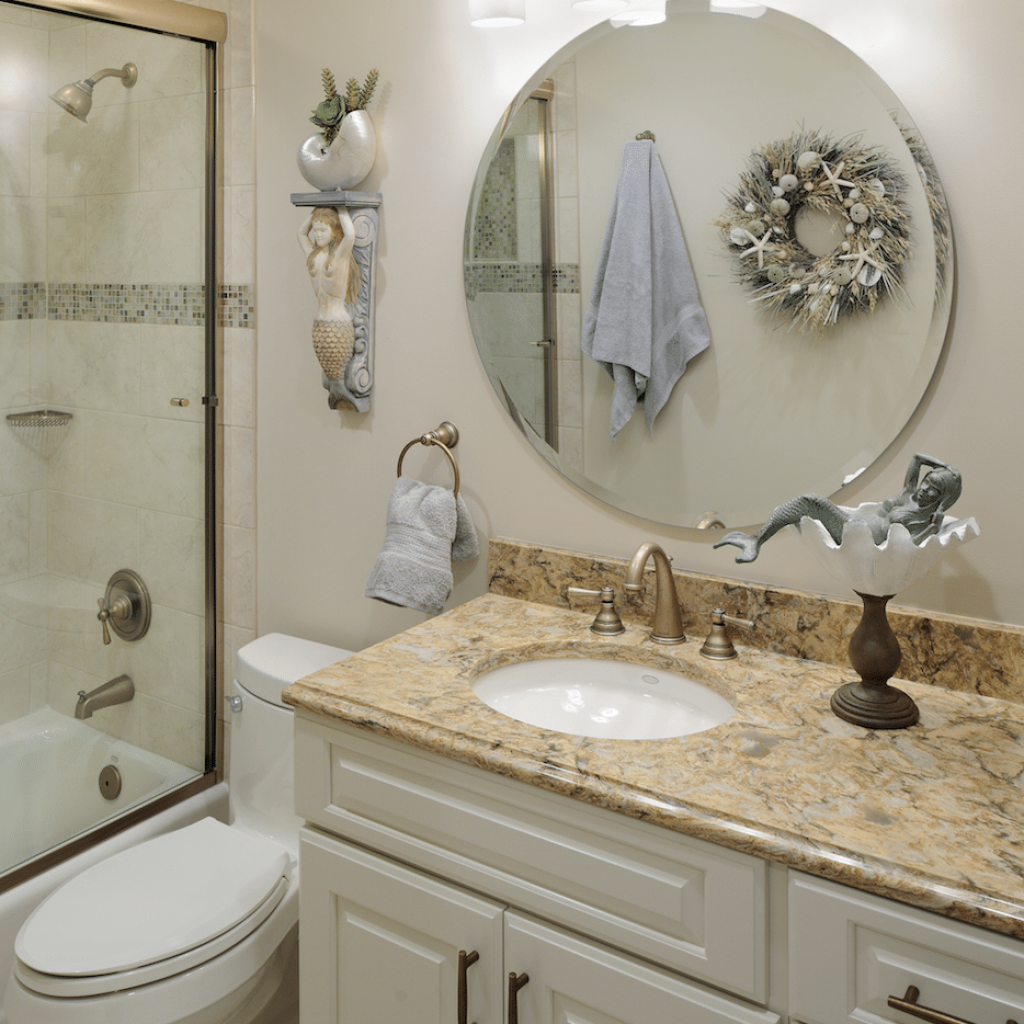 No matter what your 'regular' décor is, there are lots of ways to switch things up and make it feel like summer inside. If you need some help making your home warm weather wonderful, give us a call at 314.560-0830 or CLICK HERE to contact us.