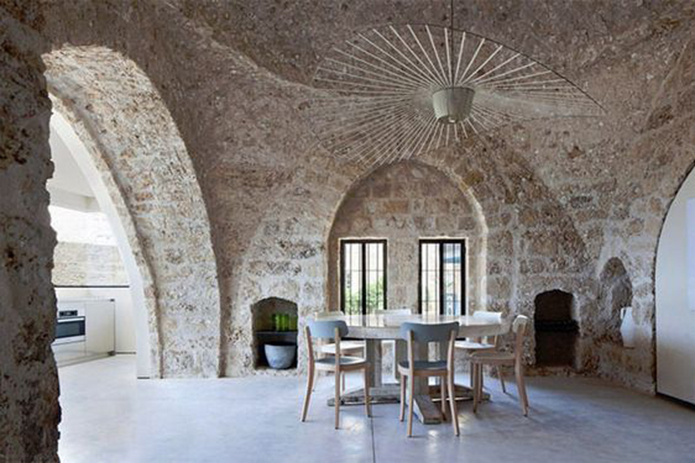 Gotta love those curves! Finally, after years of boxy edges and clean lines, design is once again embracing its curves. Soft and sensual, curves are all about elegance, energy and balancing modern and feminine vibes, not only in furniture but in architectural details as well. And nothing celebrates the curve better than an amazing arch.
In ancient times, the arch was used as a sound way to support a massive structure. The Colosseum, which still stands today, is a testament to the effectiveness of the arch in engineering, as is the Gateway Arch, our city's own masterpiece designed by the legendary architect Eero Saarinen. Of course, the "look" of the arch is stunning, too, and immediately gives grandeur and prominence to a building or space.
Today, arches, whether original, manmade or even painted on, remain a graceful and seductive art form that elevate a room's architectural impact in a significant way. And no matter what design style you prefer: Art Deco, Boho Chic, Traditional, Contemporary, Old English, or Moorish, arches are right at home. They can be funky, sophisticated, understated or dramatic.
Today I've gathered a few photos that might inspire you to consider adding some arches to your décor.
Arches give interior doors a major wallop of style and add charm and character to an exterior or garage door.
Add extra style to your interior arches by painting them (these stripes are cool) or cladding them in copper!
Arched windows are so much more exciting than plain rectangular ones, and just look how awesome this arched brick niche is!
Overhead or underfoot, arches are a gorgeous design element.
I love how the arches on these cabinets mirror the doorway arch, and how fun are the curvy cutouts on this console?
Loving the arch vibe but don't have any arches in your home? Not to worry! Paint is your friend. Give your walls a modern take on Roman arches in bright, cheery colors or create the illusion of an arch by painting one above a doorway.
Arches have stood the test of time and continue to be a classic design element. They can take a mundane space and transform it into something marvelous. Want to incorporate arches in your custom home or remodel? Give us a call at 314.395.1114 or CLICK HERE to send us an email and let us help you stay ahead of the design curve in your home.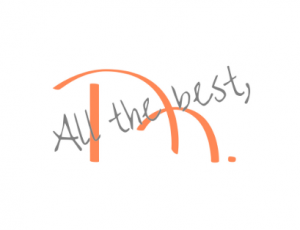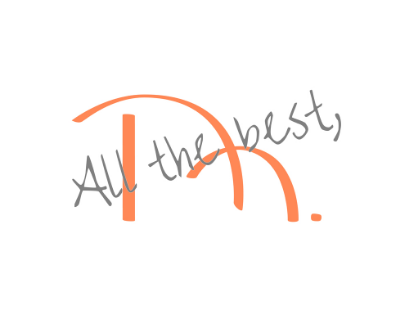 P.S. CLICK HERE to check out our portfolio. We recently uploaded several new projects that we're super excited about.
And if you're curious about our design process? CLICK HERE.
P.P.S. SUBSCRIBE TO MY BLOG
When I decided to create my blog, "all the best, m", I envisioned a creative space that really pushed the design envelope and offered aspirational and inspirational content you wouldn't find anywhere else.
Much more than just a place to find design tips and learn about what fabrics are hot this year, the stories you'll find on "all the best, m" should make you excited about design and all of its possibilities. It should help you think outside that proverbial box and open your eyes to how great design can change your life.
Sound good? You can subscribe on the blog to receive my latest posts each Wednesday, directly to your inbox.
A FEW MORE POSTS YOU MIGHT ENJOY!