DID YOU KNOW? Hygge is a lifestyle that needn't cost much and is all about taking pleasure in the every day and making ordinary moments more meaningful. Next time you find yourself basking in a moment that feels like dipping into a warm bath, be grateful for it.
All fireplaces, traditonal, rustic and contemporary, by their very nature give a space hygge. Add in a few more elements, such as antlers, weathered brick, or a branch with berries to up the hygge vibe to the max.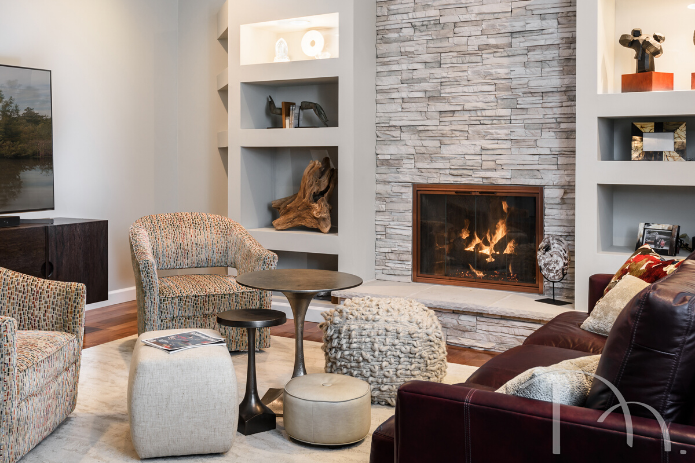 And if all this hasn't convinced you to add a little hygge spirit to your home, just remember, your cat or dog will love you for it.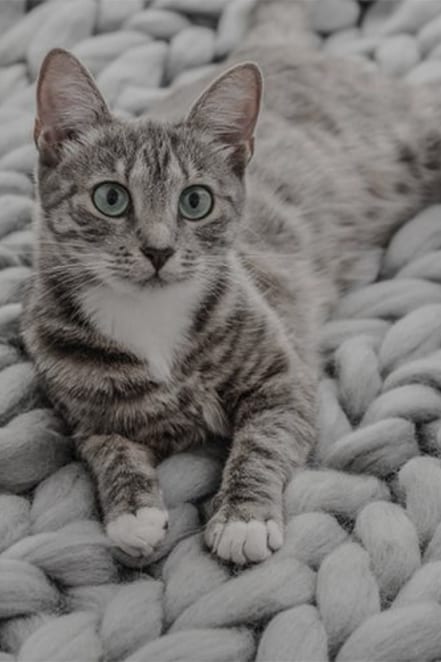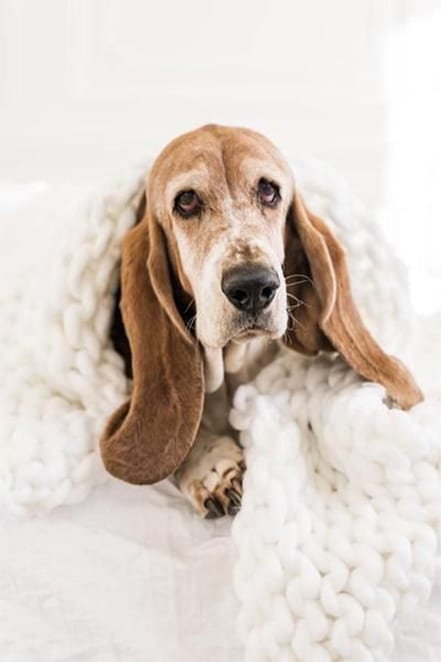 So what do you think? Is your home in need of a little bit of hygge? Remember, adding hygge doesn't mean you have to overhaul your entire space. Sometimes even the smallest addition, such as a new chunky knit blanket or a bevy of scented candles can transform the moment from mundane to marvelous. And as always, if you're ready to make a big change to your interior spaces give us a call at 314.395.1114 or CLICK HERE to contact us.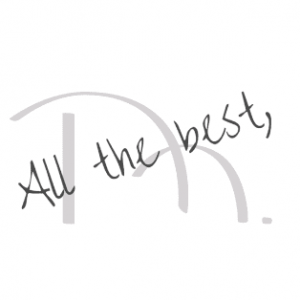 P.S. If you liked this post, please SUBSCRIBE BELOW to receive our weekly blog directly to your inbox each Wednesday.
P.P.S. CLICK HERE to check out our PORTFOLIO and HERE to learn more our process for renovating or designing your dream home.