More than 30 years ago, I decided to follow my passion and become an interior designer. Ten years ago I decided to make my business official, and in 2008, Marcia Moore Design was born.
Design has been in my soul for as long as I can remember. It never leaves my mind. I'm always creating–in my sleep, in the shower, while I'm driving–I never stop. Starting Marcia Moore Design was a dream come true for me. From my first ever award-winning kitchen in 2008 to being named to Town and Style magazine's 2018 Top 100 in Home Design and Decor, the past 10 years have been exceptionally rewarding.


Here are a few award-winning highlights…
Award-Winning Kitchen Design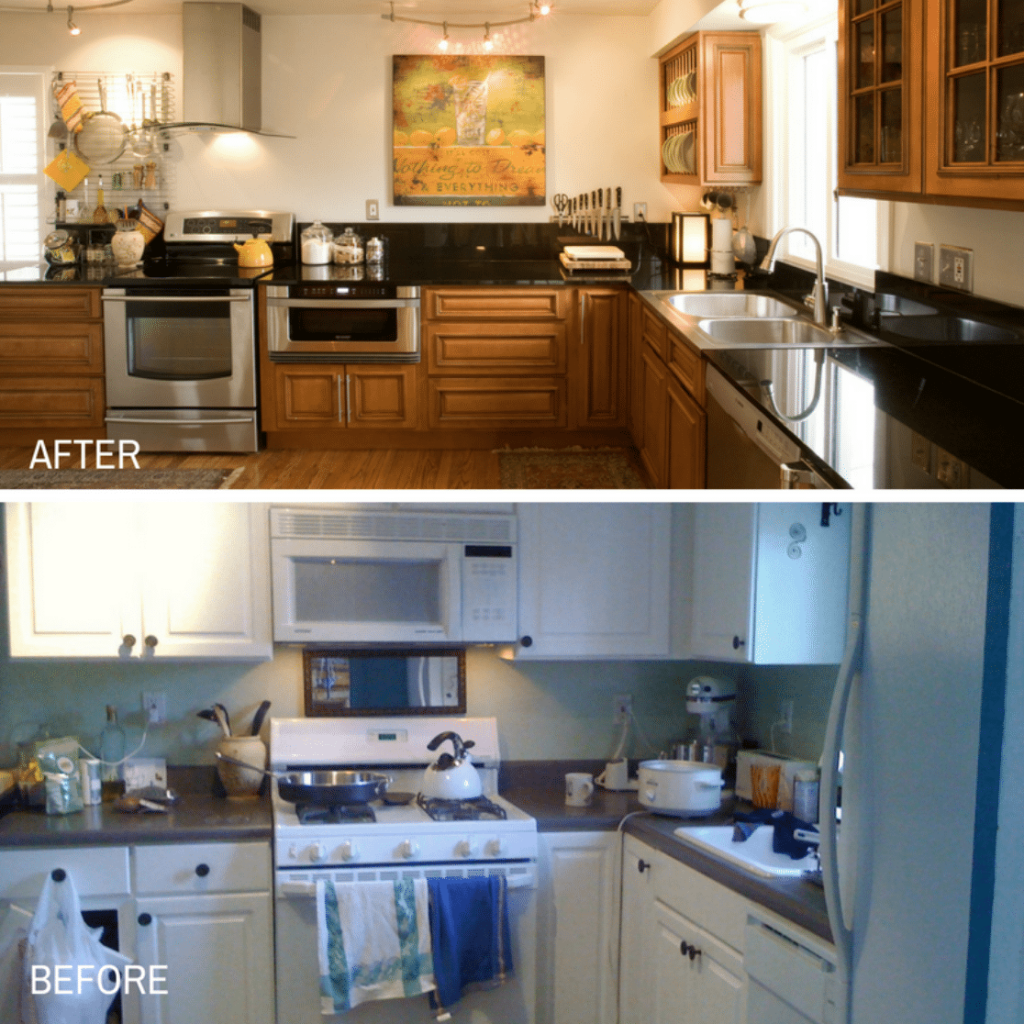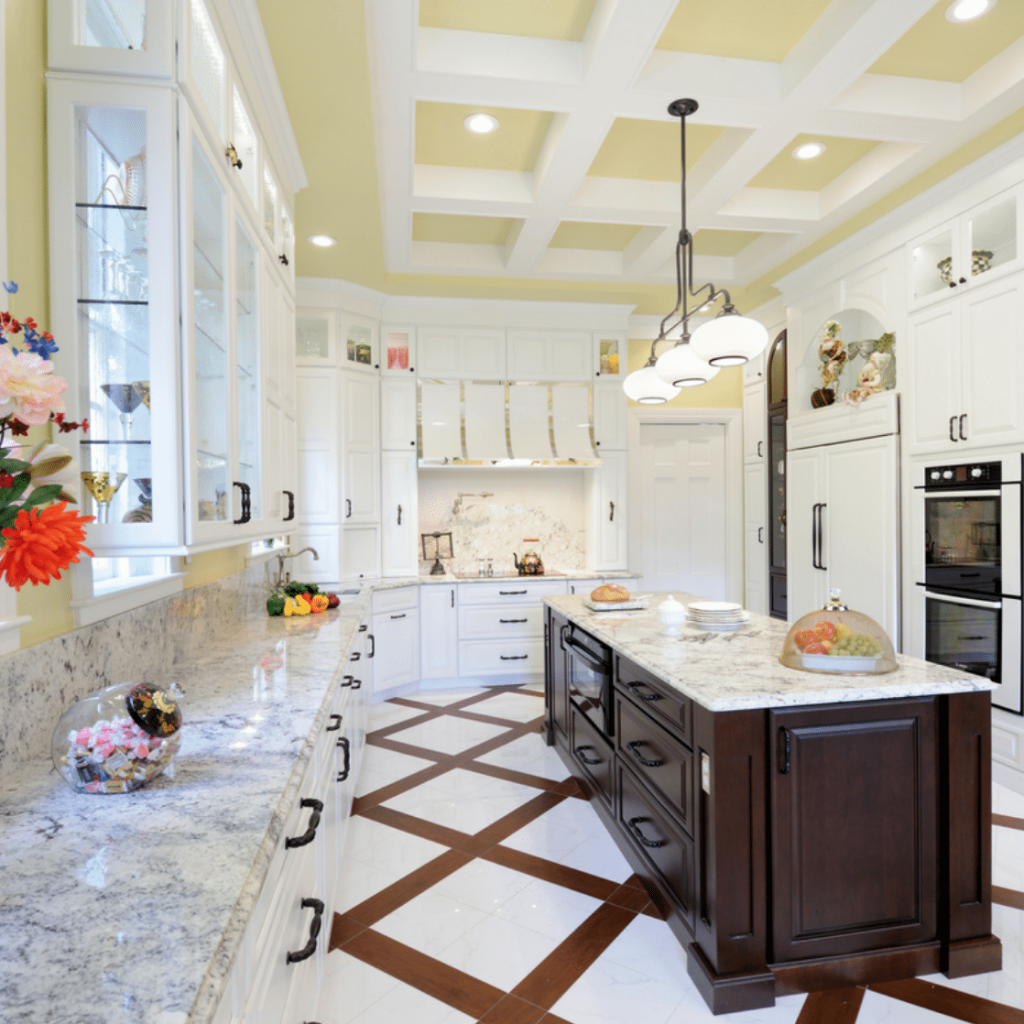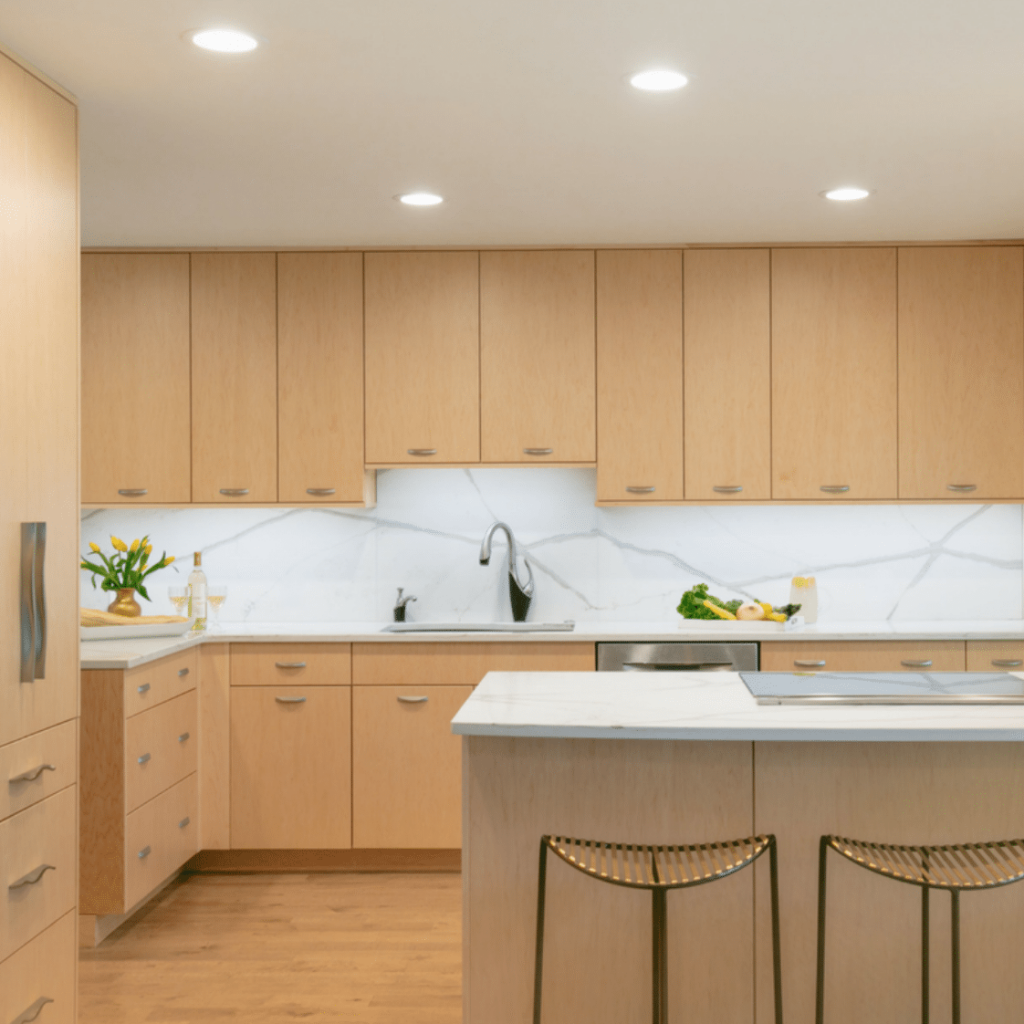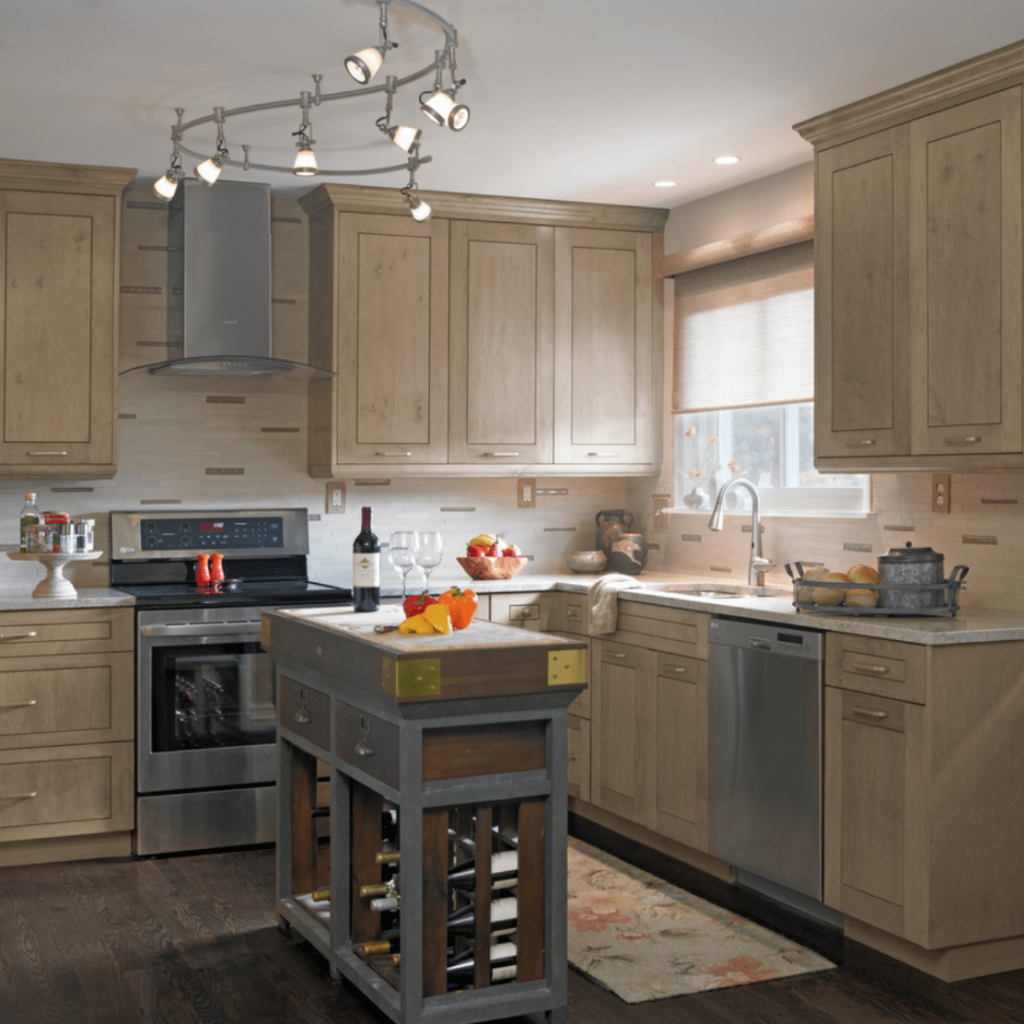 Award-Winning Dining Room Design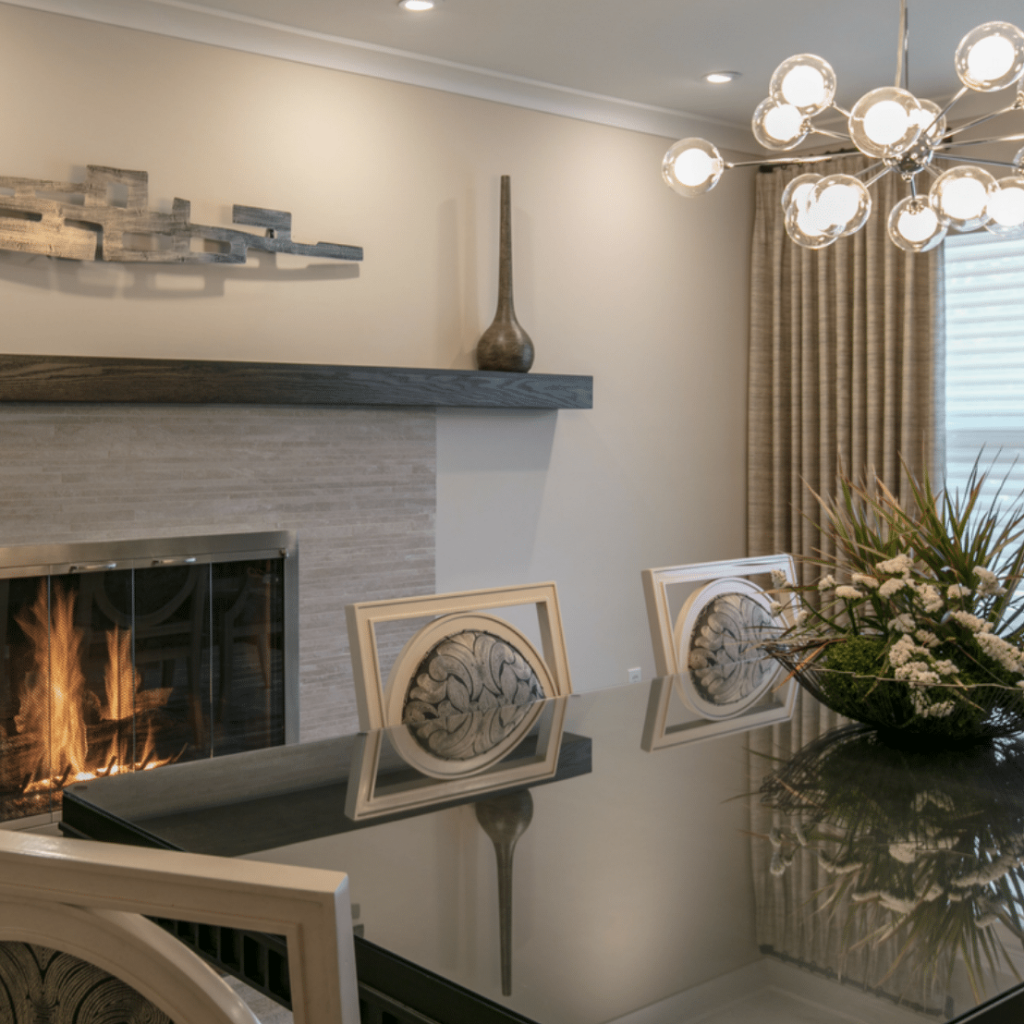 Award-Winning Bathroom Design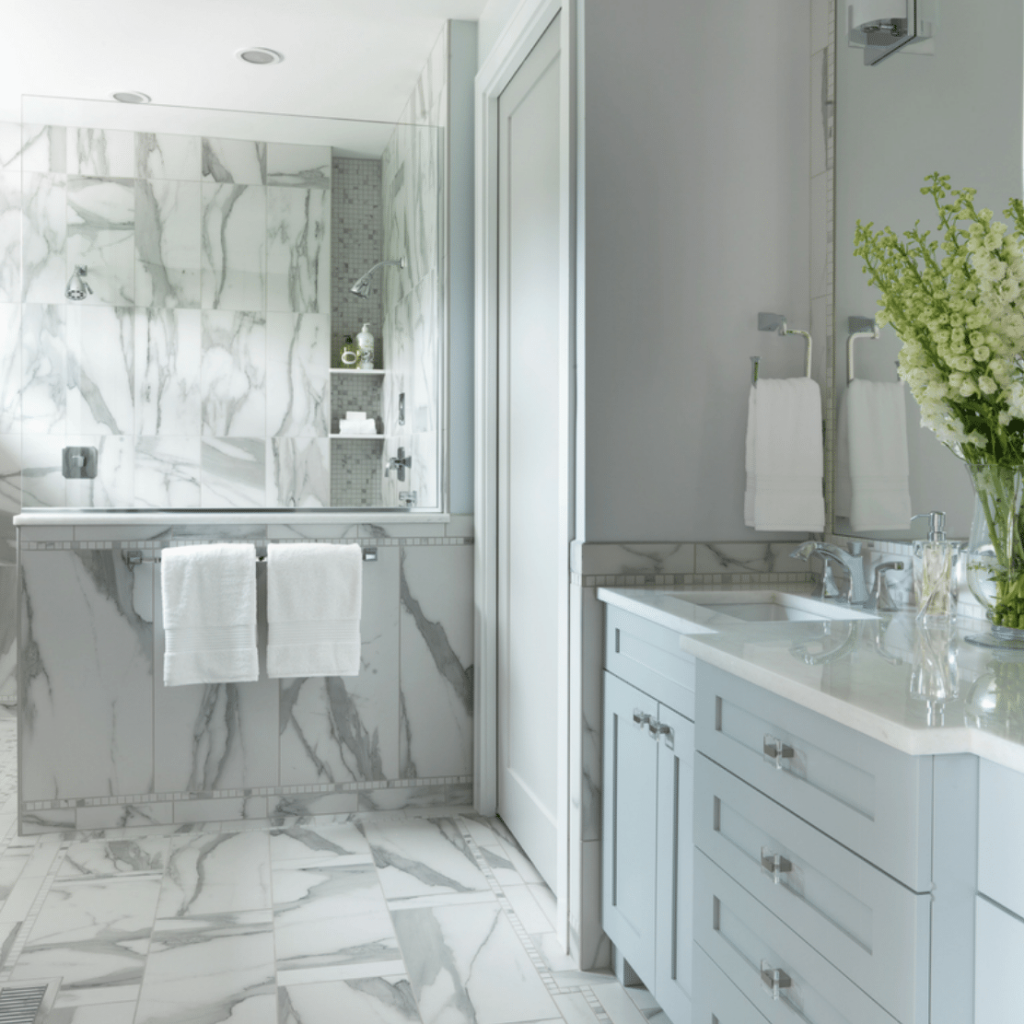 Award-Winning Powder Room Design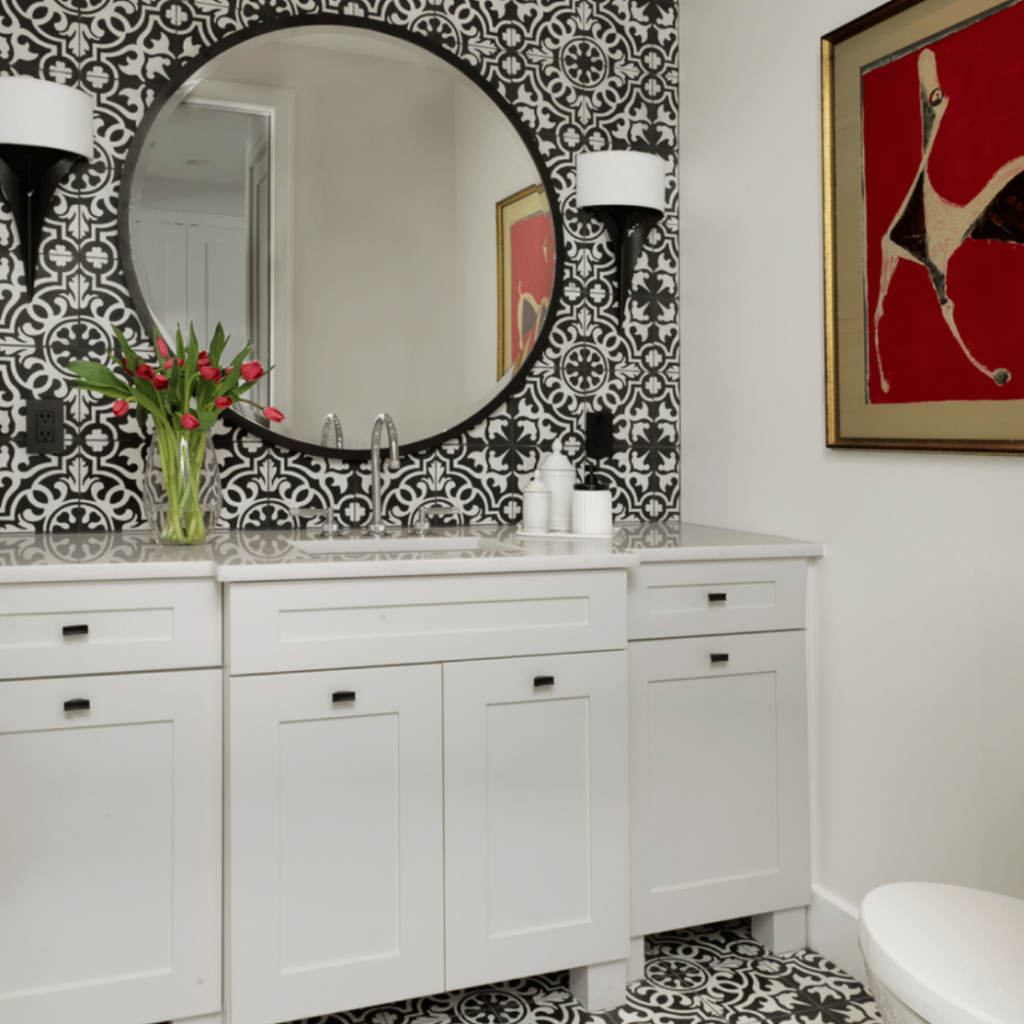 Award-Winning Bedroom Design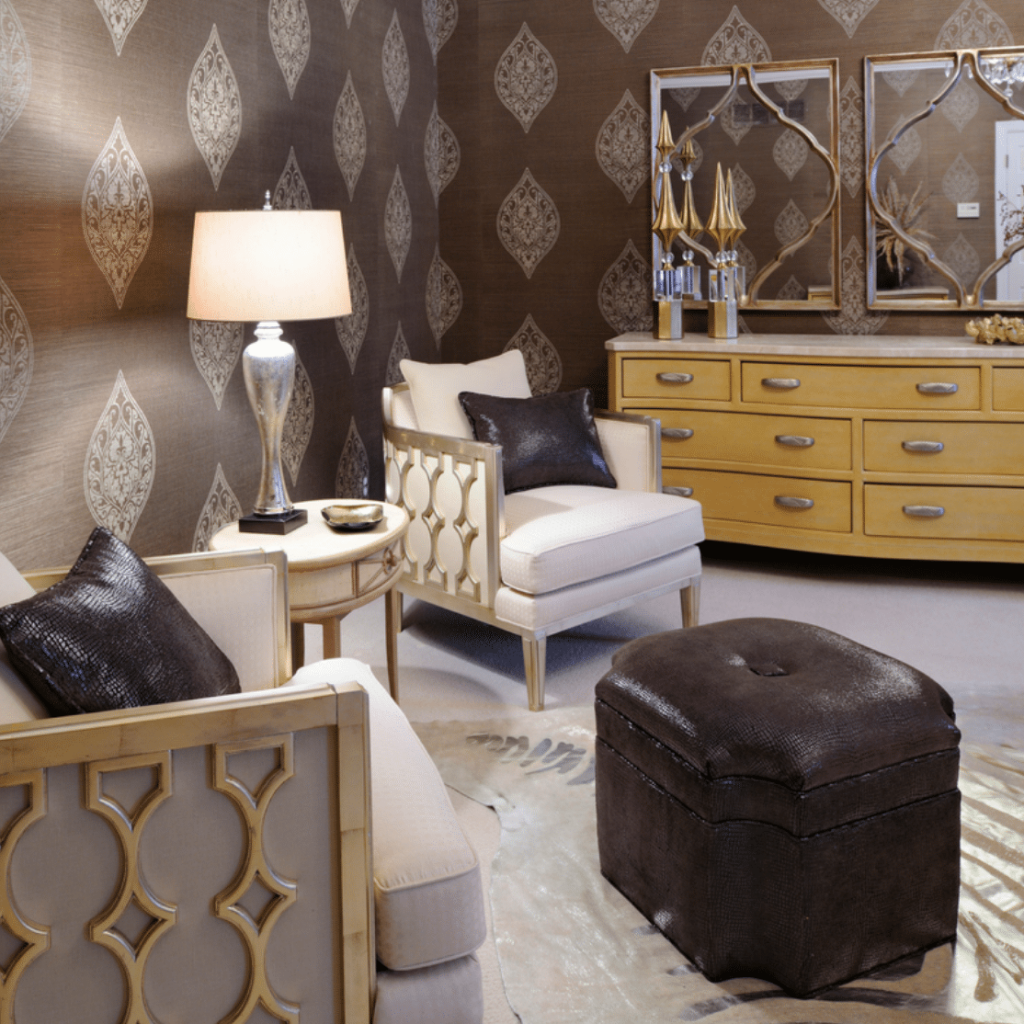 Award-Winning Whole House Design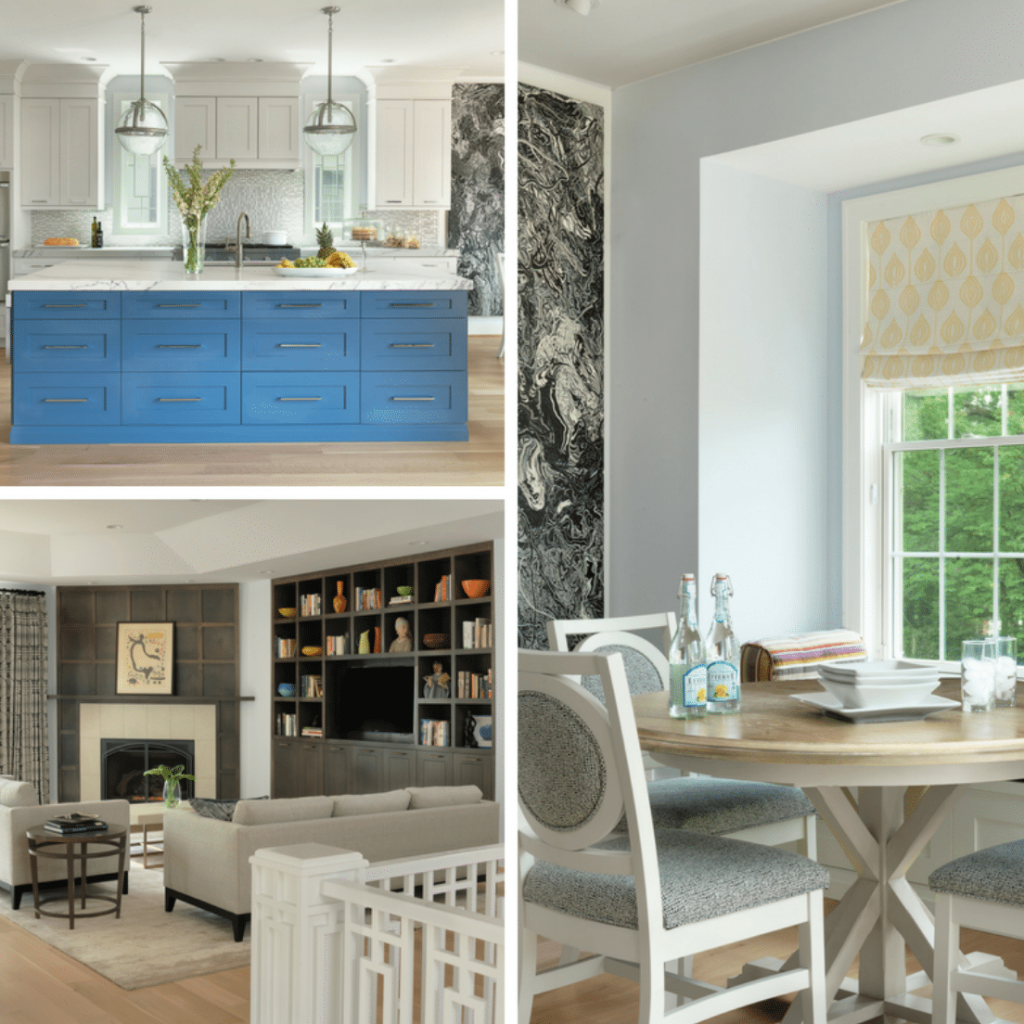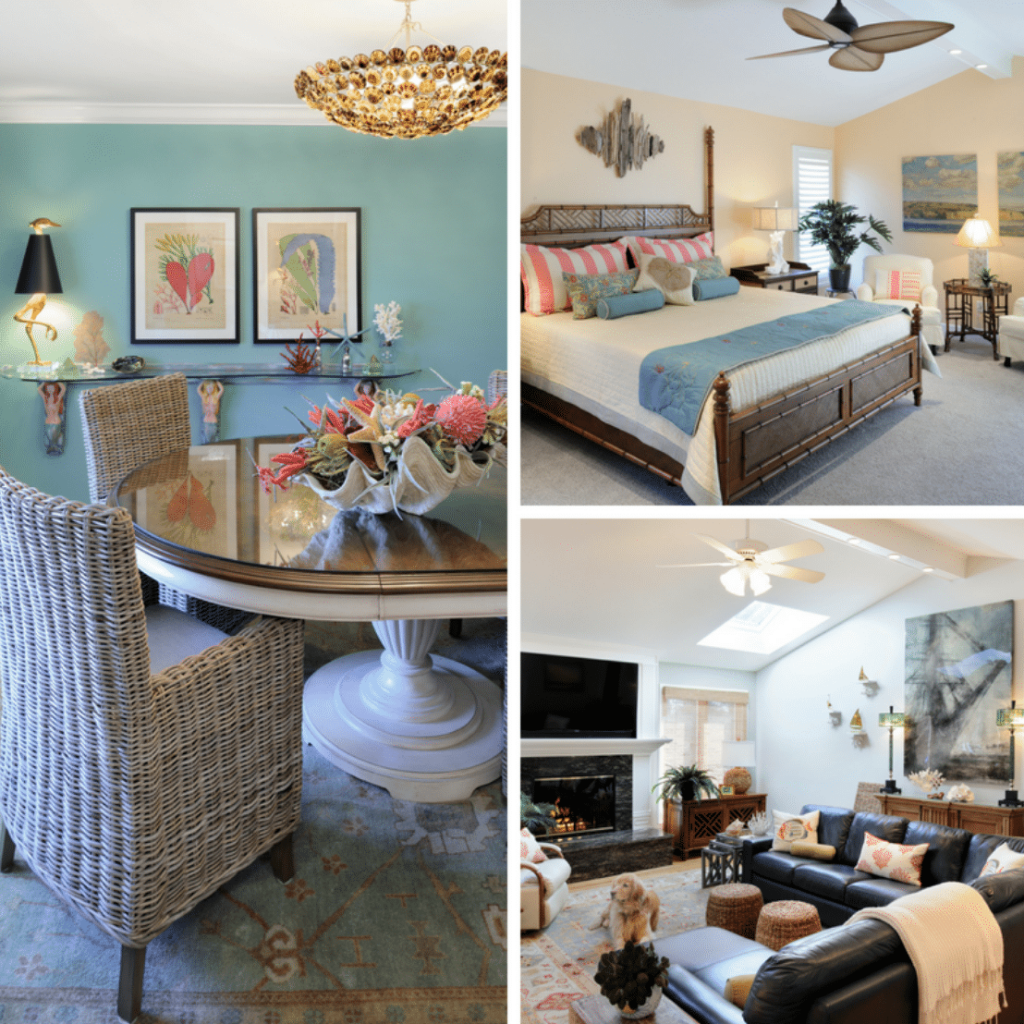 Award-Winning Fireplace Design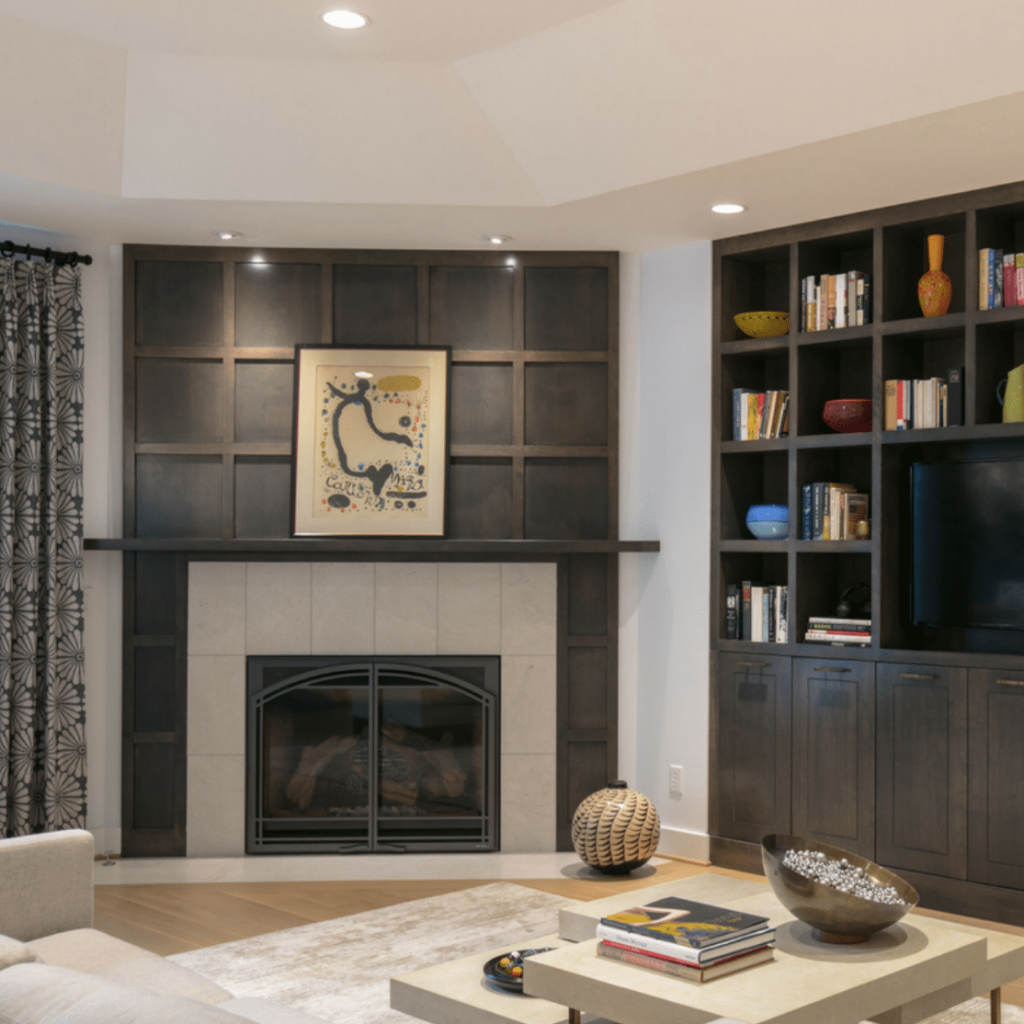 Award-Winning Millwork Design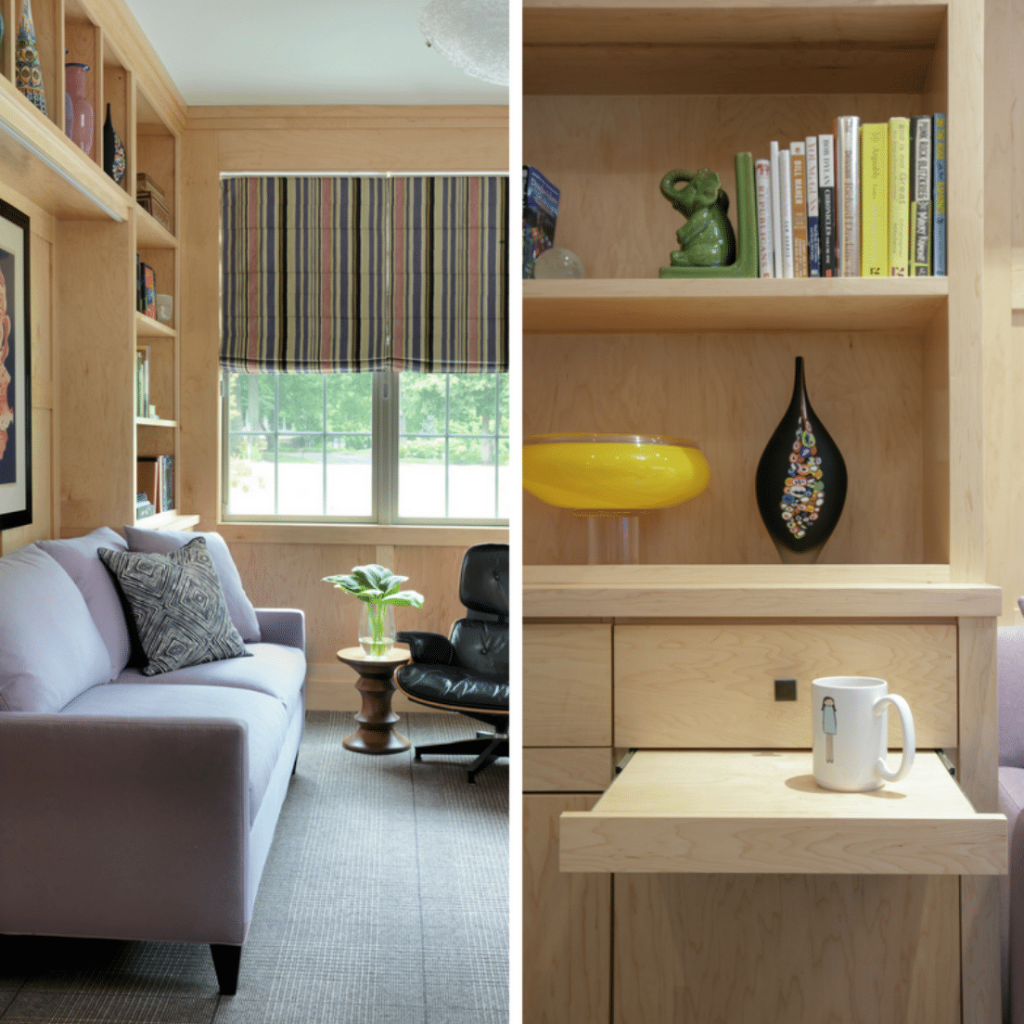 Award-Winning Staircase Design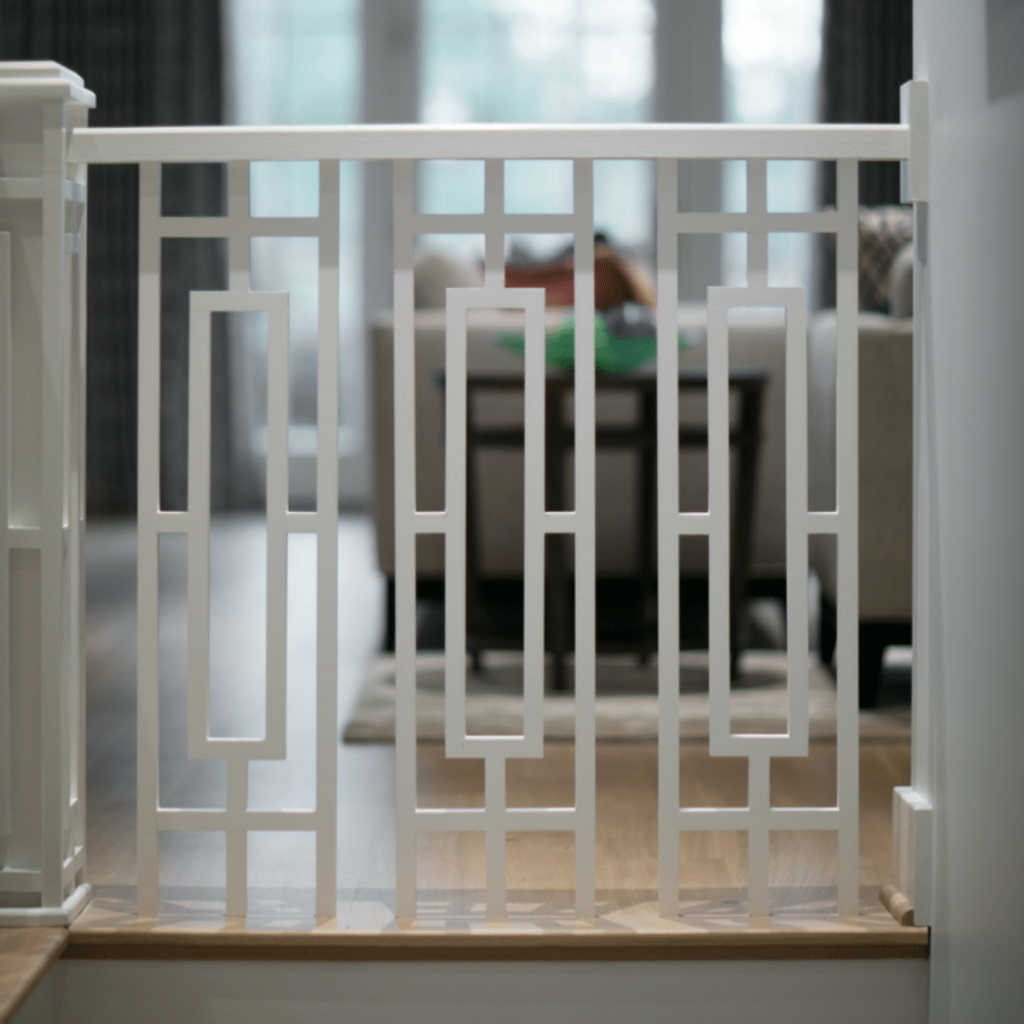 Thank you to all of my clients who have entrusted their homes to me throughout my career. I am grateful for your friendship and continued support of Marcia Moore Design and can't tell you how much I have enjoyed working with you! Here's to another 10 years of great design!