Your front door is one of the first impressions visitors get of your home. Its style offers a glimpse into the personalities of those who live inside, not to mention what it does for your curb appeal. So instead of typical and mundane, why not make it bold and memorable? And we're not talking just painting your door a pretty color (although that's certainly a nice idea). We're talking out of the box, bell-ringing, over the top, stand up and take notice style. Need some inspiration? Here are 10 front doors that leave a lasting first impression: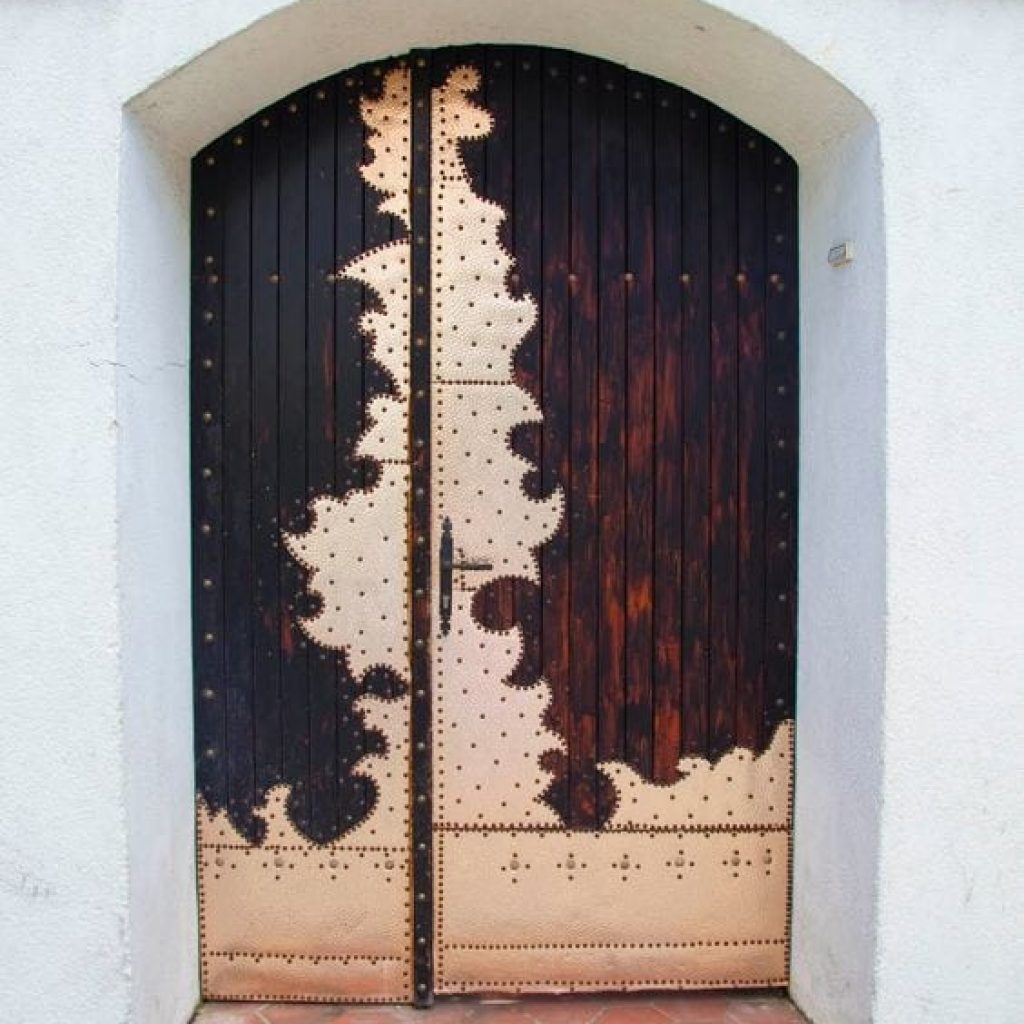 Ooh la la! This wooden door in Paris features an intricate metal overlay.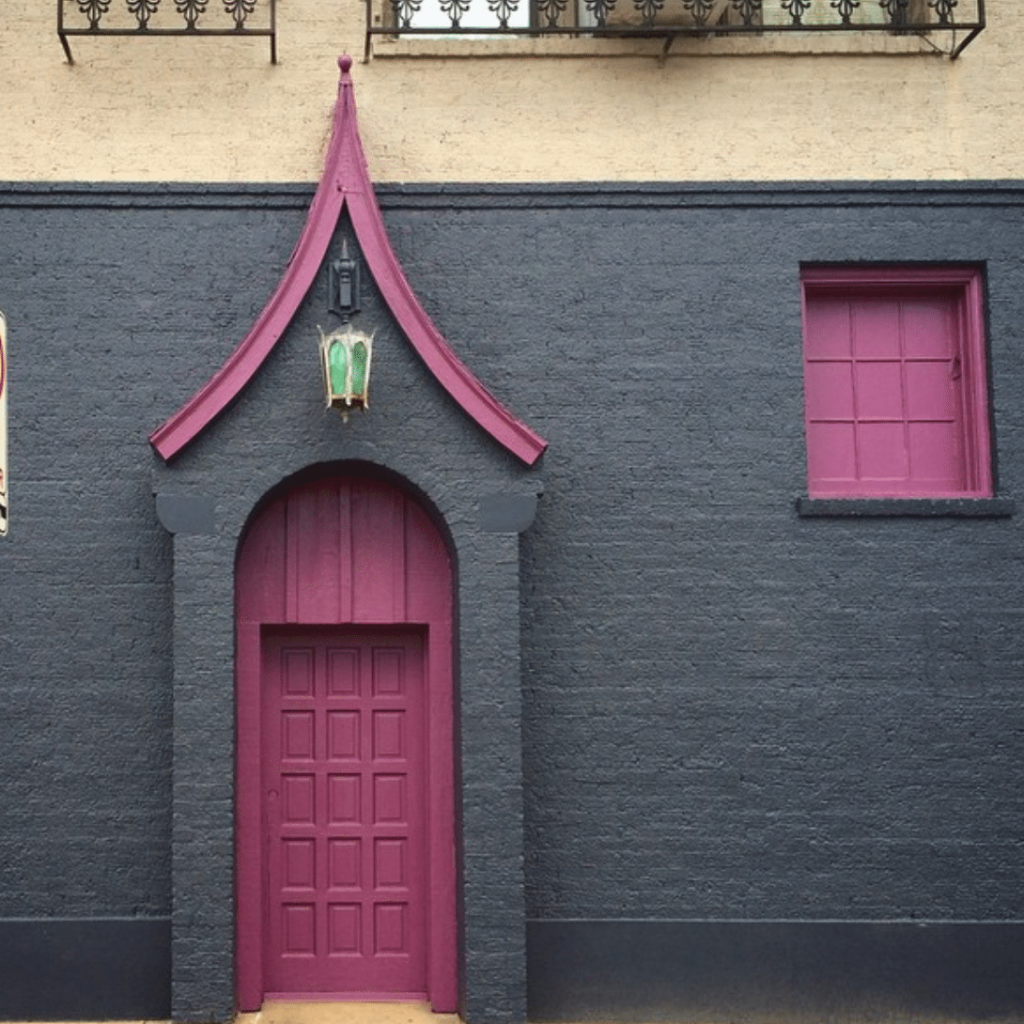 How cool is this?! In Texas!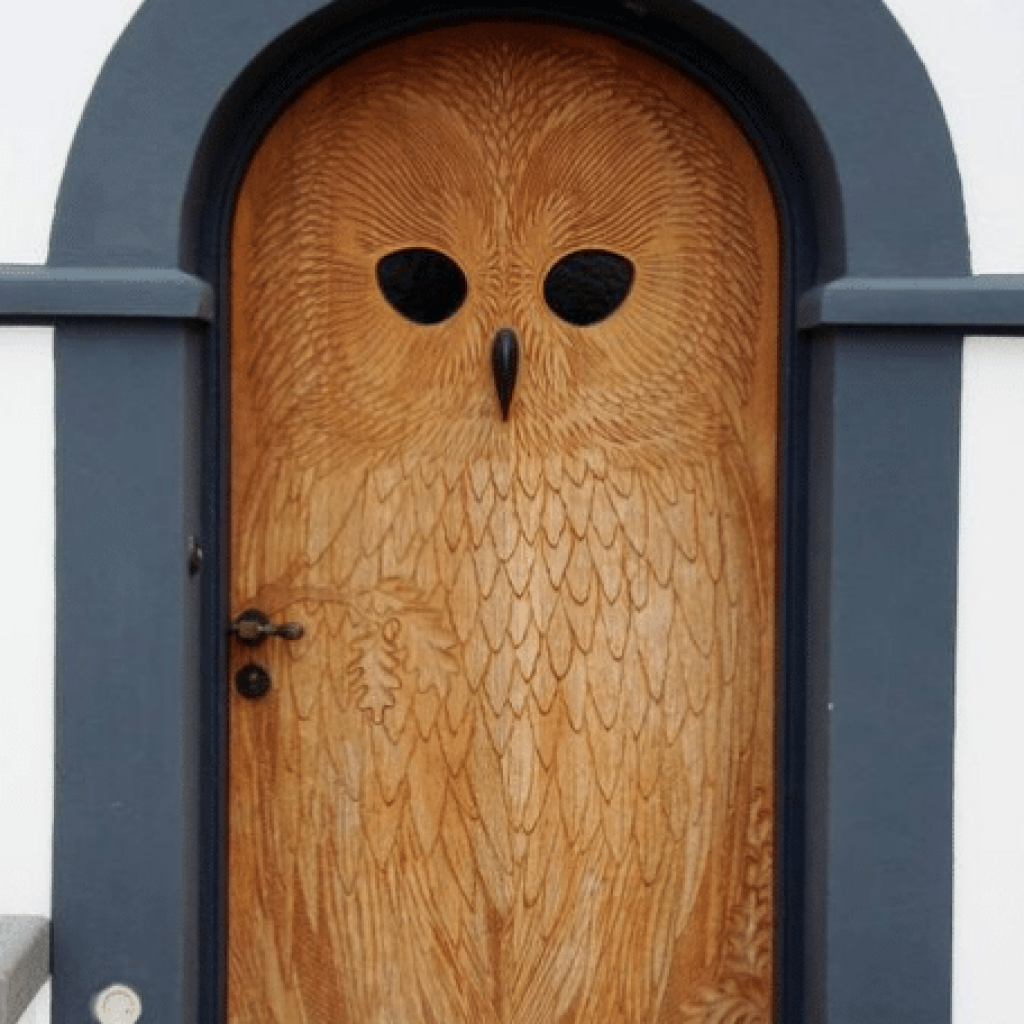 I see you! Owl Door in Copenhagen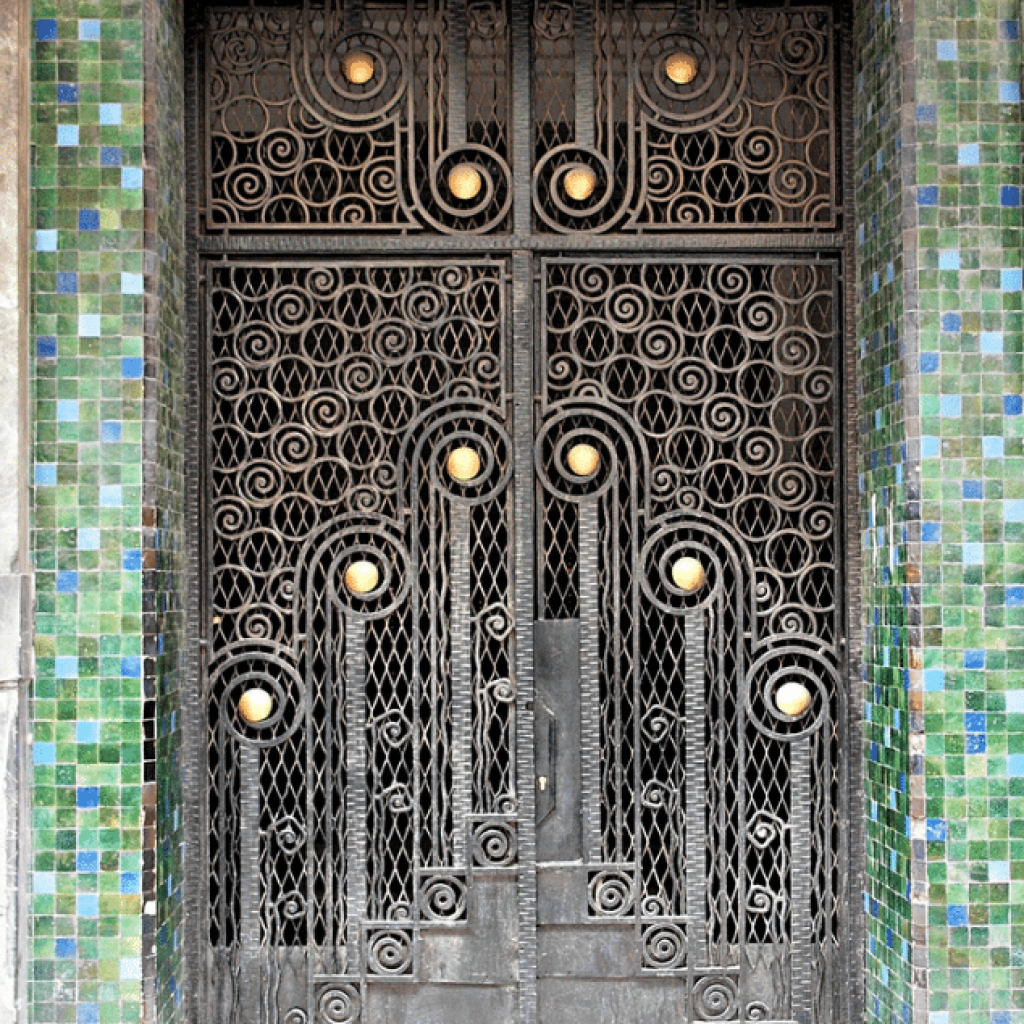 Wrought Iron Door in Casablanca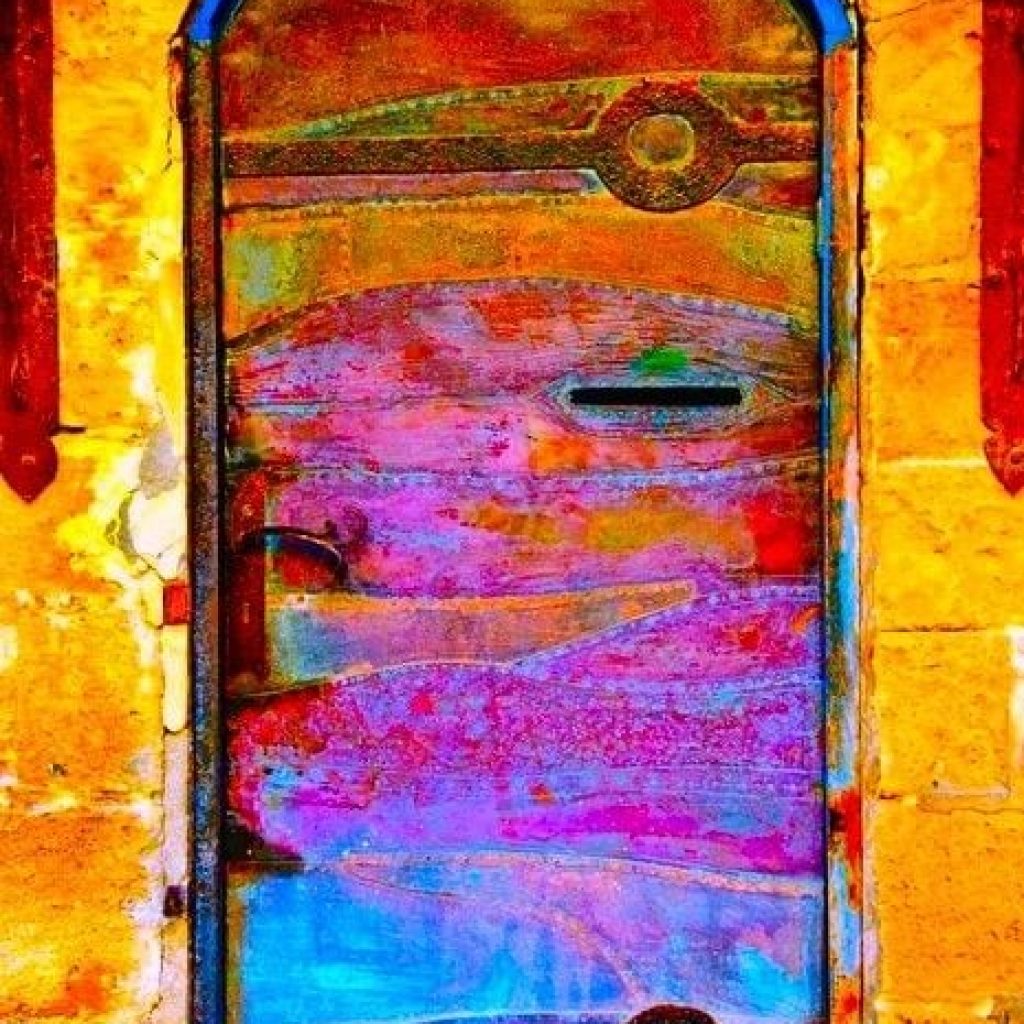 Wrought Iron Door in Casablanca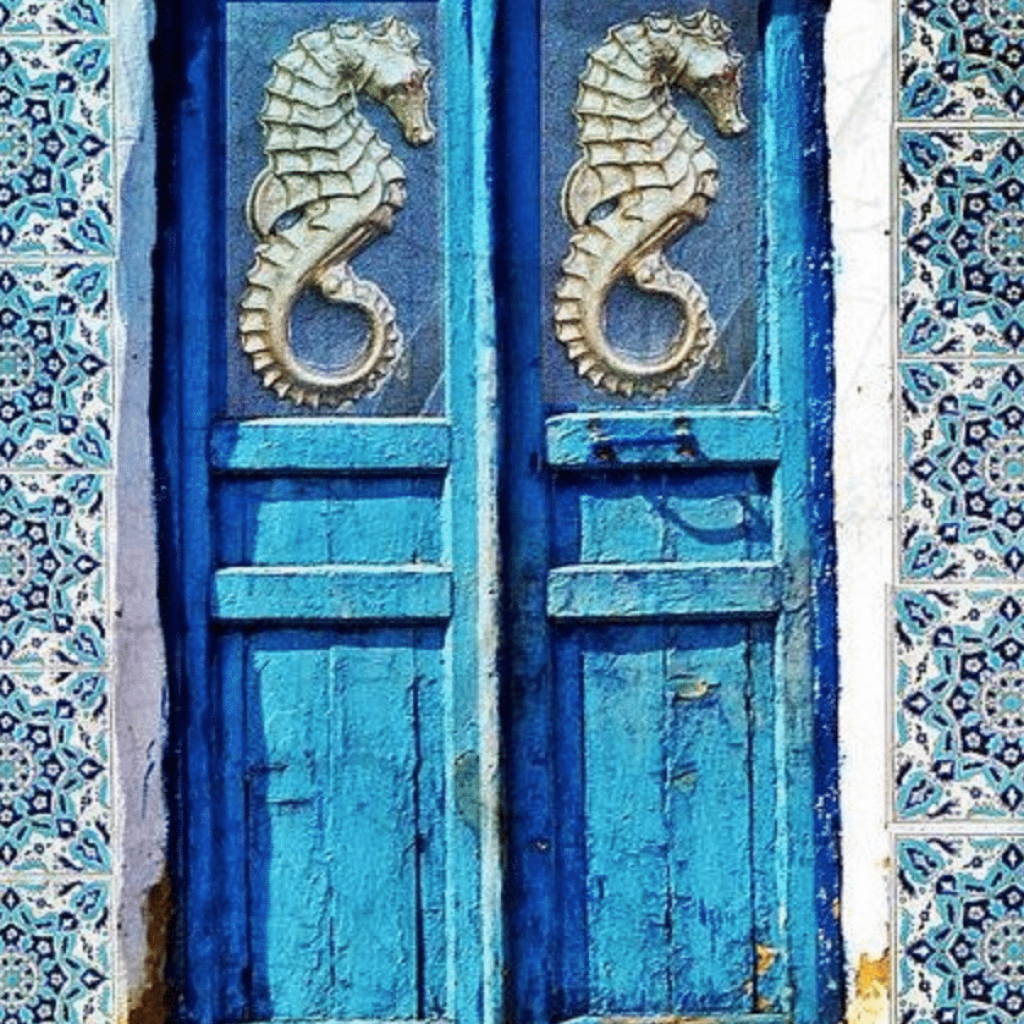 Carved wooden seahorse door in Crete, Greece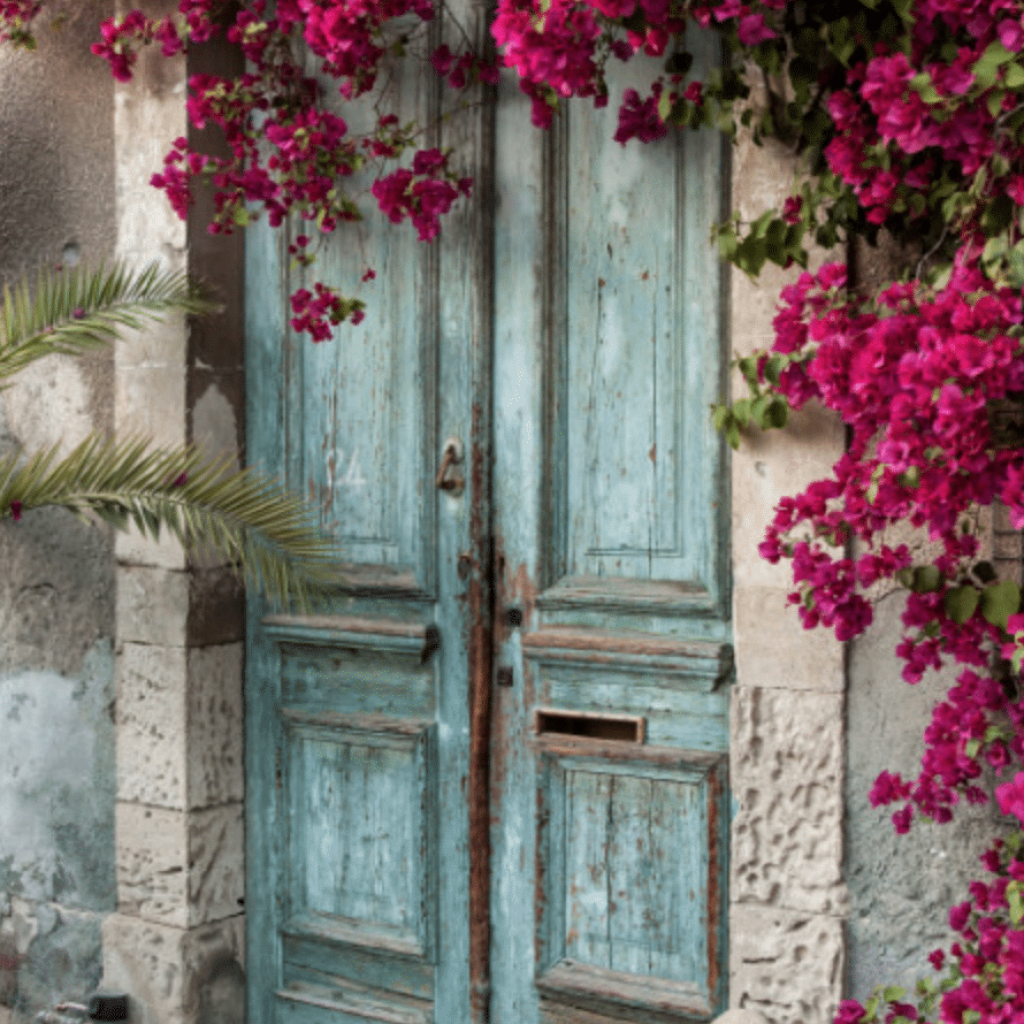 Hot pink bougainvillea and robin's egg blue…always a beautiful combo.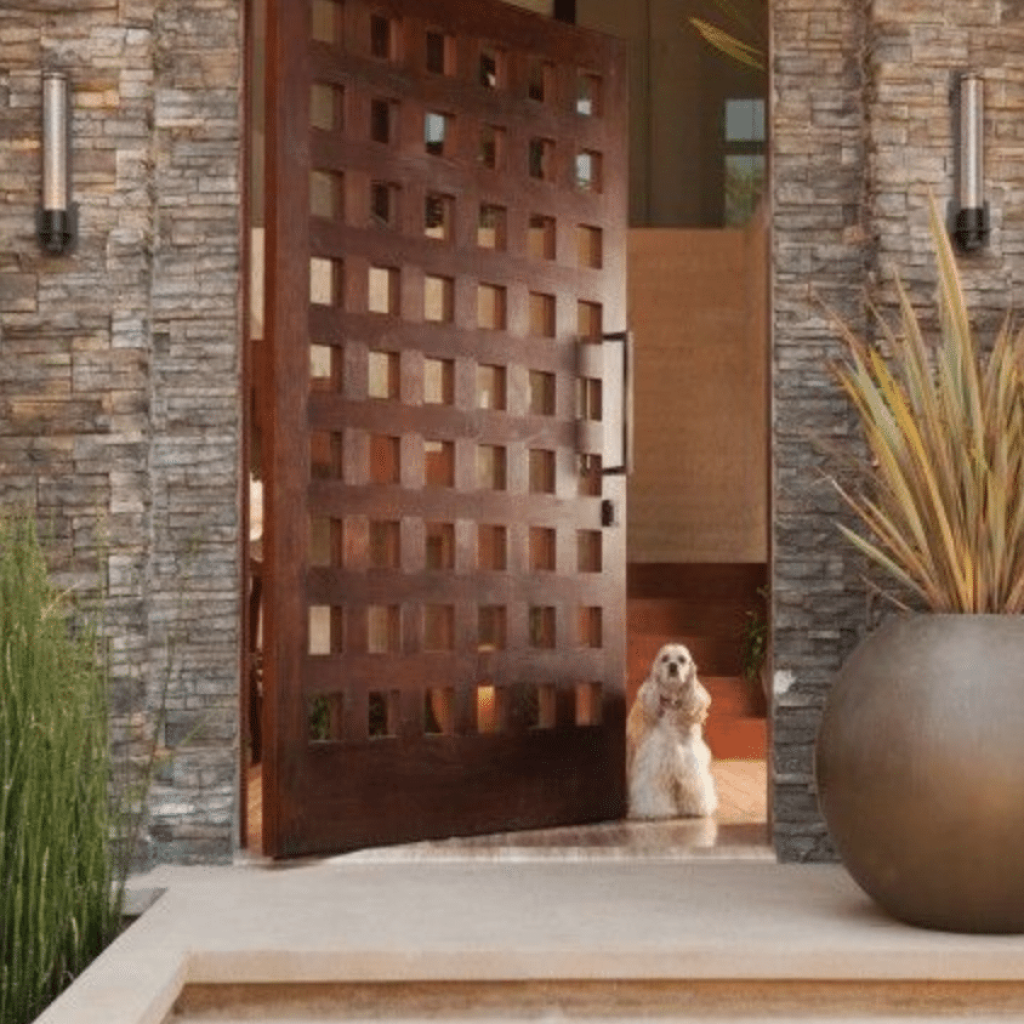 Now that is an epic front door!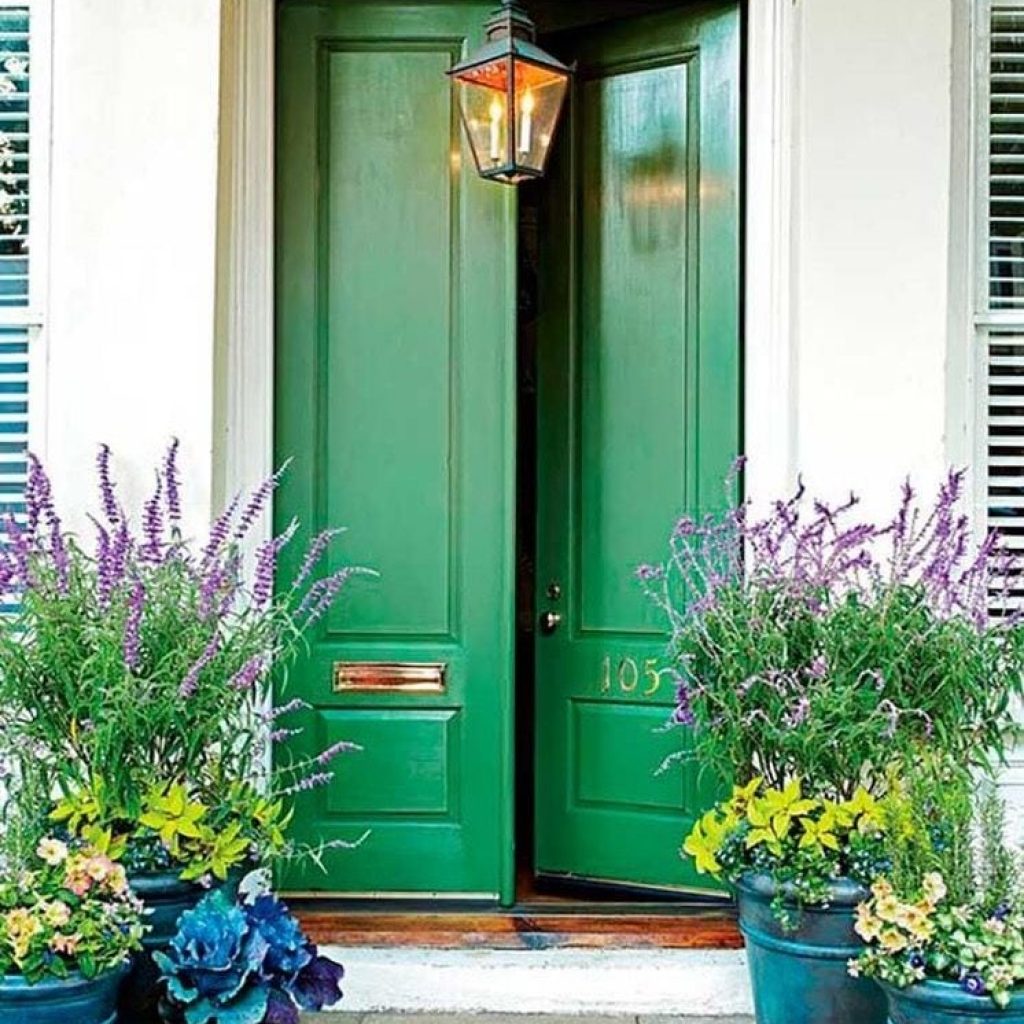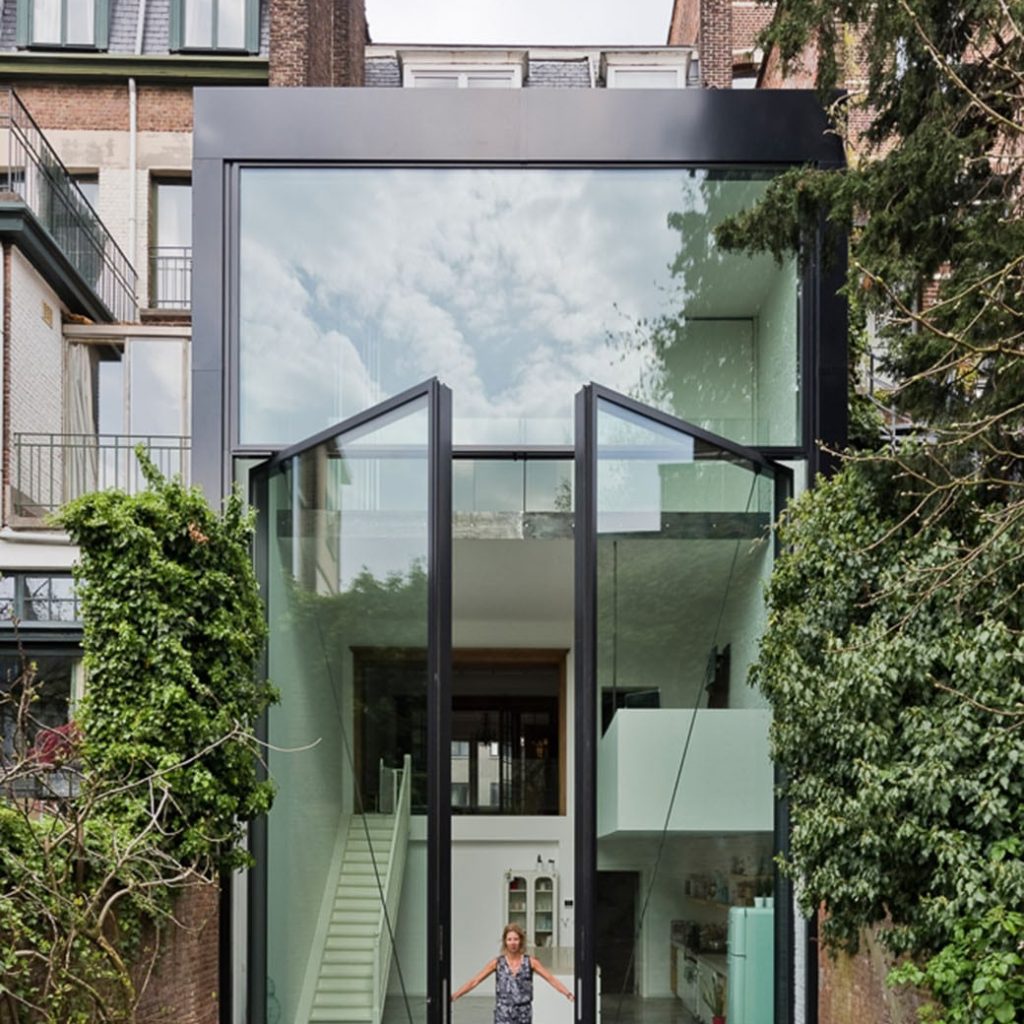 And finally, the motherlode of front doors! Welcome home.
Does your front door make a dramatic entrance? A beautiful home deserves a beautiful entry. Whether you're planning to build new or remodel your home, give us a call at 314.560.0830 or CLICK HERE to contact us. We promise the front door won't be an afterthought in our design.