And finally, the motherlode of front doors! Welcome home.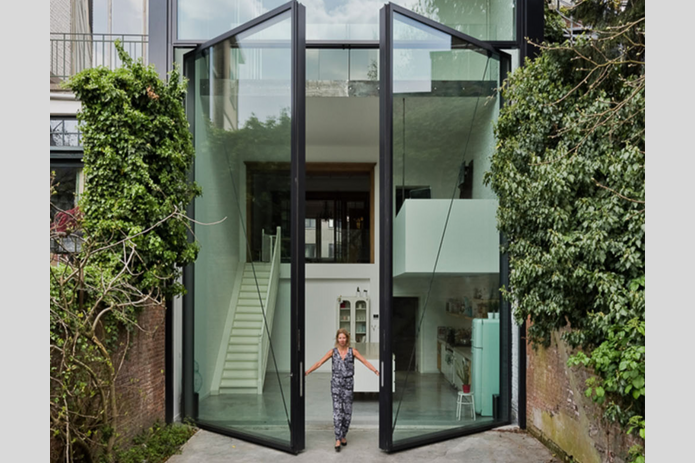 Does your front door make a dramatic entrance? A beautiful home deserves a beautiful entry. Whether you're planning to build new or remodel your home, give us a call at 314.395.1114 or CLICK HERE to contact us. We promise the front door won't be an afterthought in our design.
You can also CLICK HERE to check out our extensive PORTFOLIO of work and HERE to read about our SERVICES.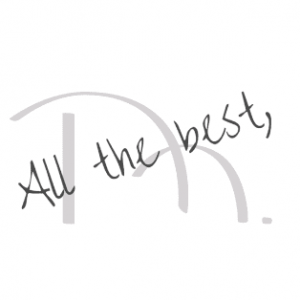 P.S. If you've enjoyed this blog, please SUBSCRIBE BELOW to receive each of my weekly posts directly to your inbox. We'll also keep you up to date on what's happening at Marcia Moore Design and any special news or sales!
More Posts You Might Enjoy!